Teeth Whitening in Raleigh, NC
Our teeth are one of the most noticeable features on our bodies. They are vital when it comes to eating, but they are just as important in helping us to communicate with others. Our smile can be an appealing attribute when it comes to finding romantic partners or establishing close relationships with peers- but what if you lack confidence in showing your smile?
Many individuals who suffer from damaged, discolored or missing teeth feel embarrassed by their appearance, often becoming less social to avoid judgment or steer clear of questions about their oral health. In these cases, consulting with one of the RDC cosmetic dentist can be one of the most life-changing procedures for patients in returning the beauty to their teeth and the confidence in their smiles.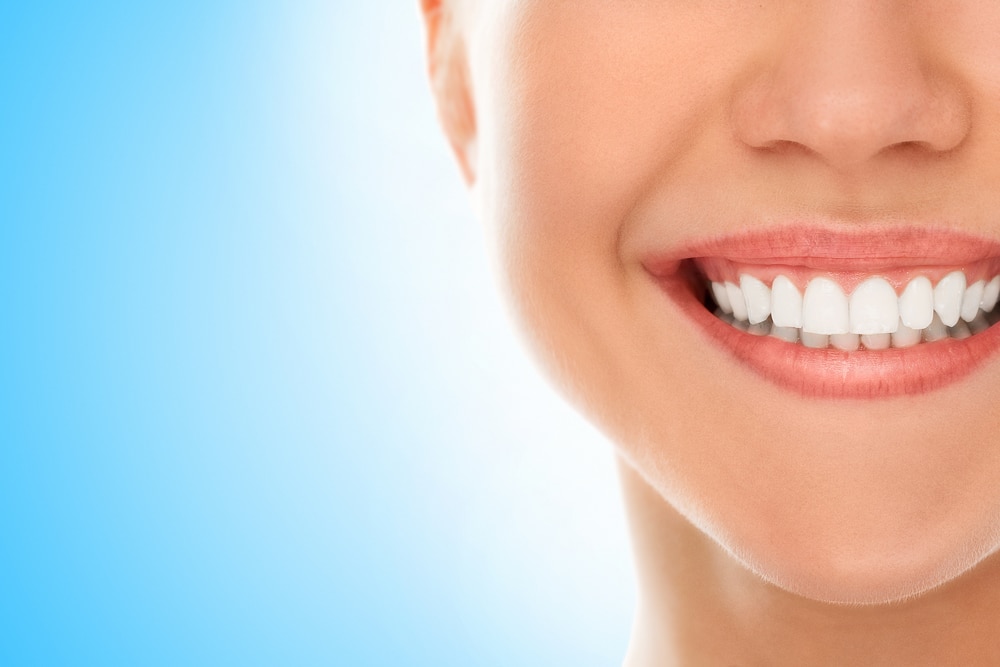 CALL US AT (919) 786-6766 TO GET STARTED TODAY
Renaissance Dental Center is located in Raleigh, NC but graciously provide comprehensive Dental Services to all surrounding areas including Cary, Apex, Wake Forest, and Garner.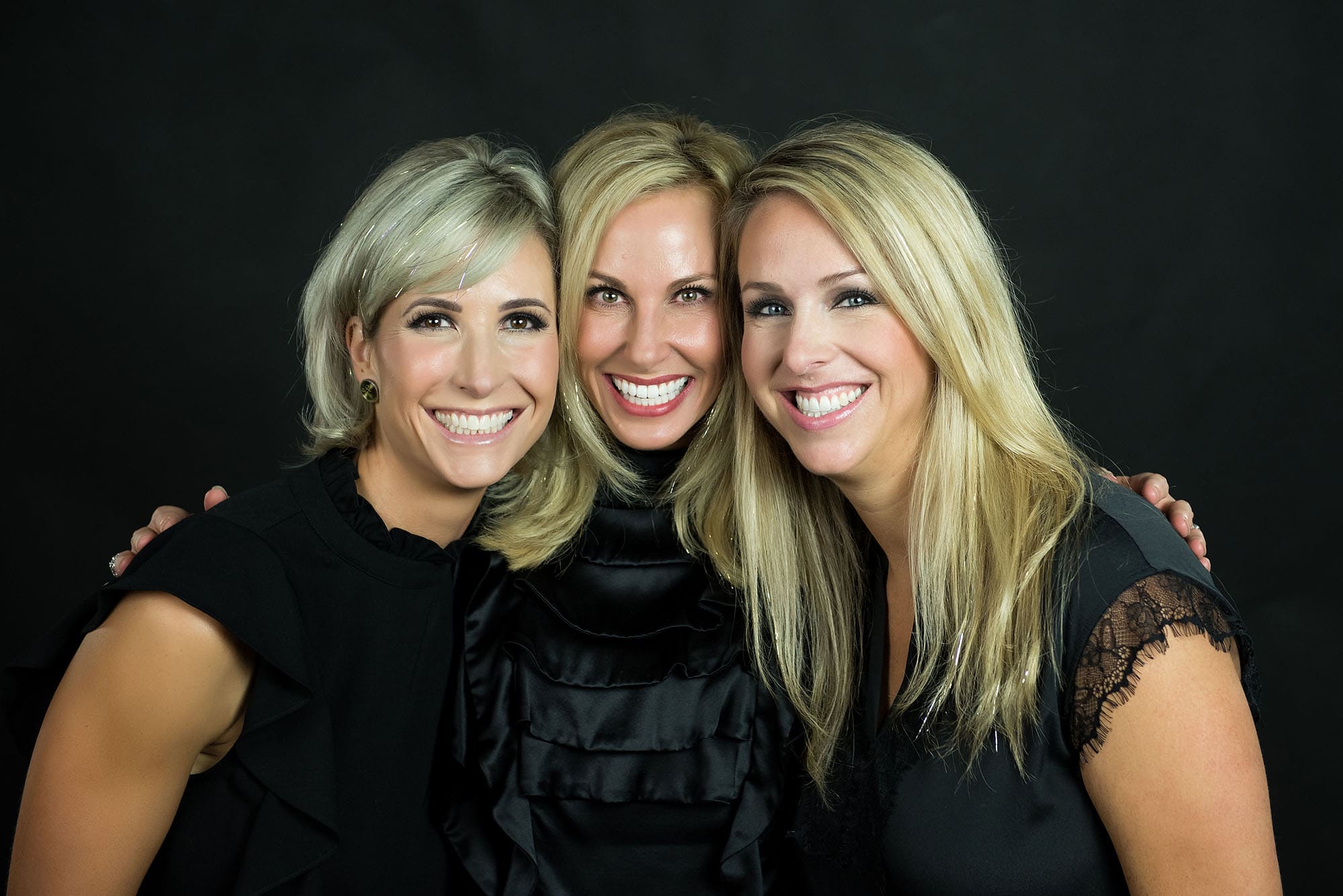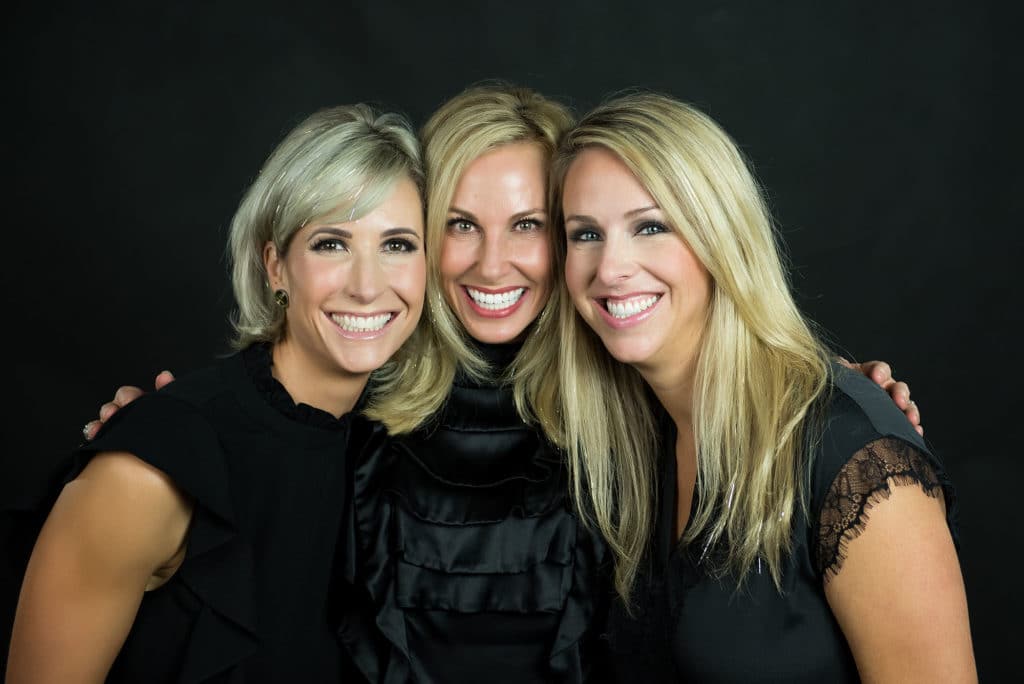 Make those Pearly, Whites!
Many patients say that their number one concern is whiter teeth. After all, teeth are one of the first things that people notice about one's appearance, so it's crucial to some to have a healthy, young, and whiter looking smile.
Depending on how much treatment is needed to achieve the desired level of whiteness, some patients may experience sensitivity, which should not happen often if prepared ahead of time with with other professionally prescribed adjuncts. If the problem persists, be sure to tell a dentist, but using over-the-counter tooth-sensitivity toothpaste, Fluoride varnish, or a calcium-phosphate gel (MI paste) can also help to alleviate the discomfort brought on by sensitivity.
Tooth whitening is not only completed for cosmetic reasons. Many patients opt for tooth whitening to reduce the look of discoloration related to medication. Prescription medications such as Tetracycline can discolor teeth if it was prescribed at a young age when the adult teeth were still developing . Other reasons patients may opt for tooth whitening include reducing the look of Fluorosis, which is when a person has too much Fluoride treatment as their teeth are developing.
This condition leaves large white or yellow lines on teeth that can be reduced by tooth whitening.  What's excellent about tooth whitening is that it is a non-invasive treatment that can be done quickly and efficiently in the dentist's office.
CALL US AT (919) 786-6766 TO GET STARTED TODAY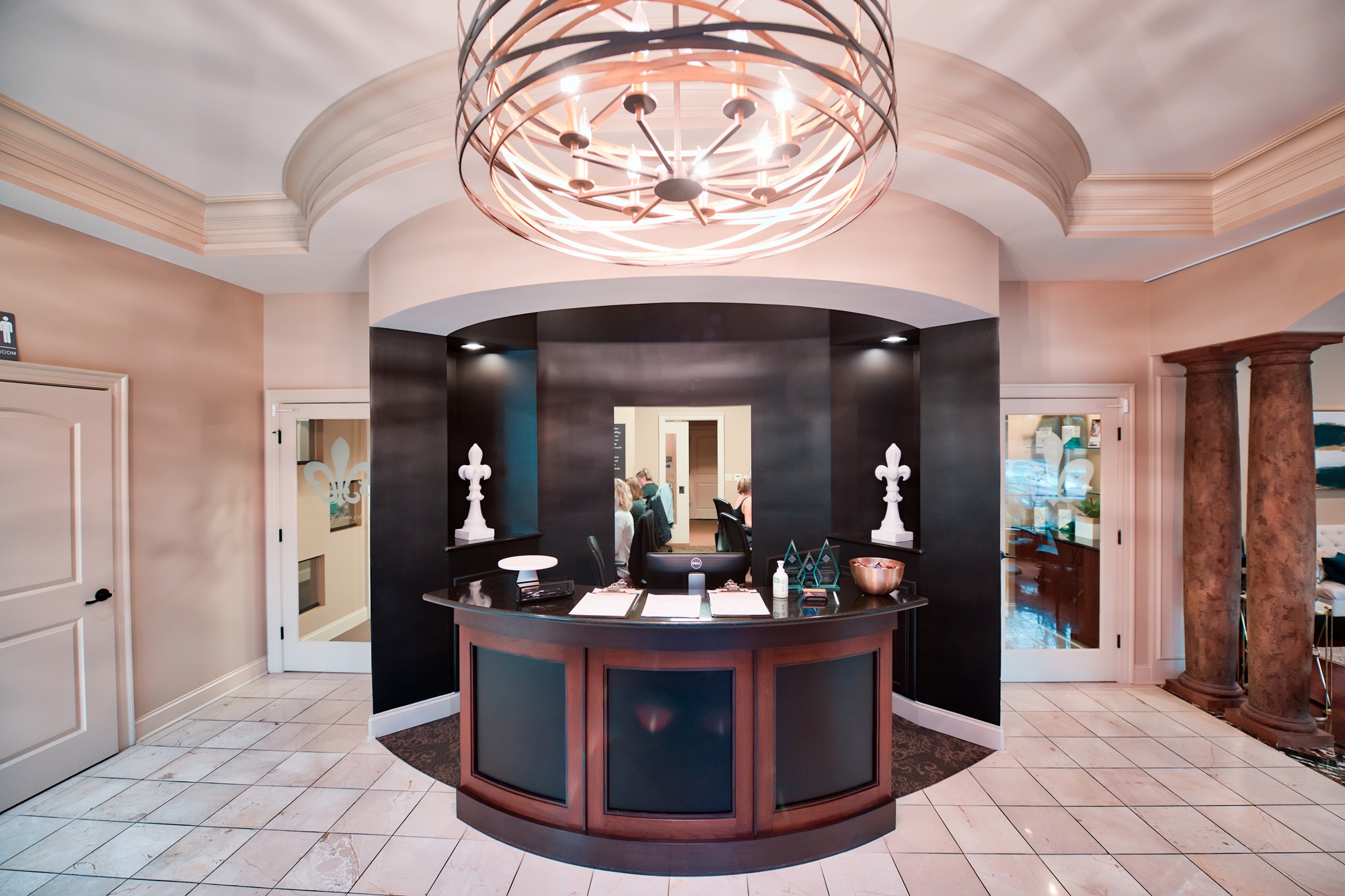 Following a tooth whitening treatment in the dentist's office, patients may experience tooth sensitivity. A dentist will recommend that patients reduce their intake of coffee, tea, red wine, and citrus, tomatoes & berries for a few days while the tooth whitening sets in. It is advisable to reduce the consumption of these beverages and foods anyway because they wear away the enamel, which can reduce the results of the tooth whitening treatment, and increase the need for additional treatments more frequently.
Proper brushing and flossing must be continued, and regular dental visits are essential to maintain the success of the tooth whitening procedure and perform touch-ups as necessary. If patients have questions about whether or not tooth whitening is for them, they should contact their dentist for a consultation. Tooth whitening is quick and easy and provides patients with a boost in their self-esteem.
MEET YOUR RENAISSANCE ARTISTS
Dr. Abernethy grew up in Concord, North Carolina, however, she has called Raleigh "home" for the past 20 years. She came to Raleigh to attend college and graduated from Meredith College Magna Cum Laude in 2001 with a BS in biology and a minor in chemical physics.
Dr. Sonner was born and raised in Raleigh NC, and she attended both UNC Wilmington and North Carolina State University. She received her undergraduate degree from NCSU in 1999 with high honors, obtaining a BS in Biological Sciences. During college she supported research staff at NIEHS and performed an independent study focusing on Diabetes.
Dr. Wells is a North Carolina native who grew up in the Pinehurst area and has spent the past 10 years studying and practicing dentistry in Chapel Hill. She is a graduate of the University of North Carolina at Chapel Hill where she completed both her Bachelor of Science in Biology and her Doctor of Dental Surgery, graduating with honors.
SOME OF OUR SERVICES OFFERED