Dental Implants in Raleigh, NC
Dental implants have come a long way over the last 25 years. The dental industry has worked hard to improve the process related to getting dental implants, and now patients can enjoy near permanent, realistic teeth without ever having to worry about having them falling out, needing replaced, or having to fuss with dentures ever again!
CALL US AT (919) 786-6766 TO GET STARTED TODAY
Renaissance Dental Center is located in Raleigh, NC but graciously provide comprehensive Dental Services to all surrounding areas including Cary, Apex, Wake Forest, and Garner.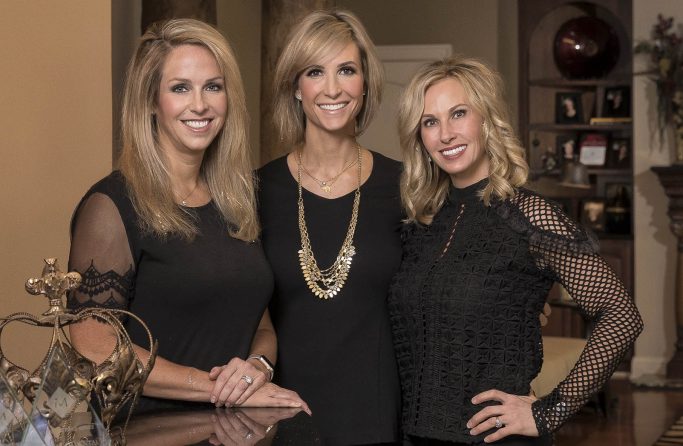 What are Dental Implants?
Drs. Abernethy, Sonner & Wells share a joined passion for only the highest quality of dentistry on your journey towards optimal oral health.
Dental implants posts are made from a solid material called titanium. Long ago it was discovered that titanium is the only metal in the world that will graft with the human bone to create a strong, lasting bond. The restoration used today consists of three major parts:
The rod that is placed in the jawbone, grafting to the bone
The implant abutment that is used to secure the tooth
And the porcelain crown that is attached to the abutment - this is the part everyone will see.
CALL US AT (919) 786-6766 TO GET STARTED TODAY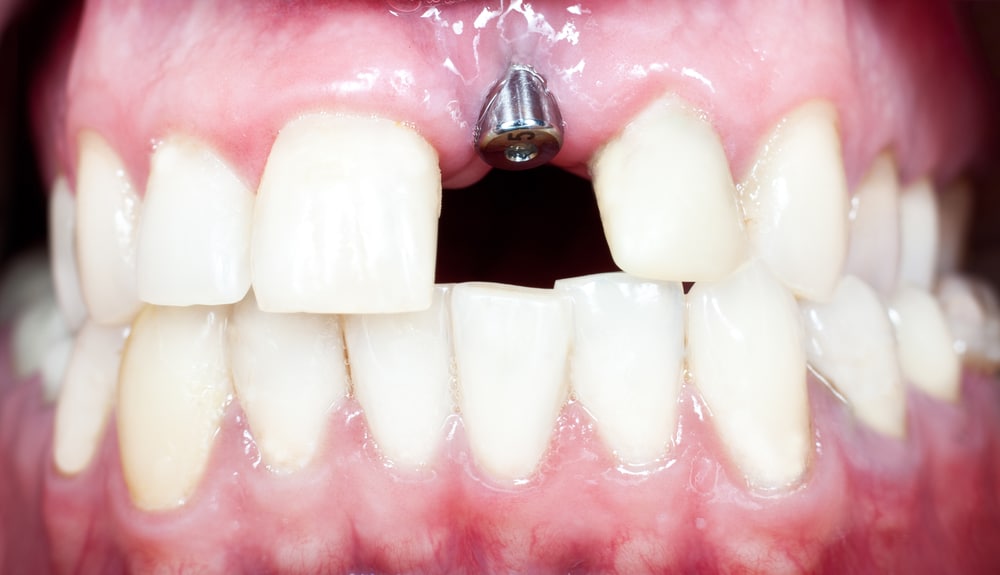 There is no age limit on how old a patient can be to receive dental implants, as long as there is sufficient bone structure to support the placement of the rods. However, younger children and teenagers are typically not candidates for dental implants.
For patients who are having an extraction, implants can be placed at the same time. That does not mean, however, that people who have had missing teeth for years aren't good candidates; as long as there is enough healthy bone to support the procedure, most people are eligible for dental implants as an option for replacement.
More Reading on Dental Implants
T Albrektsson, G Zarb, P Worthington… - Int j oral maxillofac …, 1986 - researchgate.net
Criteria for the evaluation of dental implant success are proposed. These criteria are applied  in an assessment of the long-term efficacy of currently used dental implants including the  subperiosteal implant, the vitreous carbon implant, the blade-vent implant, the single-crystal …
JF Cox, GA Zarb - … Journal of Oral & Maxillofacial Implants, 1987 - search.ebscohost.com
The impressive Swedish reports suggesting predictable and frequent longitudinal success  with osseointegration in edentulous patients demanded a replication study to underscore  the merit of universal application. This is a report from the Toronto prospective study where …
MEET YOUR RENAISSANCE ARTISTS
Dr. Abernethy grew up in Concord, North Carolina, however, she has called Raleigh "home" for the past 20 years. She came to Raleigh to attend college and graduated from Meredith College Magna Cum Laude in 2001 with a BS in biology and a minor in chemical physics.
Dr. Sonner was born and raised in Raleigh NC, and she attended both UNC Wilmington and North Carolina State University. She received her undergraduate degree from NCSU in 1999 with high honors, obtaining a BS in Biological Sciences. During college she supported research staff at NIEHS and performed an independent study focusing on Diabetes.
Dr. Wells is a North Carolina native who grew up in the Pinehurst area and has spent the past 10 years studying and practicing dentistry in Chapel Hill. She is a graduate of the University of North Carolina at Chapel Hill where she completed both her Bachelor of Science in Biology and her Doctor of Dental Surgery, graduating with honors.
SOME OF OUR SERVICES OFFERED