Raleigh's Finest Porcelain Veneers
Dental cleanings work wonders for keeping your teeth healthy and beautiful. But sometimes, there are aspects of your teeth that cannot be changed as easily. If you're looking for a dental solution to get the best smile possible, you may want to ask about porcelain veneers at your next dental appointment.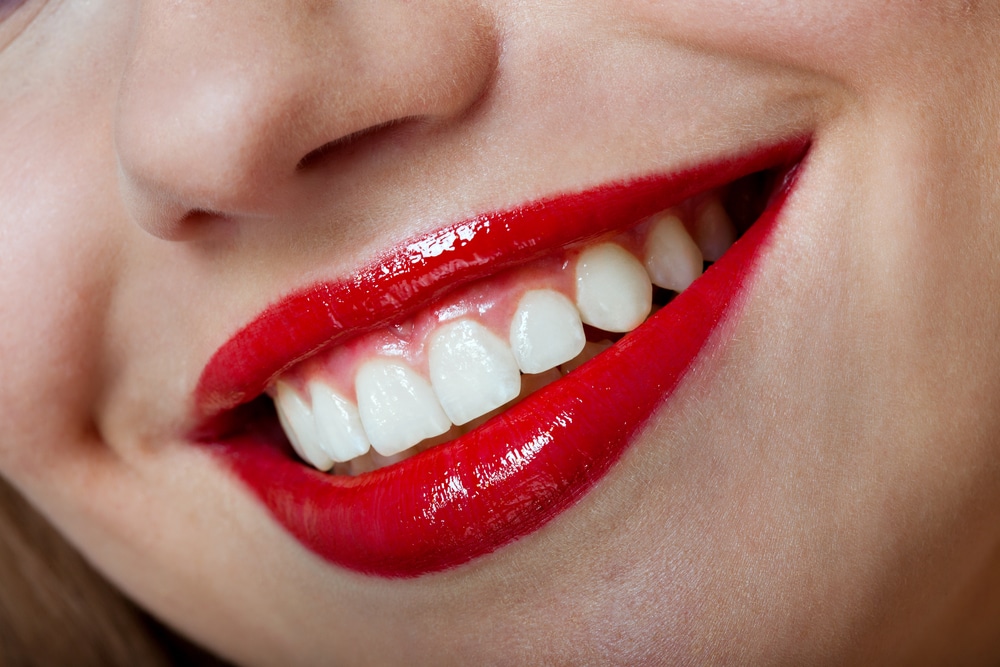 CALL US AT (919) 786-6766 TO GET STARTED TODAY
Renaissance Dental Center is located in Raleigh, NC but graciously provide comprehensive Dental Services to all surrounding areas including Cary, Apex, Wake Forest, and Garner.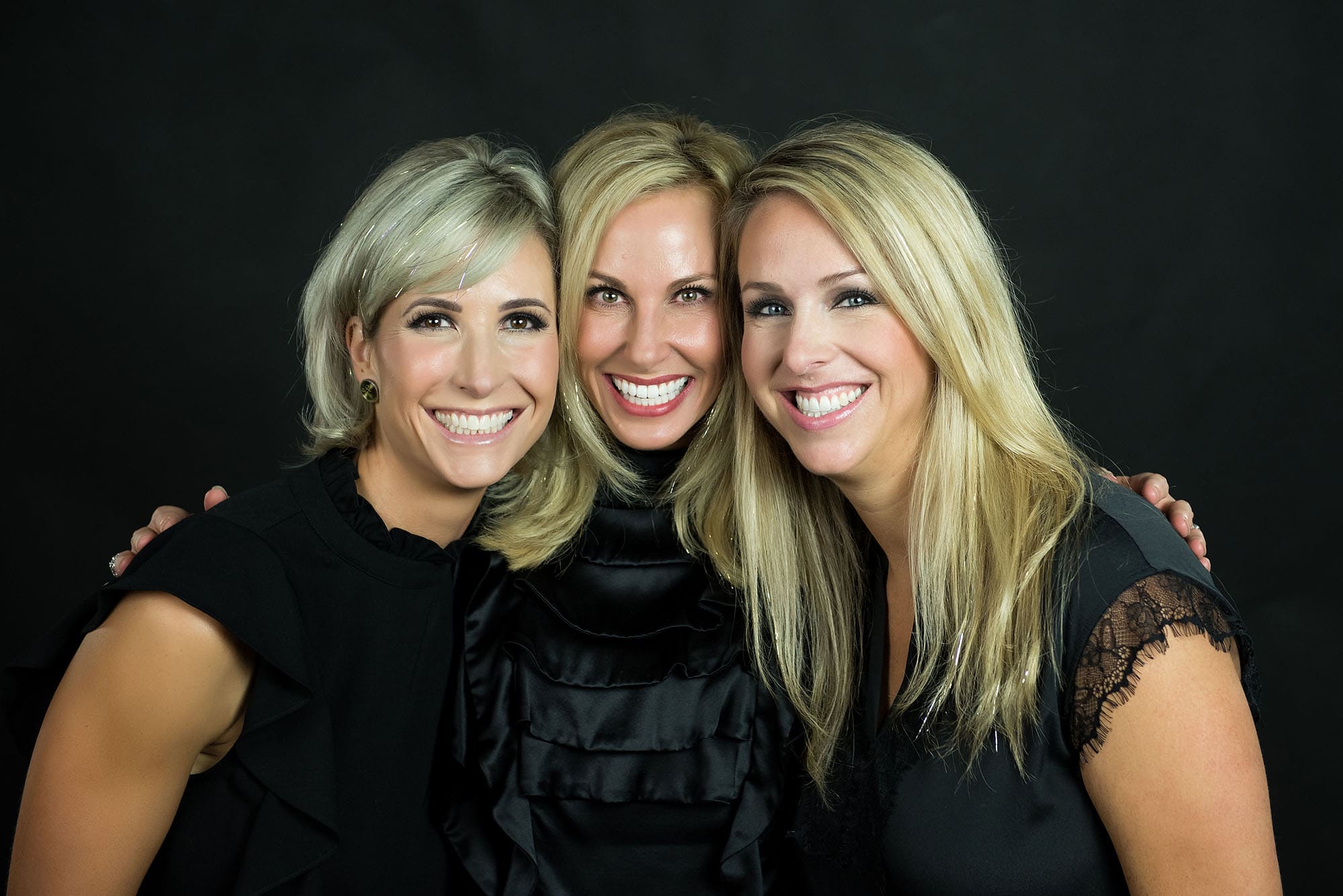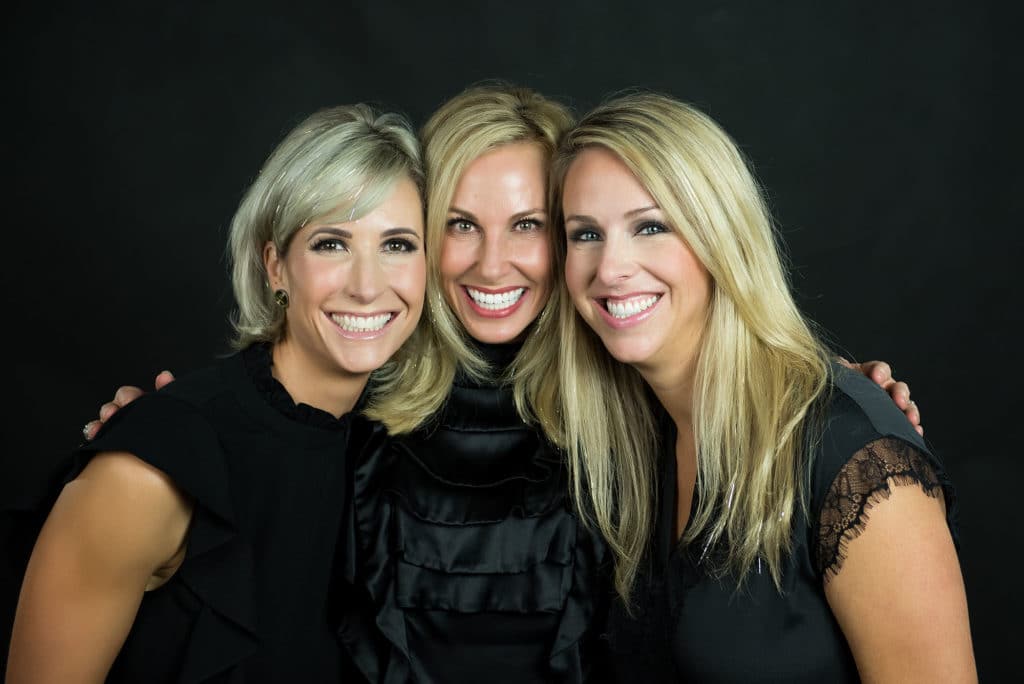 Drs. Abernethy, Sonner & Wells share a joined passion for only the highest quality of dentistry on your journey towards optimal oral health.
Porcelain veneers are slender pieces of porcelain that lay directly on top of your existing teeth. These pieces are bonded over the existing tooth and serve as an alternative to traditional crowns.
Patients who are looking to fix aesthetic dental concerns regarding the shade, spacing, and even size of their teeth are ideal candidates for porcelain veneers. Porcelain veneers can correct any cosmetic issue ranging from tooth spacing, mild crowding, discoloration, and broken or chipped teeth.
There are three phases of the veneer planning process: consultation, preparation, and placement.
CALL US AT (919) 786-6766 TO GET STARTED TODAY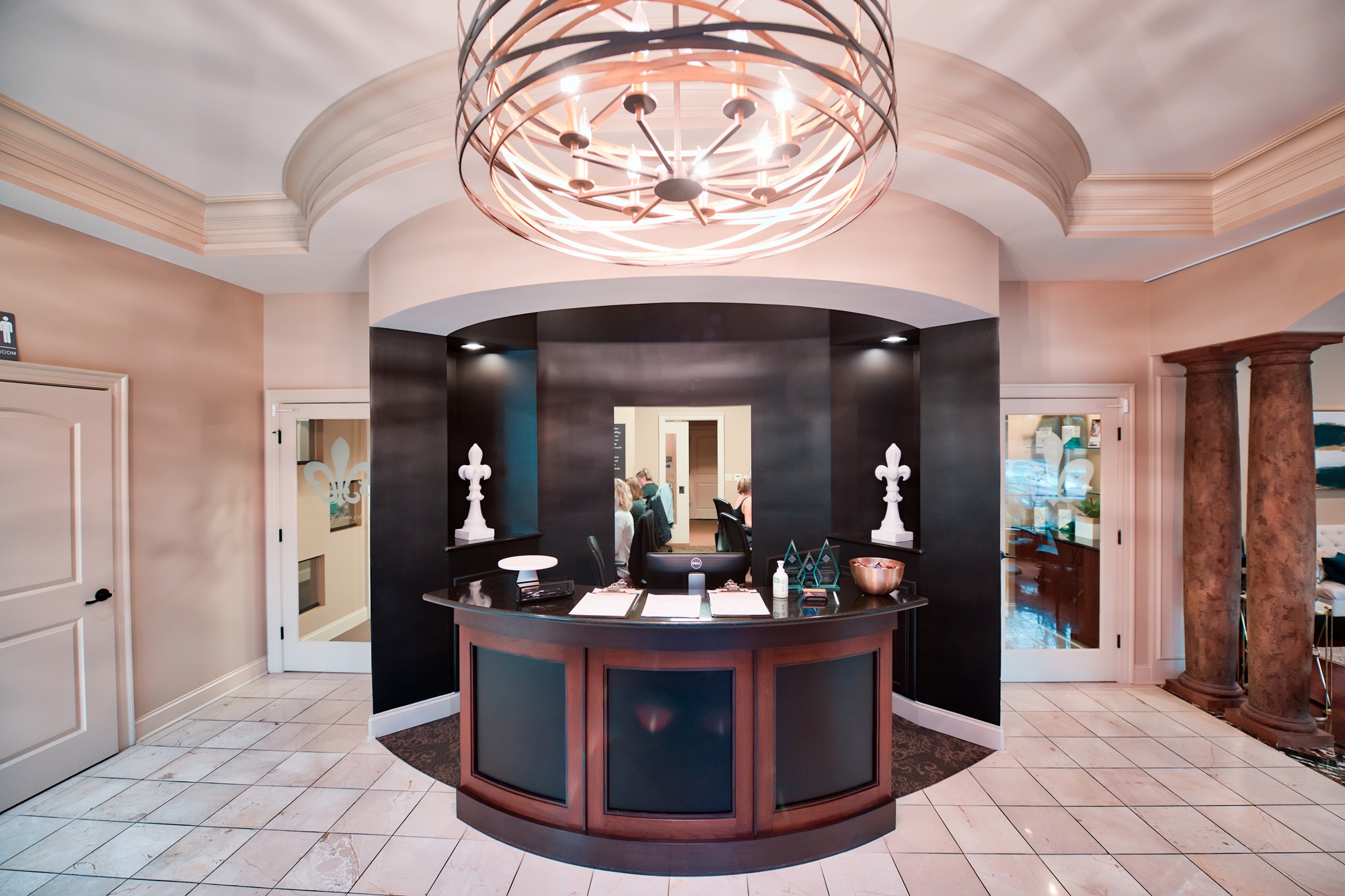 Side Effects and Aftercare
Some patients experience tooth sensitivity after their veneers are placed when coming in contact with hot/cold foods or drinks. This side effect tends to reside in a few weeks, but make sure to check in with our dentist if the sensation lasts longer or continues.
After finally achieving the new smile you have been waiting for, you'll want to make sure you are taking the time to maintain your veneers to ensure a long lasting result. Patients who grind their teeth should always wear a mouth guard while sleeping. Veneers, much like teeth, do not do well when clenched and twisted simultaneously, and can result in cracking or fracturing. Patients are also encouraged to avoid hard foods such as dense nuts or ice that can cause stress on the veneers causing failure.
TYPES OF VENEERS AVAILABLE
There are multiple different types of veneers available to achieve your perfect smile. You'll want to review all of the different types with our dentist during the consultation appointment to make sure you choose the best option for your lifestyle:
MEET YOUR RENAISSANCE ARTISTS
Dr. Abernethy grew up in Concord, North Carolina, however, she has called Raleigh "home" for the past 20 years. She came to Raleigh to attend college and graduated from Meredith College Magna Cum Laude in 2001 with a BS in biology and a minor in chemical physics.
Dr. Sonner was born and raised in Raleigh NC, and she attended both UNC Wilmington and North Carolina State University. She received her undergraduate degree from NCSU in 1999 with high honors, obtaining a BS in Biological Sciences. During college she supported research staff at NIEHS and performed an independent study focusing on Diabetes.
Dr. Wells is a North Carolina native who grew up in the Pinehurst area and has spent the past 10 years studying and practicing dentistry in Chapel Hill. She is a graduate of the University of North Carolina at Chapel Hill where she completed both her Bachelor of Science in Biology and her Doctor of Dental Surgery, graduating with honors.
SOME OF OUR SERVICES OFFERED