Teeth in a Day in Raleigh, NC
If you are someone who is tired of traditional dentures because they are irritating, hard to maintain, and painful, then perhaps the Teeth in a Day treatment is the best option for you. A revolutionary way to stabilize loose dentures is here thanks to advanced technology and a new modern technique. 
Many patients are unaware that missing teeth, if left un-replaced, can cause a number of serious issues. Immediately after a tooth falls out or becomes extracted, the jaw bone beneath the area will start to deteriorate. If the biting pressure of the patient is not evenly distributed among the jaw bone arch, it can begin to deteriorate. The biggest reason why the bone will lose its strength is that the natural teeth help to keep the bony walls of the jaw intact. So the removal teeth of will weaken these walls, and in combination of less pressure applied to these areas, the bone can start to soften and shrink away over time.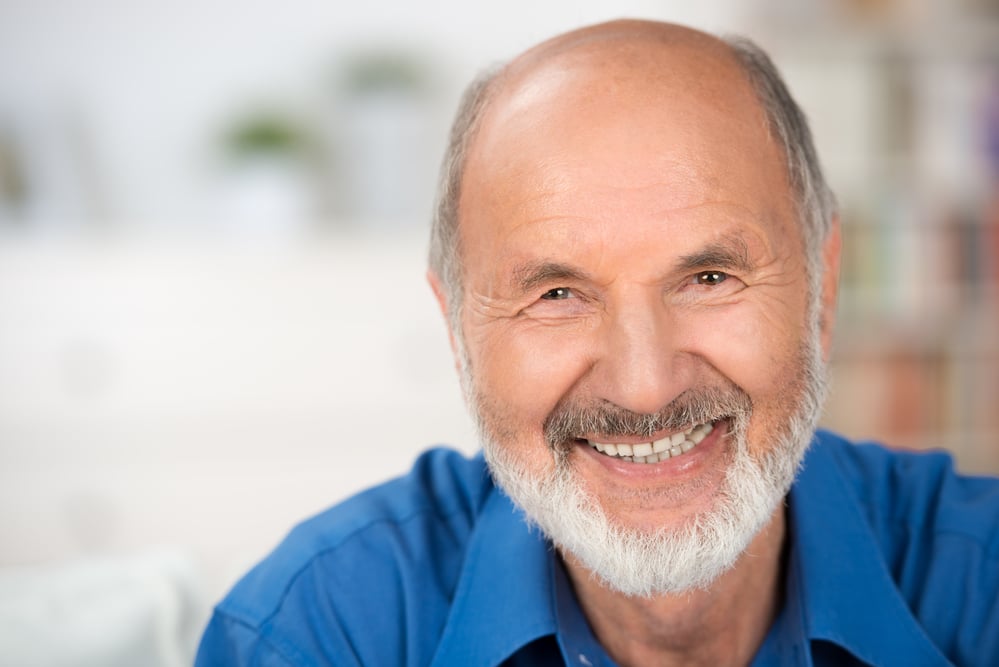 CALL US AT (919) 786-6766 TO GET STARTED TODAY
Renaissance Dental Center is located in Raleigh, NC but graciously provide comprehensive Dental Services to all surrounding areas including Cary, Apex, Wake Forest, and Garner.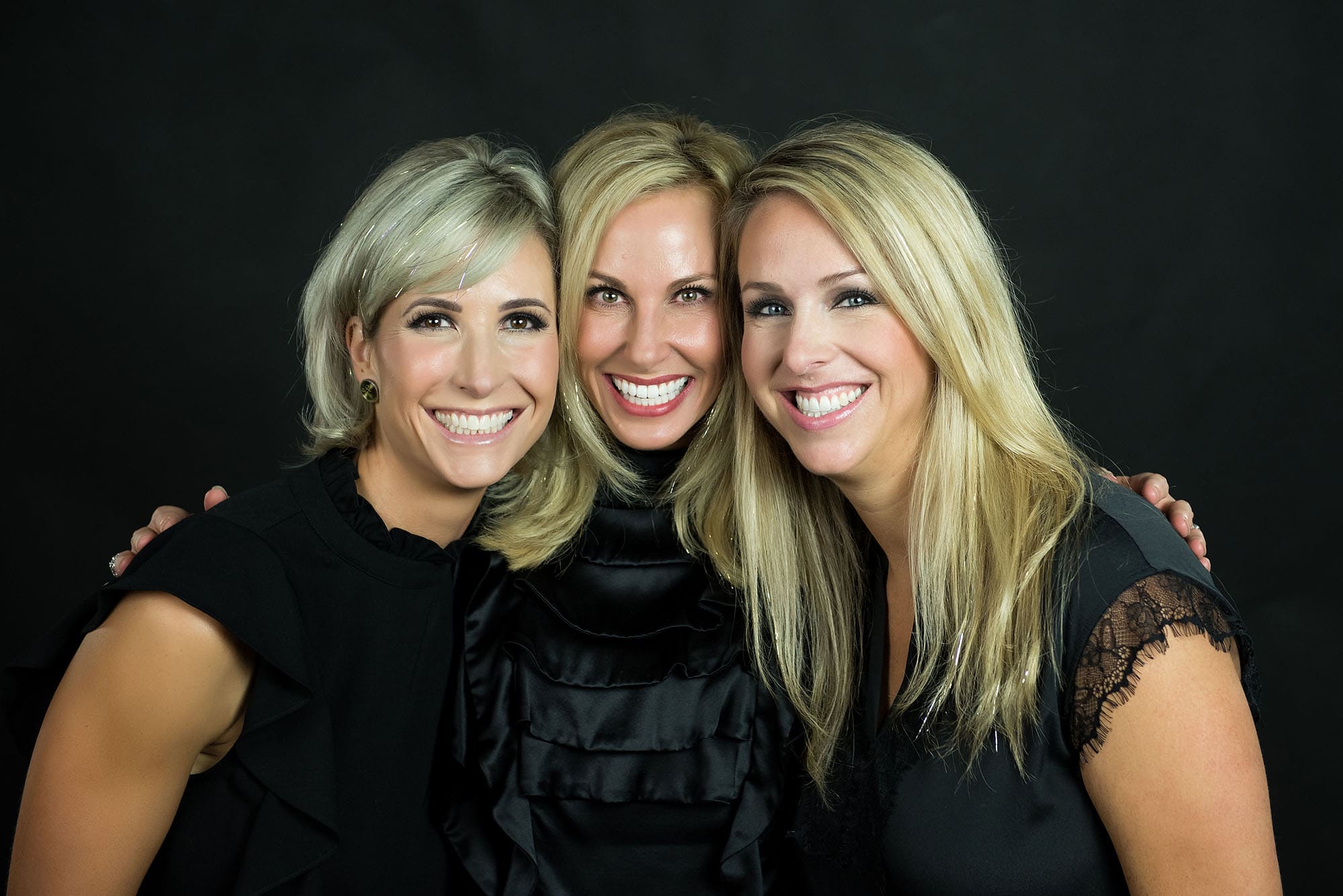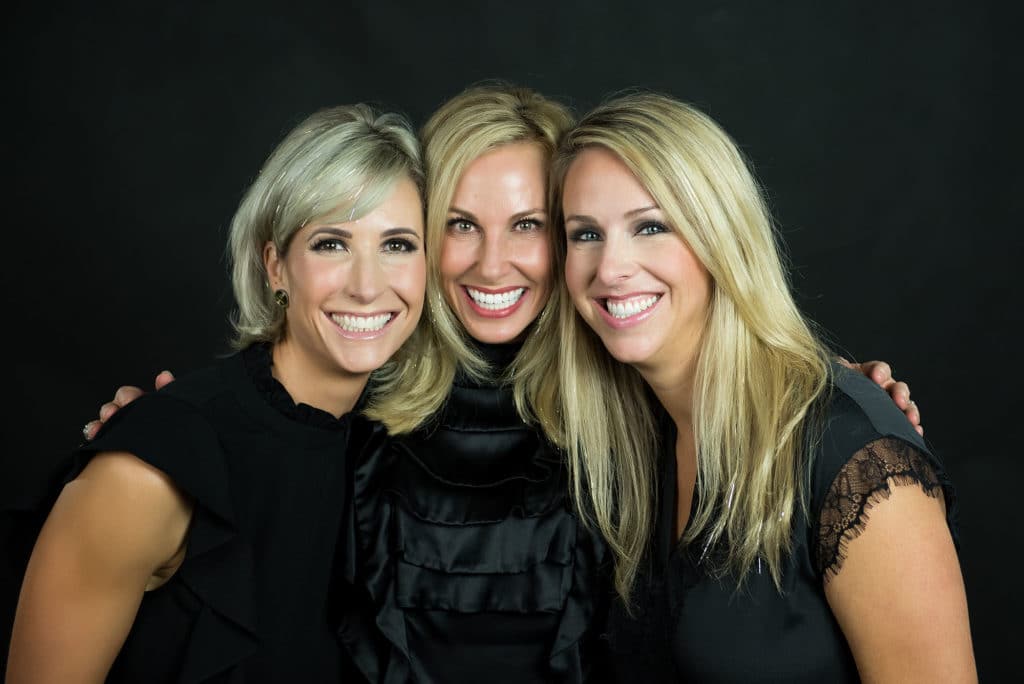 A New Smile Transformation
In addition to bone loss, missing teeth can also contribute to periodontal (gum) disease and receding gums. When teeth fall out or become extracted, they will become much more susceptible to gum disease. The un-replaced tooth pocket can easily become infected, especially if it is not taken care of properly.  
It is imperative to replace missing teeth as soon as possible to ensure that you are maintaining your oral health. Dentures, unfortunately, only provide a quick aesthetic fix to replace missing teeth. Dentures do not permit support below the gum line, nor does it fully provide the functionality needed for the patient. Typically with dentures, the patient's diet must be adjusted as they cannot eat what they want due to the chance of damaging the dentures or in fear of them slipping out. 
The jaw bone will begin to slowly deteriorate with traditional removable dentures. These restorations sit on top of the gum line and don't provide any stability in the jaw bone like with implants. Many patients complain about painful sores in the jaw bone and gums because of traditional dentures. 
The Teeth in a Day procedure can provide answers to questions and concerns that traditional denture users have. This treatment has provided a modern take on permanently fixing dentures into a patients mouth in one simple appointment. If you are looking to have a smile makeover, with Teeth in a Day, this can be achieved. 
CALL US AT (919) 786-6766 TO GET STARTED TODAY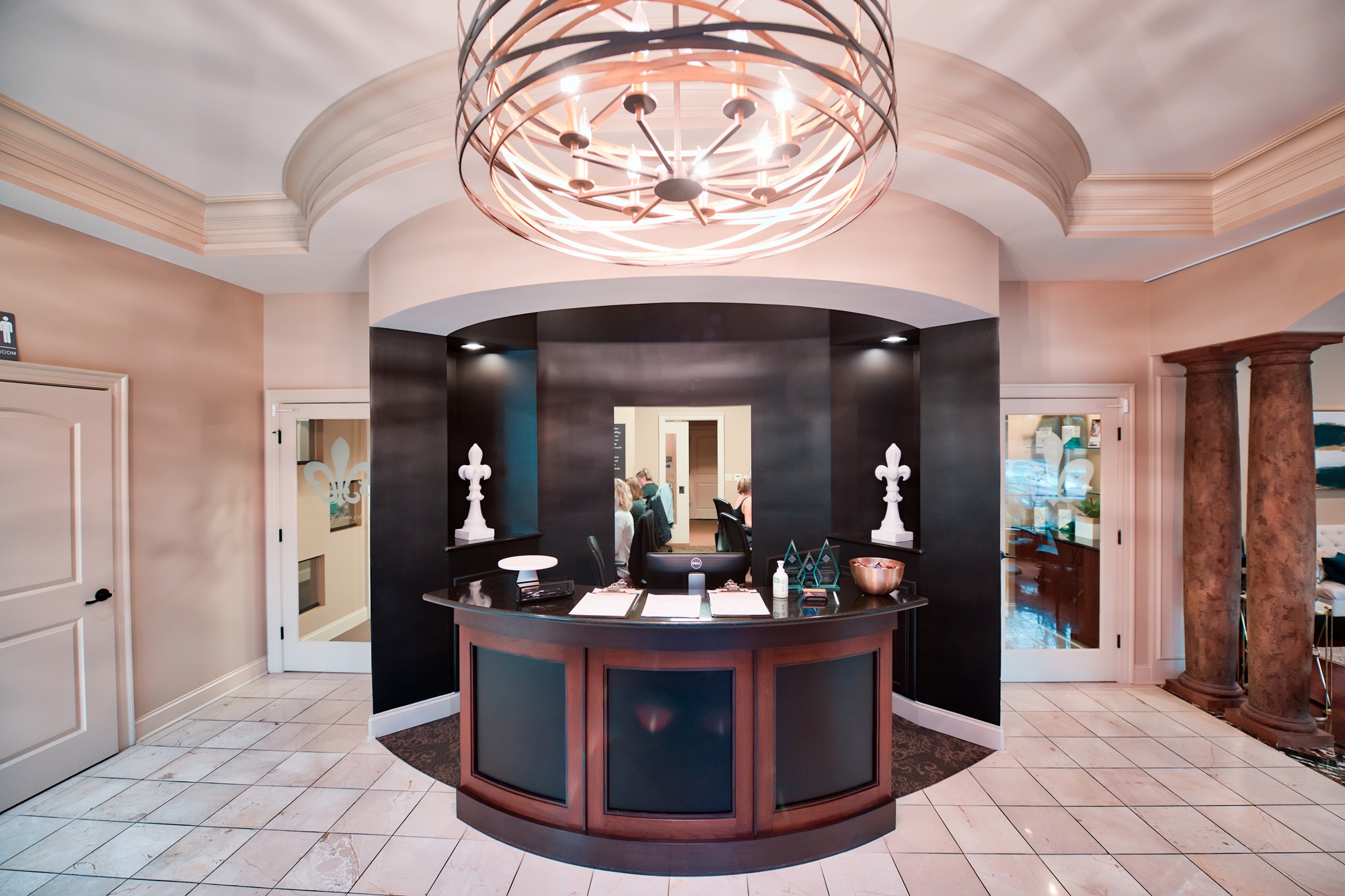 With dentures, many patients have to change their diet when they're eating or drinking in order to ensure the dentures don't slip out, crack or break, or rub harshly against their gums. With Teeth in a Day, this issue is essentially eliminated. The implant supported dentures are either screwed into or pop on and off the denture. Therefore there is no chance of them slipping out. 
Only a dental professional can remove the screw retained restorations. Because the denture is fixated on the patient's implants, they do not move around as much as traditional dentures. 
The other restorative option would be where the implants act like anchors for the denture to be clipped onto and taken out at night. 
Either restorative option allows the patient to eat whatever food he or she would like. There are no reasons to restrict a diet with the Teeth in a Day procedure.
This process allows patients with missing teeth issues to fully transform their smile (often in just one day). The implant surgery can be done on the same day as extractions as well, to ensure a quick replacement. If you are unsure about Teeth in a Day, talk to your dental professional about your options to see if this procedure could be the best choice for you and your smile. 
MEET YOUR RENAISSANCE ARTISTS
Dr. Abernethy grew up in Concord, North Carolina, however, she has called Raleigh "home" for the past 20 years. She came to Raleigh to attend college and graduated from Meredith College Magna Cum Laude in 2001 with a BS in biology and a minor in chemical physics.
Dr. Sonner was born and raised in Raleigh NC, and she attended both UNC Wilmington and North Carolina State University. She received her undergraduate degree from NCSU in 1999 with high honors, obtaining a BS in Biological Sciences. During college she supported research staff at NIEHS and performed an independent study focusing on Diabetes.
Dr. Wells is a North Carolina native who grew up in the Pinehurst area and has spent the past 10 years studying and practicing dentistry in Chapel Hill. She is a graduate of the University of North Carolina at Chapel Hill where she completed both her Bachelor of Science in Biology and her Doctor of Dental Surgery, graduating with honors.
SOME OF OUR SERVICES OFFERED