Anita Jones Wells, DDS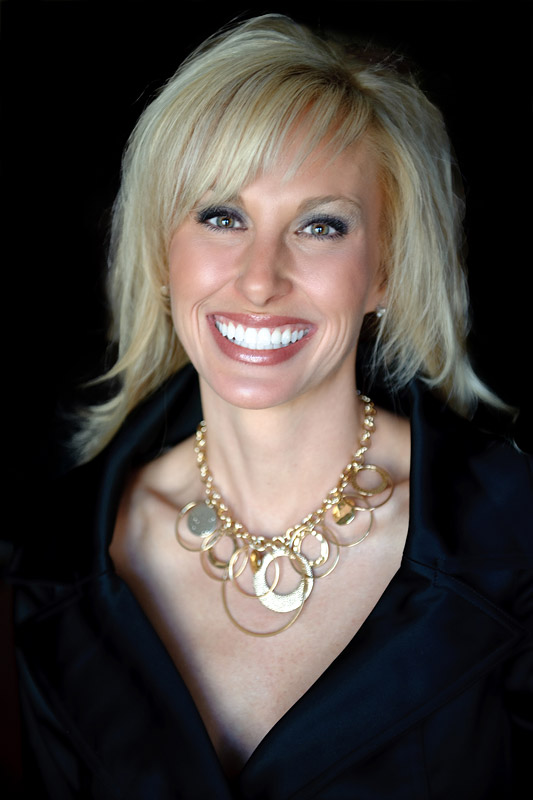 Dr. Wells is a North Carolina native who grew up in the Pinehurst area and has spent the past 10 years studying and practicing dentistry in Chapel Hill. She is a graduate of the University of North Carolina at Chapel Hill where she completed both her Bachelor of Science in Biology and her Doctor of Dental Surgery, graduating with honors.
She is actively involved in local, state, and regional societies maintaining membership with the American Dental Association, American Academy of General Dentistry, American Academy of Cosmetic Dentistry, American Society of Anesthesiology, and American Association of Women Dentists.
She is a member of North Carolina Dental Society and is the Vice President of the Orange County Dental Society. She also spends time in several civic and social organizations such as the Cary Junior Women's Club and Psi Omega National Dental Fraternity.
In addition, Dr. Wells had the honor of being asked to join the faculty of the University of North Carolina School of Dentistry. She genuinely enjoys her part-time position in the Prosthetic Department helping the dentists of tomorrow further their education.
Dr. Wells is happily married to Dr. Andrew Wells, who is a Raleigh Orthodontist. They enjoy spending time as a family at Lake Hyco with their two sons, Ashton and Arison.
Dr. Wells welcomes patients from Apex, Cary, Clayton, Garner, Raleigh and nearby communities.