Dental Bridges in Raleigh, NC
Replacing one or more missing teeth can be easily achieved using a dental bridge. Patients who are missing teeth may feel self-conscious about their appearance, but the impacts of missing teeth go beyond what someone sees when they smile.
Many issues can arise as a result of missing teeth including additional tooth loss, decay, and more. Your remaining teeth will often drift to fill the open space, and gums and surrounding tissue will become more susceptible to decay and disease.
CALL US AT (919) 786-6766 TO GET STARTED TODAY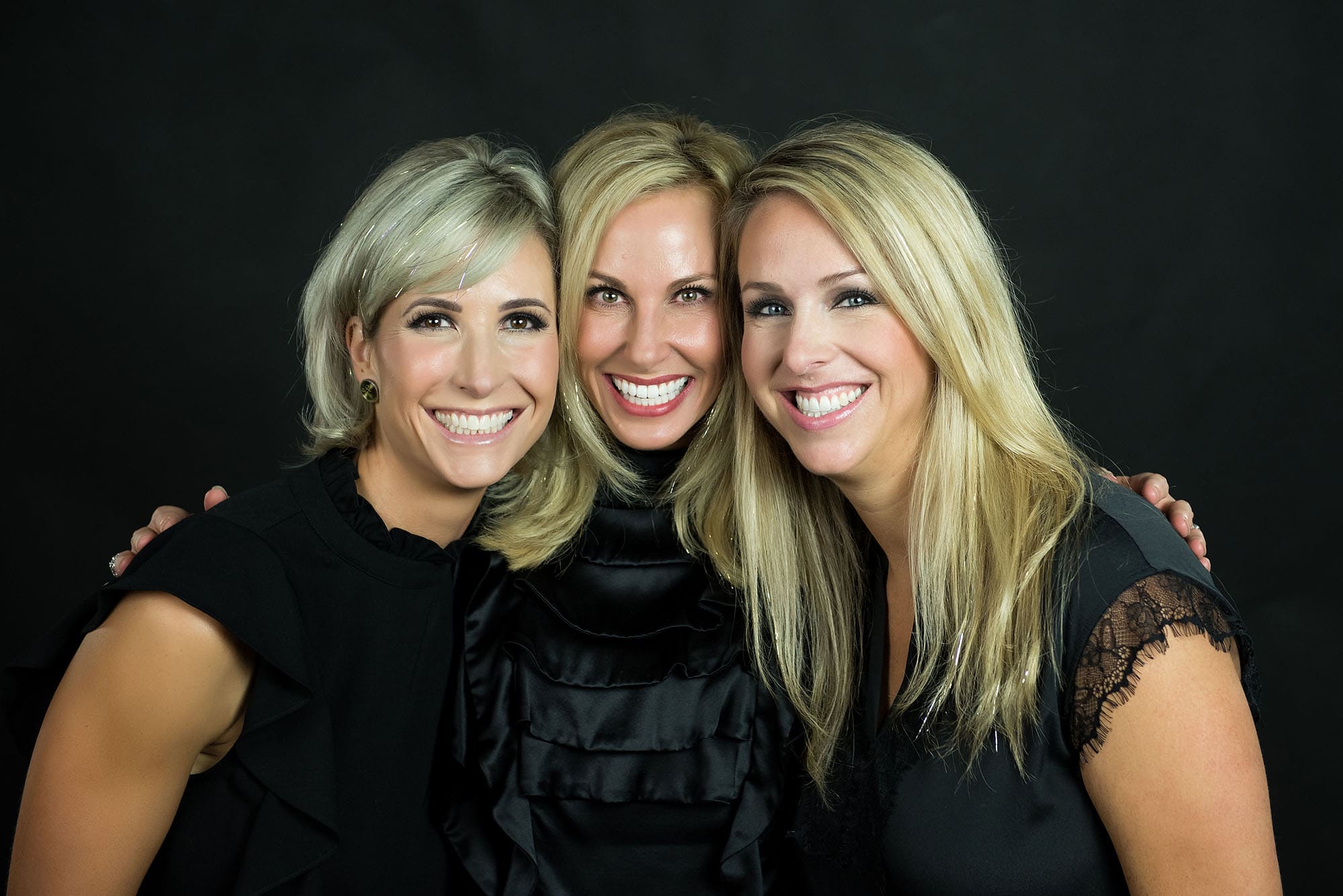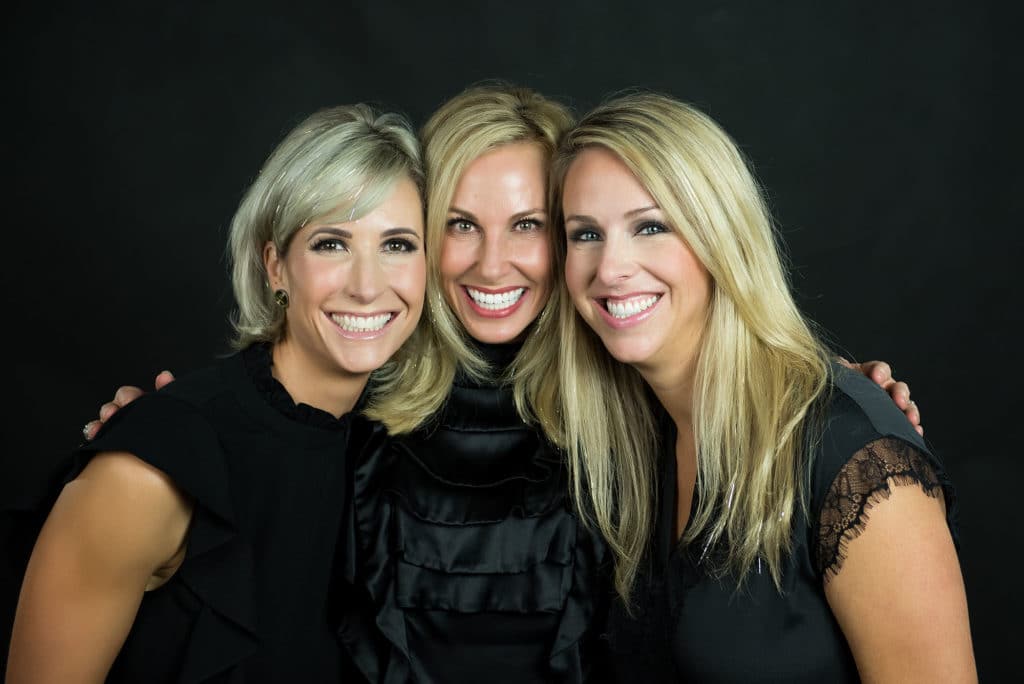 Drs. Abernethy, Sonner & Wells share a joined passion for only the highest quality of dentistry on your journey towards optimal oral health.
Bridges, also known as fixed bridges, can be used to replace several missing teeth at once. Bridges are used to close the gap between teeth. They "bridge the gap" between two teeth.
Fixed bridges are solutions used by dental professionals to replace missing teeth. Bridges are made up of two major parts. The first part is known as the pontic, which is a false tooth.
In cases where more than one tooth needs to be replaced, multiple pontics are used. The second part of the fixed bridge is the part that holds the false tooth or pontic in place.
There are several types of fixed bridges that might be used to replace missing teeth. The kind of bridge used will depend on how many teeth are missing, and the state of the surrounding teeth.
CALL US AT (919) 786-6766 TO GET STARTED TODAY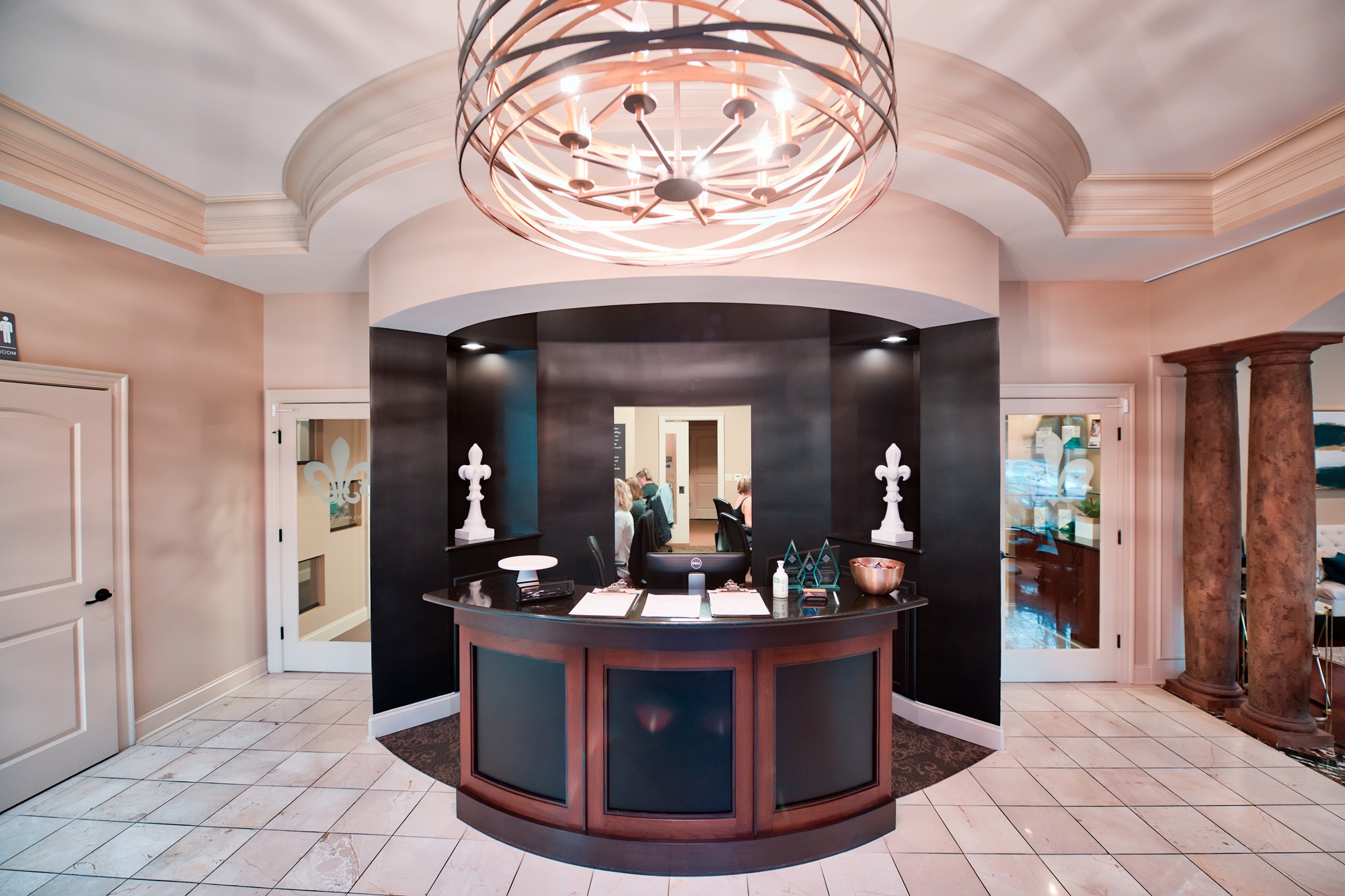 The Dental Bridge Process
The process of having bridges placed in a patient's mouth can be done in a few simple steps. The first step involves reshaping the surrounding teeth to support the bridge. The next step consists of making either a physical or digital impression of the newly shaped teeth so that the dental lab can prepare the bridge.
The mold (or digital scan) will be sent to the dental lab, and within a few weeks a brand new bridge will arrive at the dentist's office and be ready to place on the patient's teeth. The bridge will be fitted to make sure it is the proper shape, size, color, and texture. Then, the dentist will adhere the new bridge to the existing teeth using dental bonding cement. This cement is final, and once the bridge is placed, it will not be removed again.
Renaissance Dental Center is located in Raleigh, NC but graciously provide comprehensive Dental Services to all surrounding areas including Cary, Apex, Wake Forest, and Garner.
MEET YOUR RENAISSANCE ARTISTS
Dr. Abernethy grew up in Concord, North Carolina, however, she has called Raleigh "home" for the past 20 years. She came to Raleigh to attend college and graduated from Meredith College Magna Cum Laude in 2001 with a BS in biology and a minor in chemical physics.
Dr. Sonner was born and raised in Raleigh NC, and she attended both UNC Wilmington and North Carolina State University. She received her undergraduate degree from NCSU in 1999 with high honors, obtaining a BS in Biological Sciences. During college she supported research staff at NIEHS and performed an independent study focusing on Diabetes.
Dr. Wells is a North Carolina native who grew up in the Pinehurst area and has spent the past 10 years studying and practicing dentistry in Chapel Hill. She is a graduate of the University of North Carolina at Chapel Hill where she completed both her Bachelor of Science in Biology and her Doctor of Dental Surgery, graduating with honors.
SOME OF OUR SERVICES OFFERED