Dental Inlays & Onlays in Raleigh, NC
If you're not familiar with the terms "inlay" or "onlay," take heart—they're simply terms for a restorative type of dental filling. The two terms differentiate on one important detail: Where the filling is placed on the tooth.
Since inlays and onlays can be made from durable, tooth-colored materials, they are often used to replace damaged metal fillings.
Inlays and onlays are generally done in two visits. First, we will take an impression of your teeth. At the second visit, we will place the inlay or onlay and cement it into place. Because inlays and onlays are custom fit to the surface of your tooth, they can protect you from decay causing bacteria and further damage.
CALL US AT (919) 786-6766 TO GET STARTED TODAY
Renaissance Dental Center is located in Raleigh, NC but graciously provide comprehensive Dental Services to all surrounding areas including Cary, Apex, Wake Forest, and Garner.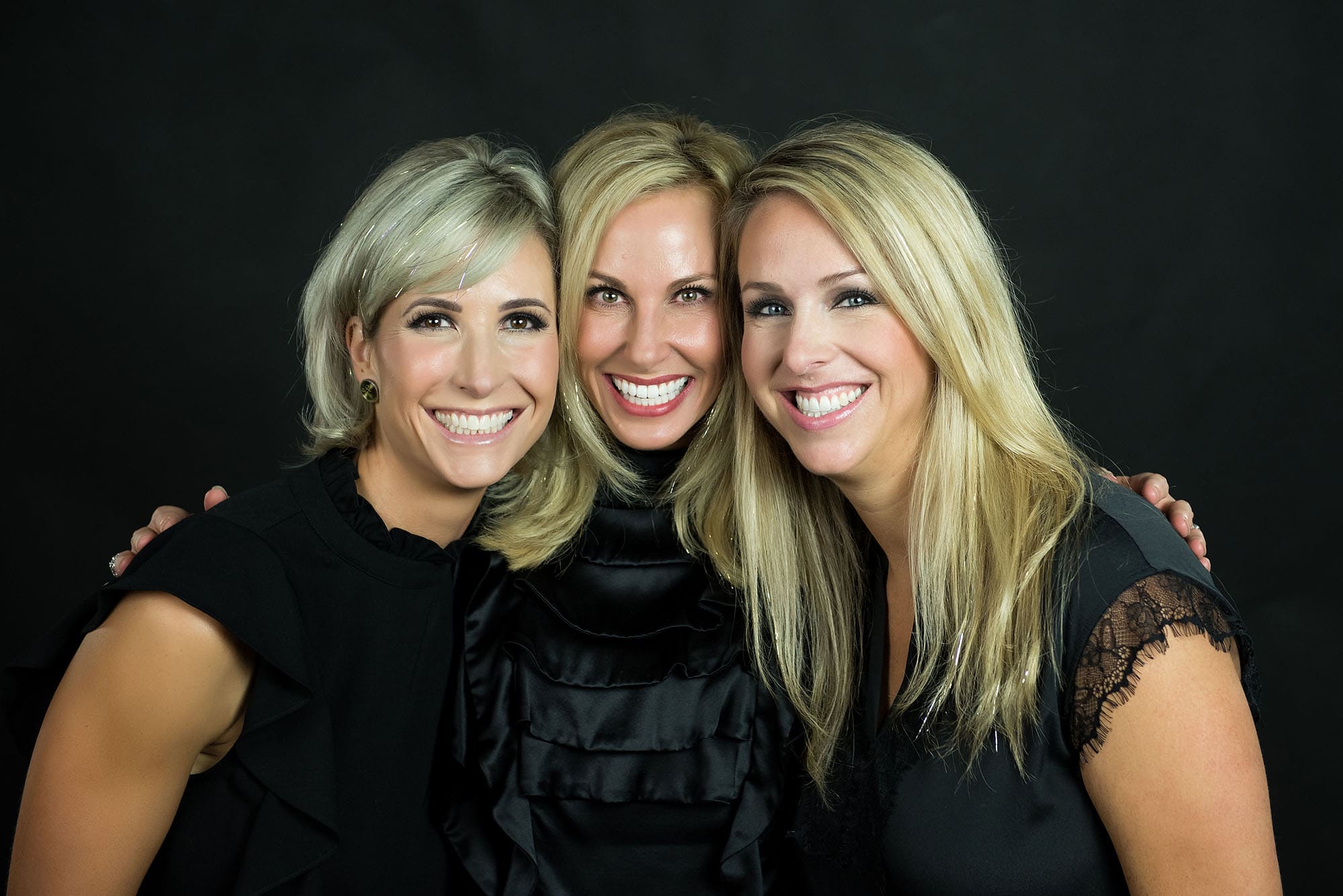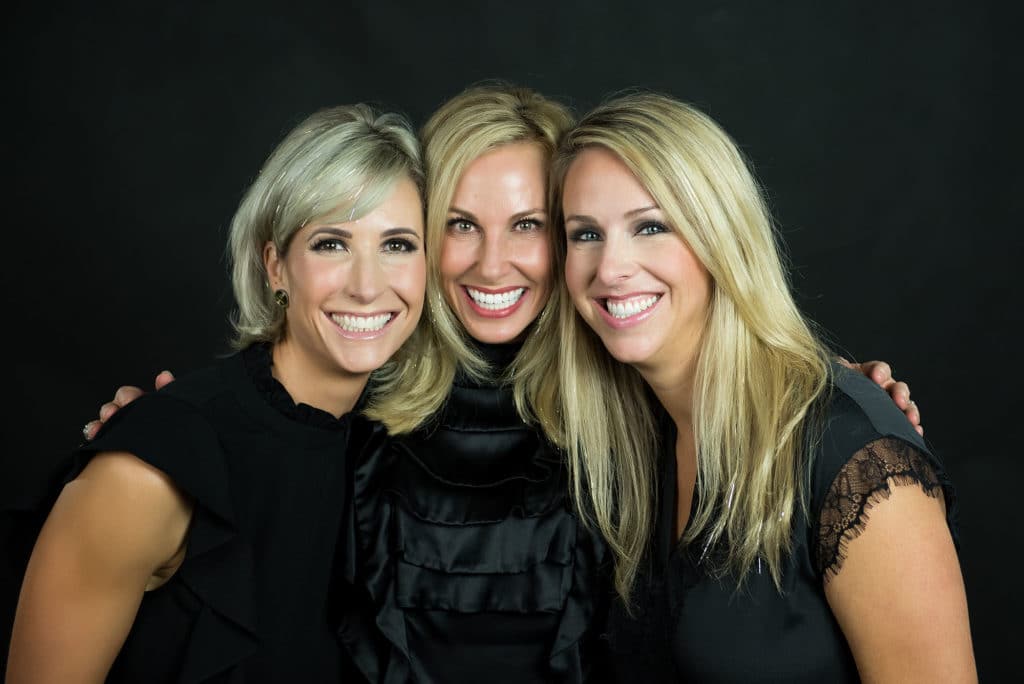 Drs. Abernethy, Sonner & Wells share a joined passion for only the highest quality of dentistry on your journey towards optimal oral health.
An inlay is a restorative filling made of gold, composite resin or porcelain that is used inside the indented top surfaces of a damaged or decayed tooth.
An onlay is the term used when that same filling extends to one of the outside edges, or the cusp, of the tooth. If you put your finger in your mouth between your back teeth and gently bite down, the pointy surfaces you're feeling are the cusps of those teeth. A crown is a type of onlay that covers all surfaces of the tooth.
MEET YOUR RENAISSANCE ARTISTS
Dr. Abernethy grew up in Concord, North Carolina, however, she has called Raleigh "home" for the past 20 years. She came to Raleigh to attend college and graduated from Meredith College Magna Cum Laude in 2001 with a BS in biology and a minor in chemical physics.
Dr. Sonner was born and raised in Raleigh NC, and she attended both UNC Wilmington and North Carolina State University. She received her undergraduate degree from NCSU in 1999 with high honors, obtaining a BS in Biological Sciences. During college she supported research staff at NIEHS and performed an independent study focusing on Diabetes.
Dr. Wells is a North Carolina native who grew up in the Pinehurst area and has spent the past 10 years studying and practicing dentistry in Chapel Hill. She is a graduate of the University of North Carolina at Chapel Hill where she completed both her Bachelor of Science in Biology and her Doctor of Dental Surgery, graduating with honors.
SOME OF OUR SERVICES OFFERED