Sedation Dentistry in Raleigh, NC
Dental phobia is a real, often overwhelming reality for thousands of people.  Negative previous dental experiences, fear of needles or drills, and severe gag reflexes are just some of the reasons people feel extreme anxiety when thinking about visiting the dentist.
Our office offers our patients the option of a deeper form sedation for their dental treatment.  This is what sets our office apart from other dental practices, and we find that it helps to alleviate any anxiety or fear that many patients have experienced in other practices.  The doctors at Renaissance Dental Center have teamed up Dr. Dillon Atwood to provide this type of care.  Dr. Atwood is one of only a few dental anesthesiologists in North Carolina. He works with Renaissance Dental Center to provide all levels of anesthesia to our patients.  Patients may choose from a level of comfortable, relaxed sedation to a deep sleep through their dental treatment.
If you suffer from dental phobia- fear no more!  At Renaissance Dental Center, we are committed to understanding the very real nature of your fears.  Not only will our team treat you with delicacy and care, but a deeper level of anesthesia will allow you experience dentistry in a whole new way.  While engaging in a pleasant sleep-like experience, the doctors at Renaissance Dental Center will be hard at work making sure you "wake up" with the results you desire.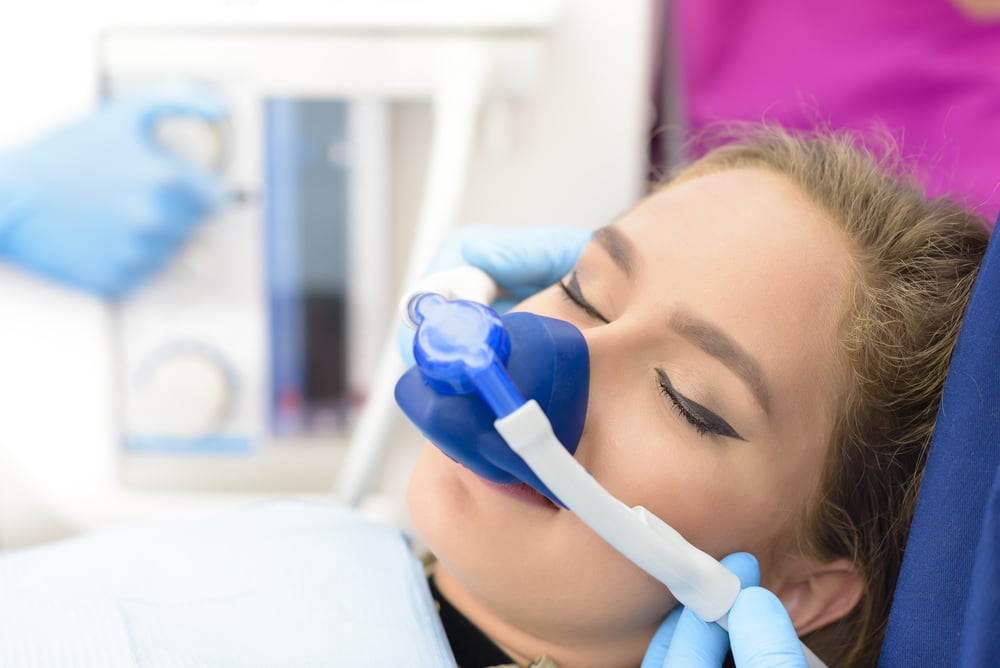 CALL US AT (919) 786-6766 TO GET STARTED TODAY
Renaissance Dental Center is located in Raleigh, NC but graciously provide comprehensive Dental Services to all surrounding areas including Cary, Apex, Wake Forest, and Garner.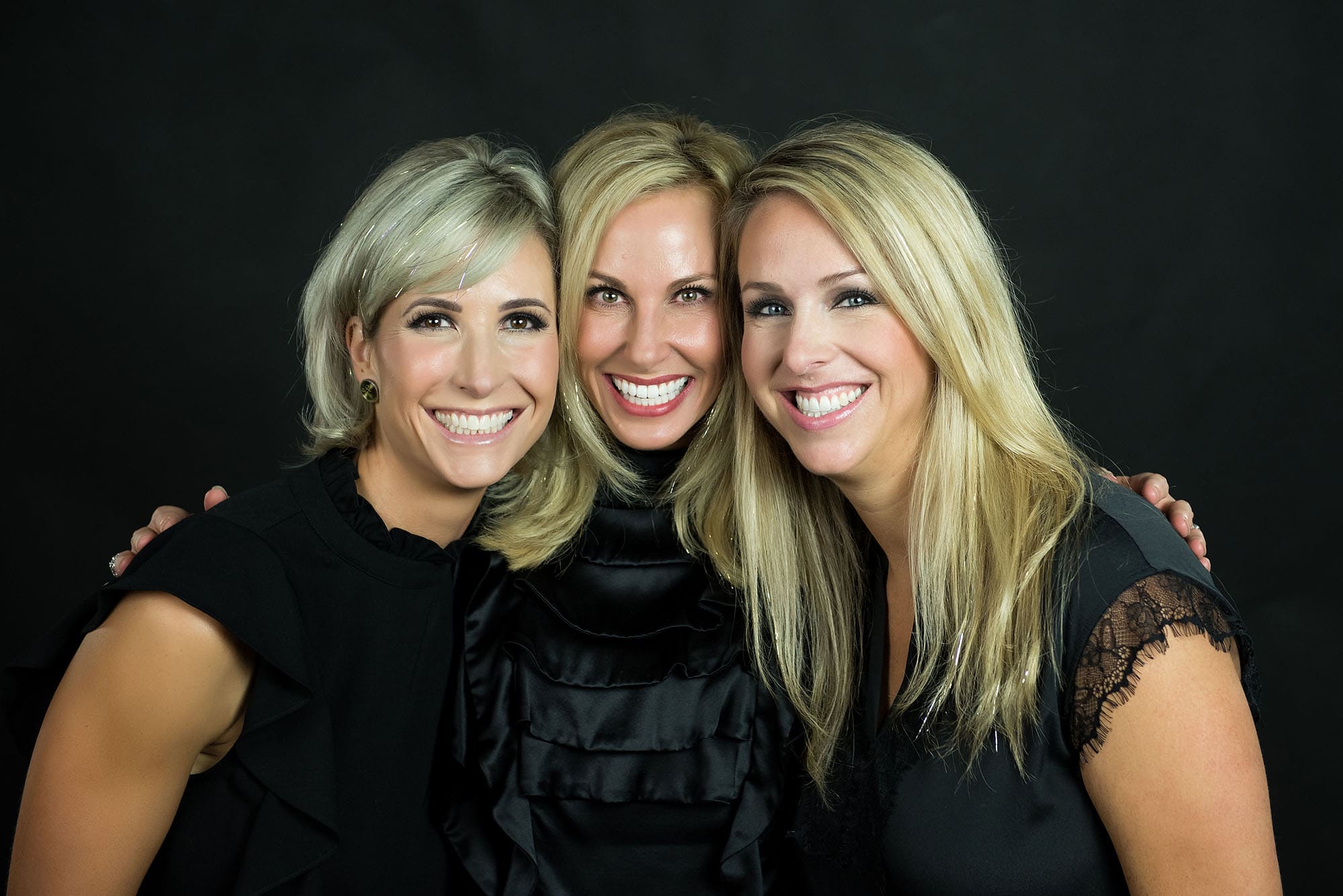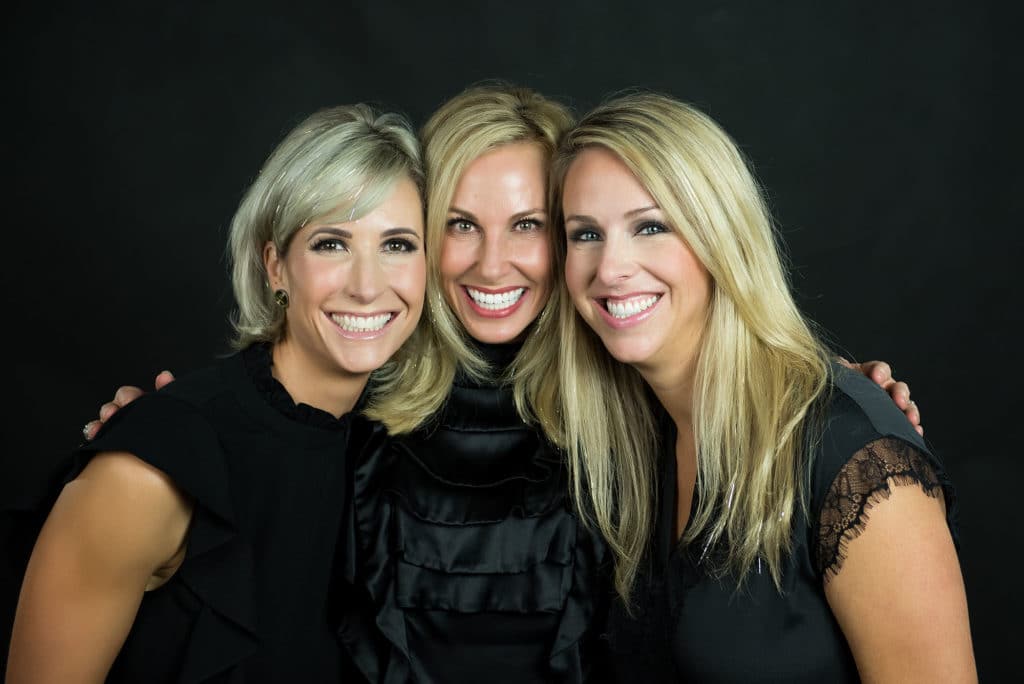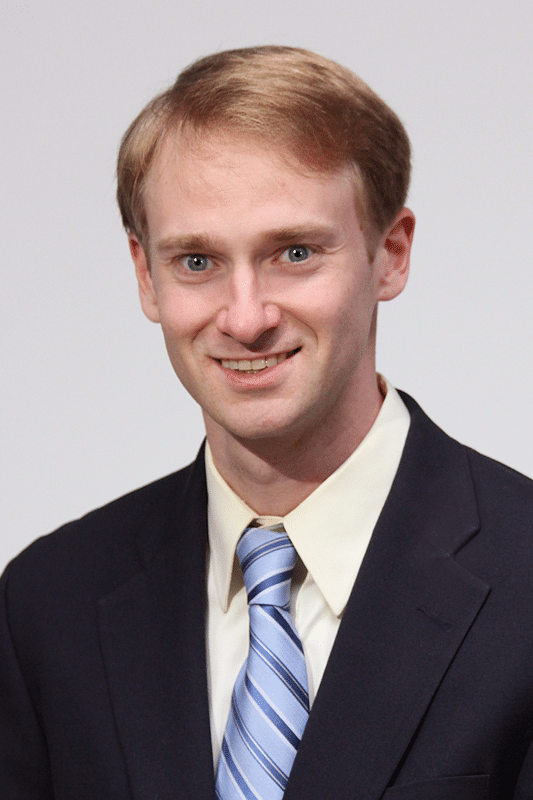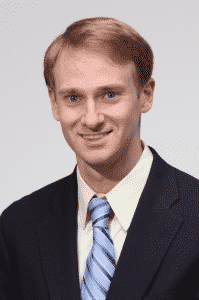 Dr. Atwood has a Bachelors of Science in Biology from Davidson College and attended dental school at the UNC School of Dentistry.  He completed a residency in Anesthesiology at Lutheran Medical Center in New York before returning to North Carolina.
Dillon Atwood, DDS
North State Anesthesiology
Chapel Hill, NC
336.939.6277
MORE INFORMATION ON DENTAL SEDATION
Dentistry under sedation is no longer just for incredibly complicated procedures and surgeries. Our dental professionals know that even an annual cleaning can be extremely uncomfortable to some patients. Our office wants to guarantee your comfort by providing the different levels of sedation.
CALL US AT (919) 786-6766 TO GET STARTED TODAY
MEET YOUR RENAISSANCE ARTISTS
Dr. Abernethy grew up in Concord, North Carolina, however, she has called Raleigh "home" for the past 20 years. She came to Raleigh to attend college and graduated from Meredith College Magna Cum Laude in 2001 with a BS in biology and a minor in chemical physics.
Dr. Sonner was born and raised in Raleigh NC, and she attended both UNC Wilmington and North Carolina State University. She received her undergraduate degree from NCSU in 1999 with high honors, obtaining a BS in Biological Sciences. During college she supported research staff at NIEHS and performed an independent study focusing on Diabetes.
Dr. Wells is a North Carolina native who grew up in the Pinehurst area and has spent the past 10 years studying and practicing dentistry in Chapel Hill. She is a graduate of the University of North Carolina at Chapel Hill where she completed both her Bachelor of Science in Biology and her Doctor of Dental Surgery, graduating with honors.
SOME OF OUR SERVICES OFFERED