A PASSION FOR THE HIGHEST QUALITY OF DENTISTRY
A PASSION FOR THE HIGHEST QUALITY OF DENTISTRY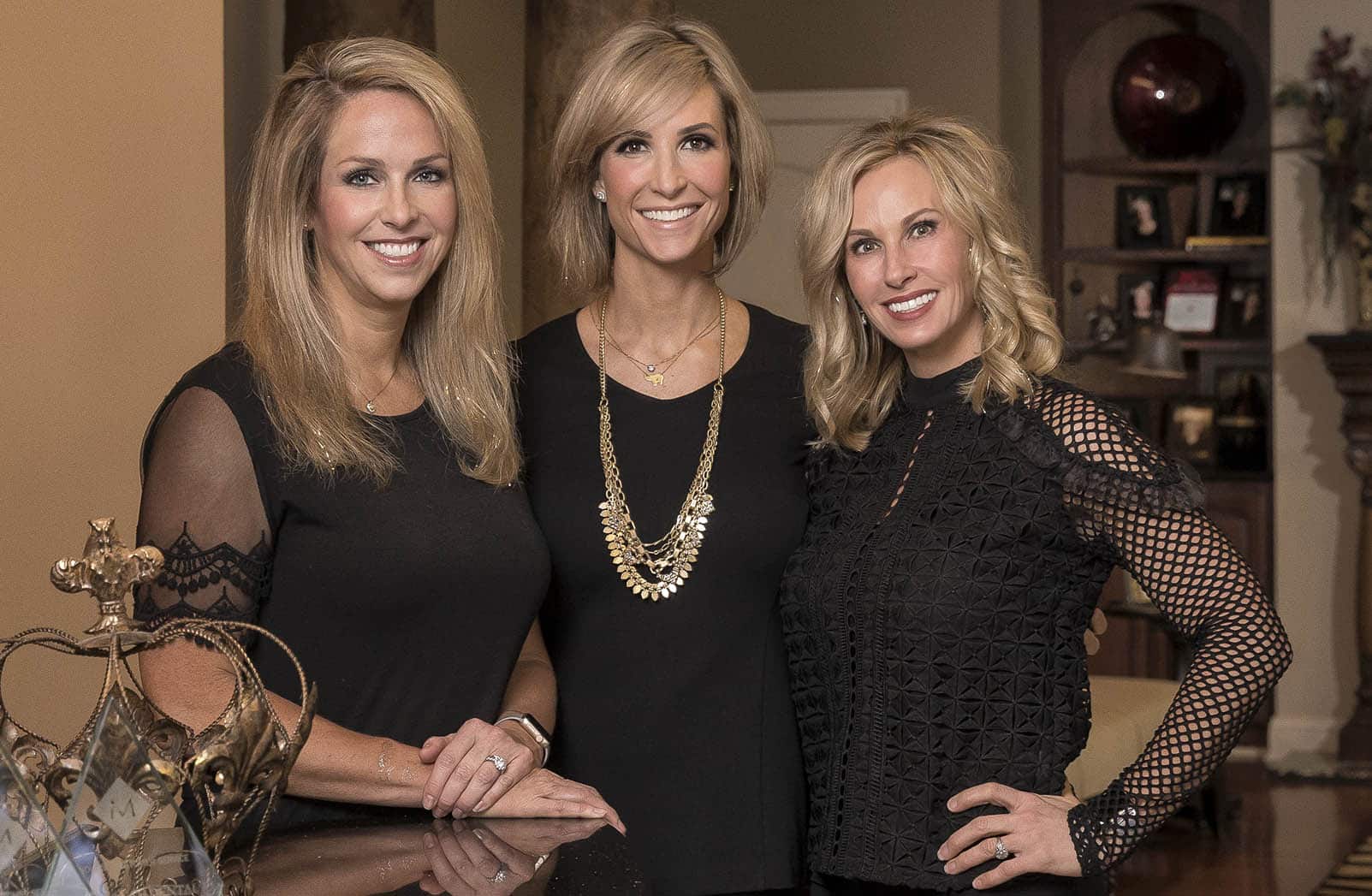 Renaissance Dental Center Raleigh, NC
Drs. Abernethy, Sonner & Wells share a joined passion for only the highest quality of dentistry on your journey towards optimal oral health.
Many people, children and adults alike, do not look forward to visiting the dentist. Therefore, we have committed our careers and our practice to changing that perception, one smile at a time. We pride ourselves on treating each person individually, meeting their personal comfort needs and ensuring them the highest level of care. After spending many years as dental associates, we joined forces to build a practice where we could focus on treating people uniquely. This takes the focus off of volume dentistry and overgeneralized care. We spent over 3 years building a state-of-the-art dental practice, opening our doors in 2009 and have been a leader in general and cosmetic dentistry in Raleigh ever since.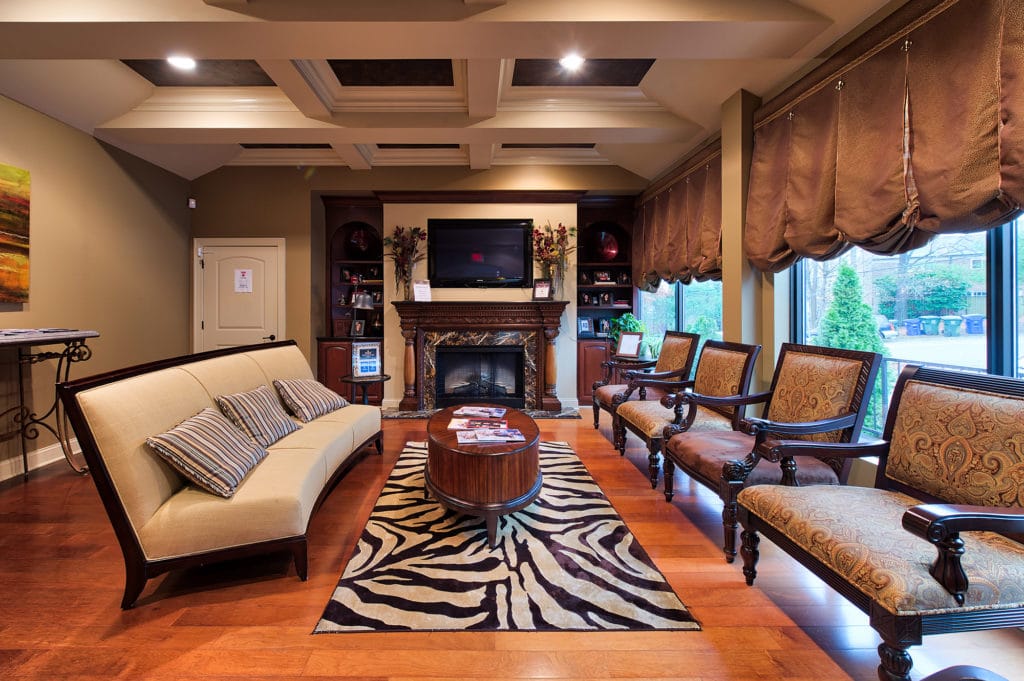 Welcome To A Better Way To Dental Health
A Dental Experience you'll actually look forward to
Does your smile project your self-confidence? Is it as healthy as it could be? At Renaissance Dental Center, we combine personalized care with professionalism and expertise to make your dental experience a success in every way. Whether you seek general dentistry, cosmetic dentistry, or restorative dental care, we will work together to define a treatment plan that's perfect for your unique needs.
Think you have to be afraid of the dentist? Think again! Our unique approach to dental care ensures that you have a comfortable—even luxurious experience. From iPods and DVDs to massage chairs and a relaxing paraffin hand therapy…
we put the "treat" in treatment.
MEET YOUR RENAISSANCE ARTISTS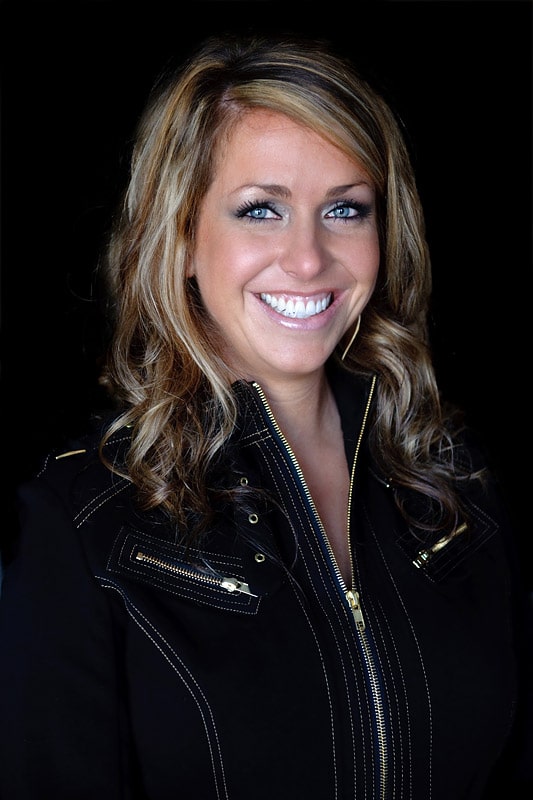 Dr. Sonner was born and raised in Raleigh NC, and she attended both UNC Wilmington and North Carolina State University. She received her undergraduate degree from NCSU in 1999 with high honors, obtaining a BS in Biological Sciences. During college she supported research staff at NIEHS and performed an independent study focusing on Diabetes.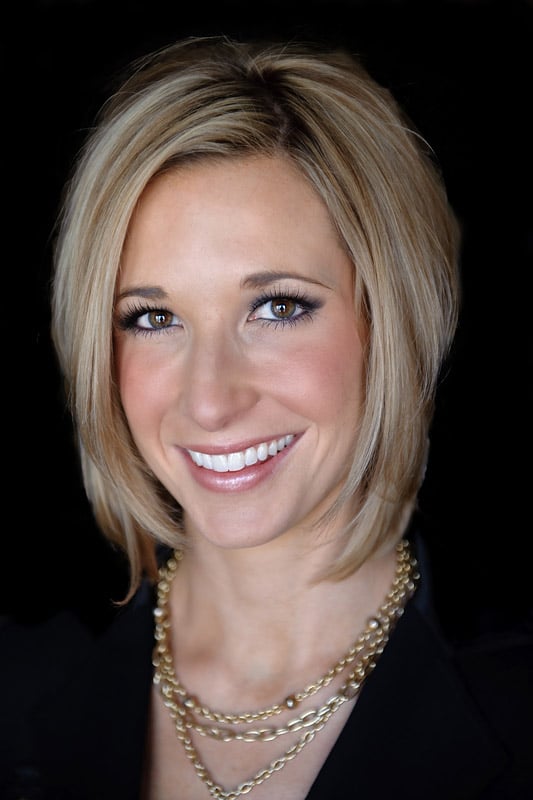 Dr. Abernethy grew up in Concord, North Carolina, however, she has called Raleigh "home" for the past 20 years. She came to Raleigh to attend college and graduated from Meredith College Magna Cum Laude in 2001 with a BS in biology and a minor in chemical physics.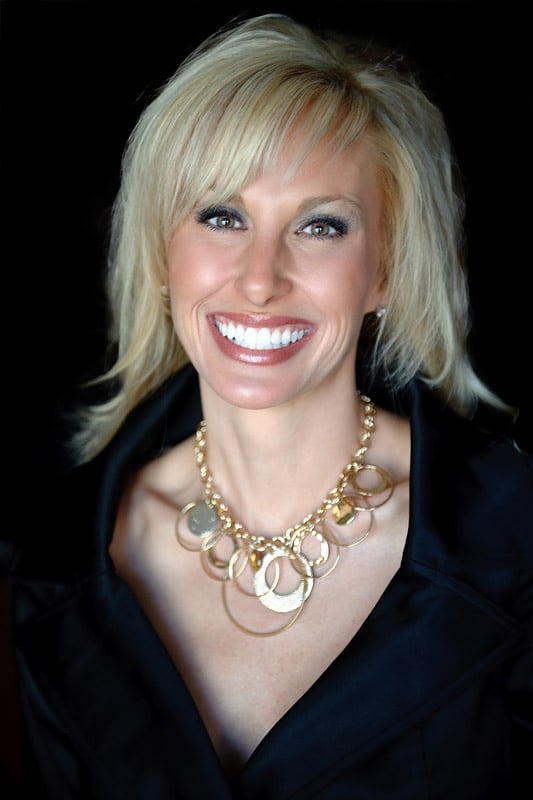 Dr. Wells is a North Carolina native who grew up in the Pinehurst area and has spent the past 10 years studying and practicing dentistry in Chapel Hill. She is a graduate of the University of North Carolina at Chapel Hill where she completed both her Bachelor of Science in Biology and her Doctor of Dental Surgery, graduating with honors.
SOME OF OUR SERVICES OFFERED