Did you know there's more to your teeth than just the part you can see? Diagnostic technologies, like X-Rays, help us see beneath the gums to get a more complete picture of your dental health.
Dental X-Rays allow us to see abnormalities and imperfections deep below the surface, including tooth decay and signs of gum (periodontal) disease. After your check up, we may schedule an X-Ray so that we can make the most accurate diagnosis possible.
X-Rays are an important part of your dental exam because they can allow us to see trouble areas well before they cause serious problems—this can save time, money and pain in the long run!
What if I'm pregnant?
Don't worry. The amount of radiation you are exposed to during a dental X-Ray is already very small—less than a cross-country airplane flight. If your dental X-Ray cannot be delayed, we'll take extra precautions to protect you and your baby.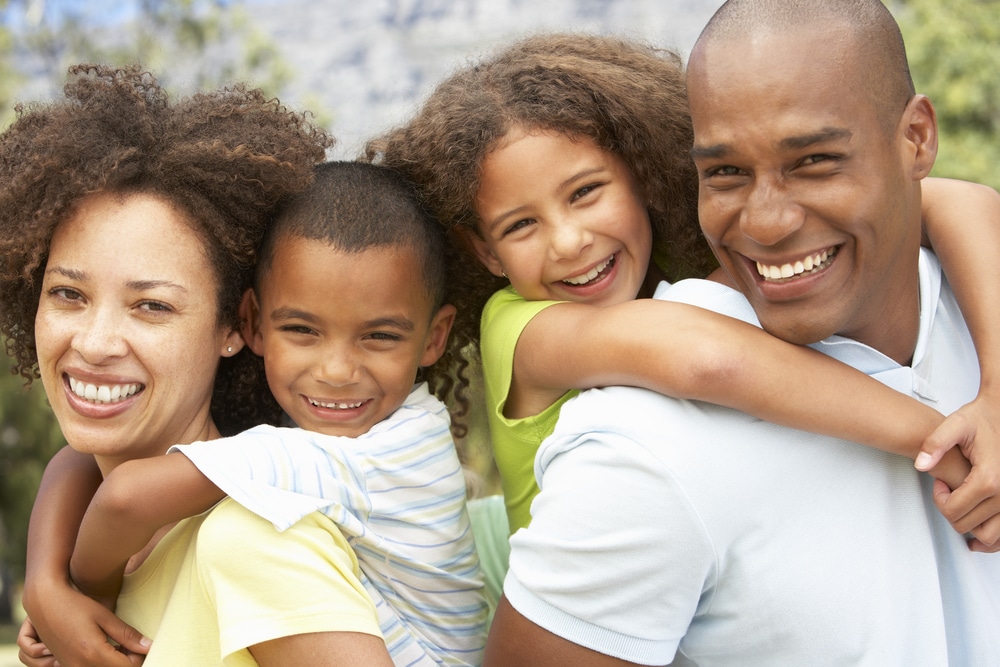 CALL US AT (919) 786-6766 TO GET STARTED TODAY
Now there's a revolutionary technology that has made cavities much easier to detect. Using painless, harmless pulses of light, DIAGNOdent scans your teeth for decay. If a cavity is present, the light that bounces back to the sensor activates an audible signal and a digital readout—actually showing us the extent of the decay.
Talk with us during your next visit to learn more about our diagnostic capabilities!
MEET YOUR RENAISSANCE ARTISTS
Dr. Abernethy grew up in Concord, North Carolina, however, she has called Raleigh "home" for the past 20 years. She came to Raleigh to attend college and graduated from Meredith College Magna Cum Laude in 2001 with a BS in biology and a minor in chemical physics.
Dr. Sonner was born and raised in Raleigh NC, and she attended both UNC Wilmington and North Carolina State University. She received her undergraduate degree from NCSU in 1999 with high honors, obtaining a BS in Biological Sciences. During college she supported research staff at NIEHS and performed an independent study focusing on Diabetes.
Dr. Wells is a North Carolina native who grew up in the Pinehurst area and has spent the past 10 years studying and practicing dentistry in Chapel Hill. She is a graduate of the University of North Carolina at Chapel Hill where she completed both her Bachelor of Science in Biology and her Doctor of Dental Surgery, graduating with honors.
SOME OF OUR SERVICES OFFERED