Dental Crowns in Raleigh, NC
On occasion, patients may experience issues with their teeth becoming damaged, decayed, or even less aesthetically pleasing than the surrounding teeth. In these cases, dental crowns can be an excellent solution to restore the surface of your teeth back to a naturally beautiful and healthy shine.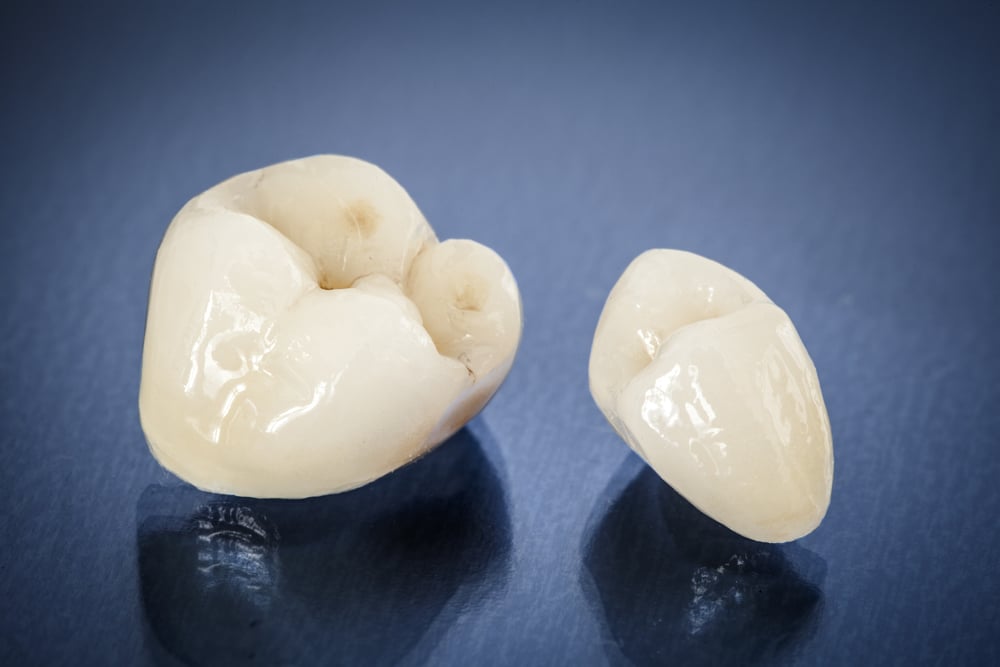 CALL US AT (919) 786-6766 TO GET STARTED TODAY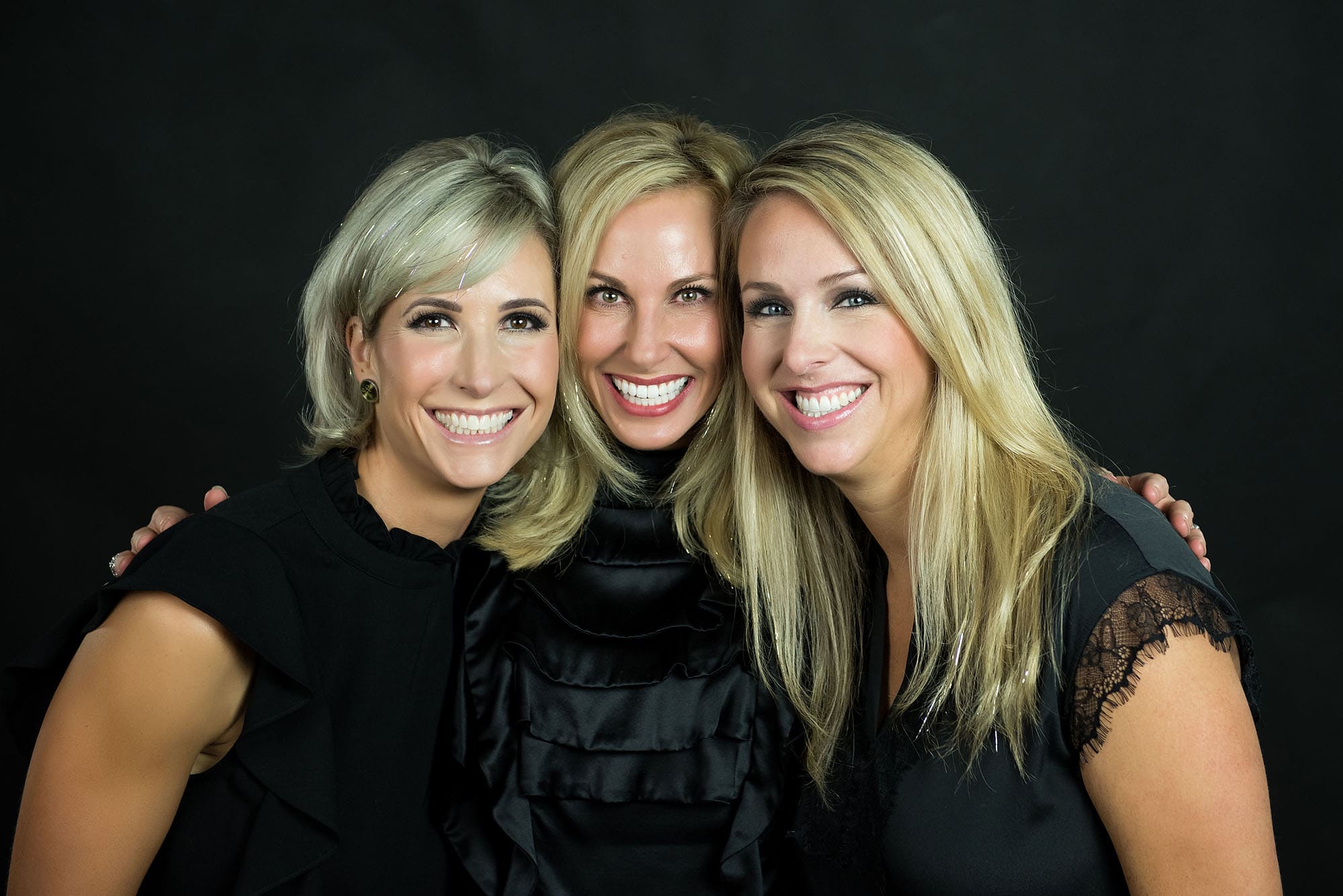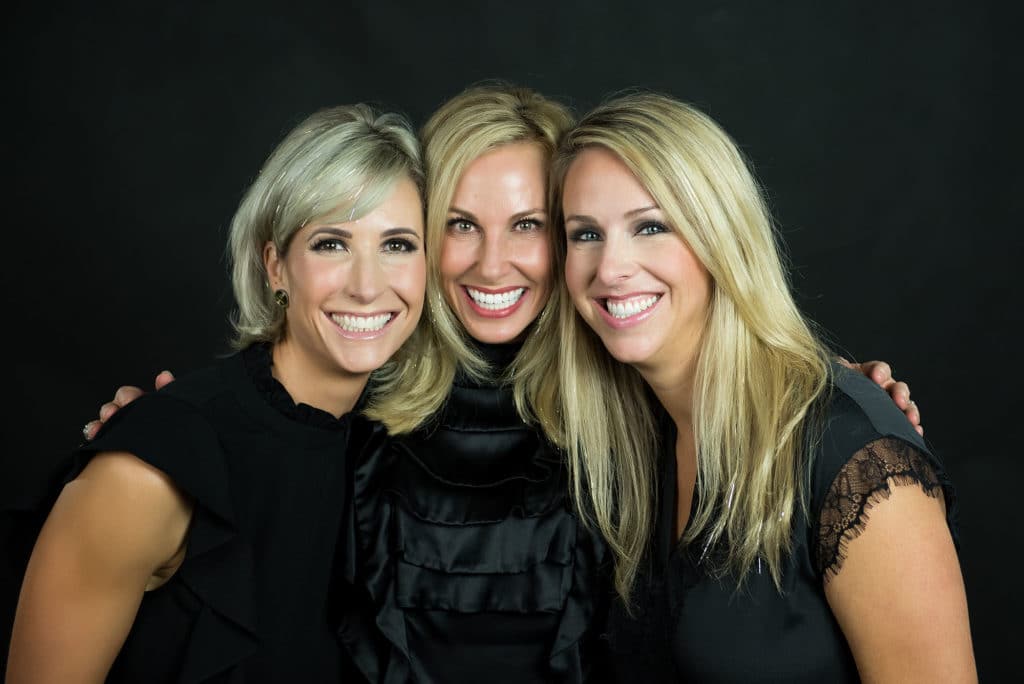 Drs. Abernethy, Sonner & Wells share a joined passion for only the highest quality of dentistry on your journey towards optimal oral health.
When dentists examine the 'crowns' of your teeth, they are referring to the surface of your tooth that shows over the gum-line. When this area is damaged, a dental crown is a covering that sits directly on top of the tooth to help protect the remaining tooth structure and improve oral hygiene. Crowns are typically shaded to the color of your existing teeth but can be constructed using a variety of materials such as metal, resin, porcelain, or ceramic.
Dentists recommend placing a dental crown when a patient's tooth is damaged by cracking, decay, or significant fractures. Crowns can also be used to improve the look of unsightly teeth or protect weak areas on the surface of the teeth.
CALL US AT (919) 786-6766 TO GET STARTED TODAY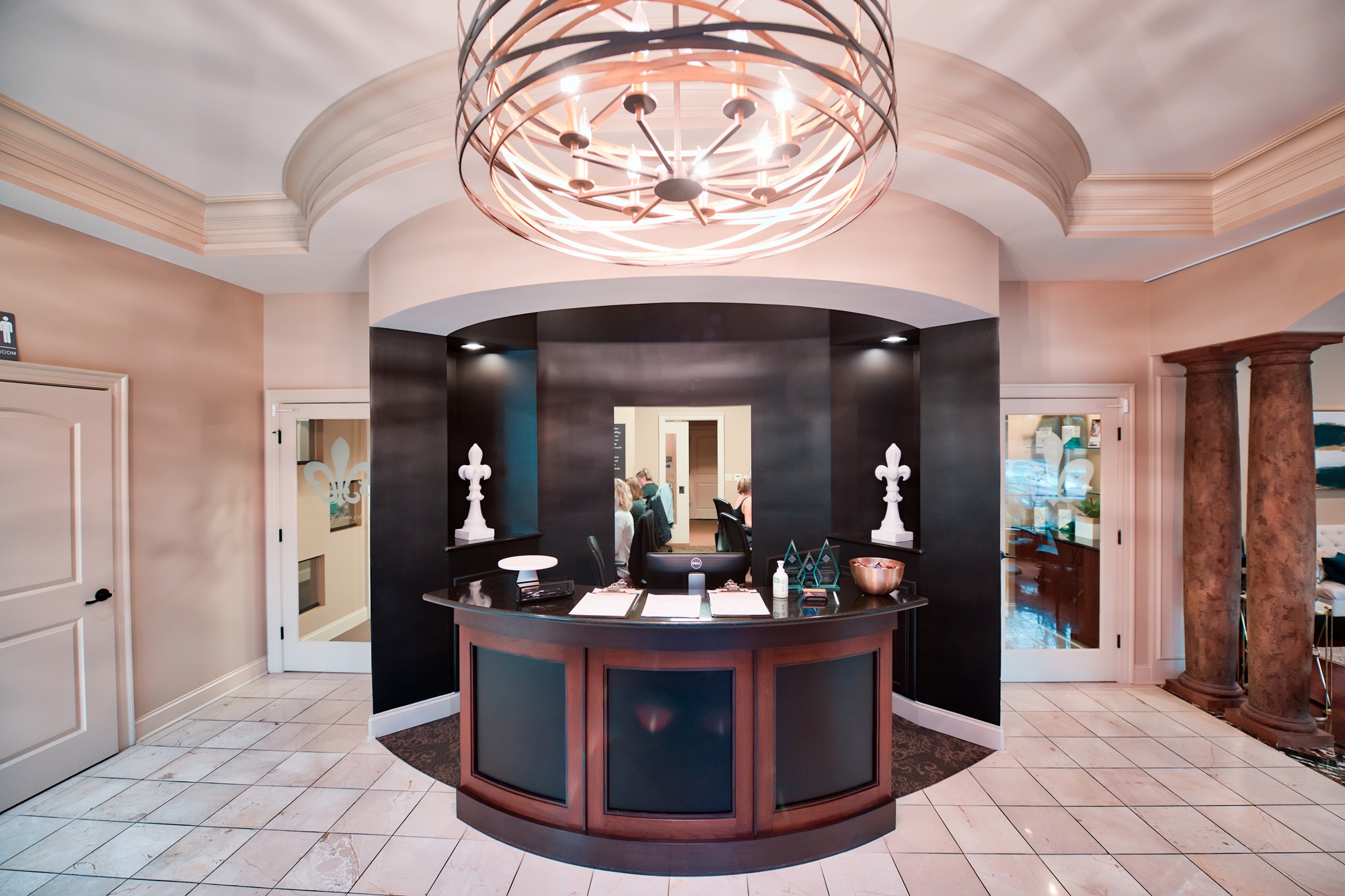 Before a final crown can be placed, X-rays will need to be taken of the tooth or teeth in question to determine if there is any damage below the gum line. If the root and gums are stable, your dentist will remove the decayed areas of the tooth before reshaping it to prepare for the fitting of the crown.
Next, impressions of the tooth will be made as a tool for the lab to construct your crown, a process taking about two to three weeks to complete. In the meantime, your dentist may place a temporary crown, typically made from acrylic, to protect the reshaped tooth from further damage.
When your crown is complete, you will need to schedule an additional appointment for removal of the temporary crown and placement of the final one. Your dentist may suggest a dose of local anesthetic, so you are comfortable during the procedure. Once the color and shape of the crown are approved, it is cemented into place, and you are free to go with your new smile.
Renaissance Dental Center is located in Raleigh, NC but graciously provide comprehensive Dental Services to all surrounding areas including Cary, Apex, Wake Forest, and Garner.
MEET YOUR RENAISSANCE ARTISTS
Dr. Abernethy grew up in Concord, North Carolina, however, she has called Raleigh "home" for the past 20 years. She came to Raleigh to attend college and graduated from Meredith College Magna Cum Laude in 2001 with a BS in biology and a minor in chemical physics.
Dr. Sonner was born and raised in Raleigh NC, and she attended both UNC Wilmington and North Carolina State University. She received her undergraduate degree from NCSU in 1999 with high honors, obtaining a BS in Biological Sciences. During college she supported research staff at NIEHS and performed an independent study focusing on Diabetes.
Dr. Wells is a North Carolina native who grew up in the Pinehurst area and has spent the past 10 years studying and practicing dentistry in Chapel Hill. She is a graduate of the University of North Carolina at Chapel Hill where she completed both her Bachelor of Science in Biology and her Doctor of Dental Surgery, graduating with honors.
SOME OF OUR SERVICES OFFERED