Dentistry While Pregnant Raleigh, NC
The American Academy of Pediatric Dentistry (AAPD) recommends that all pregnant women receive oral healthcare and counseling during pregnancy. Research has shown evidence that periodontal disease can increase the risk of preterm birth and low birth weight. Talk to your doctor or dentist about ways you can prevent periodontal disease during pregnancy.
Additionally, mothers with poor oral health may be at a greater risk of passing the bacteria which causes cavities to their young children. Mother's should follow these simple steps to decrease the risk of spreading cavity-causing bacteria:
Visit your dentist regularly.
Brush and floss on a daily basis to reduce bacterial plaque.
Proper diet, with the reduction of beverages and foods high in sugar & starch.
Use a fluoridated toothpaste recommended by the ADA and rinse every night with an alcohol-free, over-the-counter mouth rinse with .05 % sodium fluoride in order to reduce plaque levels.
Don't share utensils, cups or food which can cause the transmission of cavity-causing bacteria to your children.
Use of xylitol chewing gum (4 pieces per day by the mother) can decrease a child's caries rate.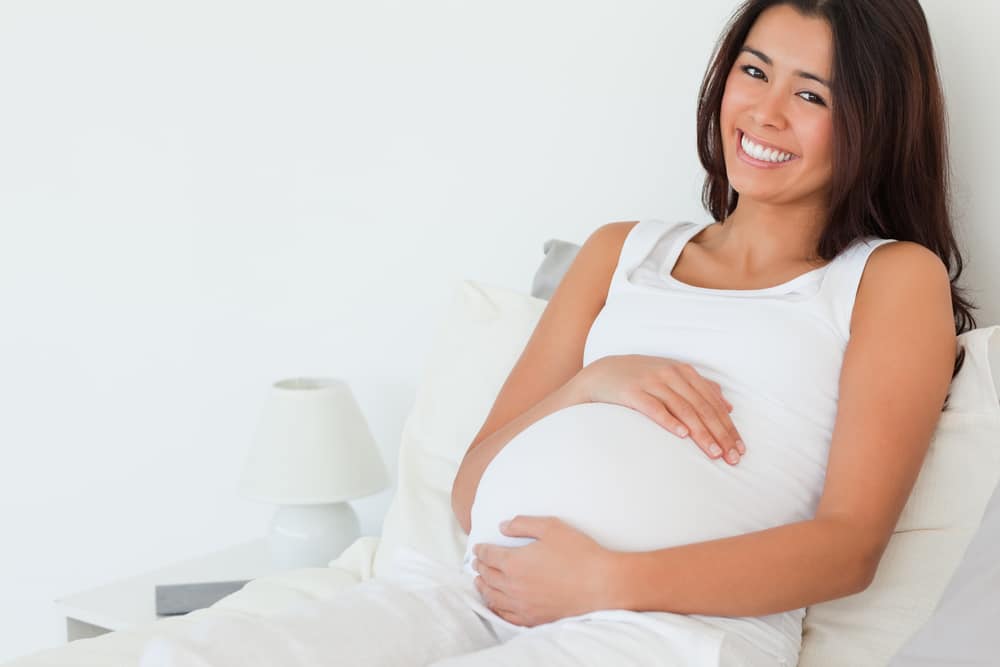 CALL US AT (919) 786-6766 TO GET STARTED TODAY
MEET YOUR RENAISSANCE ARTISTS
Dr. Abernethy grew up in Concord, North Carolina, however, she has called Raleigh "home" for the past 20 years. She came to Raleigh to attend college and graduated from Meredith College Magna Cum Laude in 2001 with a BS in biology and a minor in chemical physics.
Dr. Sonner was born and raised in Raleigh NC, and she attended both UNC Wilmington and North Carolina State University. She received her undergraduate degree from NCSU in 1999 with high honors, obtaining a BS in Biological Sciences. During college she supported research staff at NIEHS and performed an independent study focusing on Diabetes.
Dr. Wells is a North Carolina native who grew up in the Pinehurst area and has spent the past 10 years studying and practicing dentistry in Chapel Hill. She is a graduate of the University of North Carolina at Chapel Hill where she completed both her Bachelor of Science in Biology and her Doctor of Dental Surgery, graduating with honors.
SOME OF OUR SERVICES OFFERED
Renaissance Dental Center is located in Raleigh, NC but graciously provide comprehensive Dental Services to all surrounding areas including Cary, Apex, Wake Forest, and Garner.