Dental Sealants in Raleigh, NC
Dental sealants are used in dental offices every day. They are one of the most common treatments performed. Sealants help prevent decay from occurring on the chewing surfaces of teeth, especially on young children who have not yet mastered the art of brushing their teeth.
Dental sealants have been around for nearly 50 years and became popular in the 1970s as a method of preventing cavities from forming. Sealants are often applied to the back teeth, or molars because that is where people typically have a hard time brushing and flossing correctly.  These teeth also have deep crevices where food gets trapped.
CALL US AT (919) 786-6766 TO GET STARTED TODAY
Renaissance Dental Center is located in Raleigh, NC but graciously provide comprehensive Dental Services to all surrounding areas including Cary, Apex, Wake Forest, and Garner.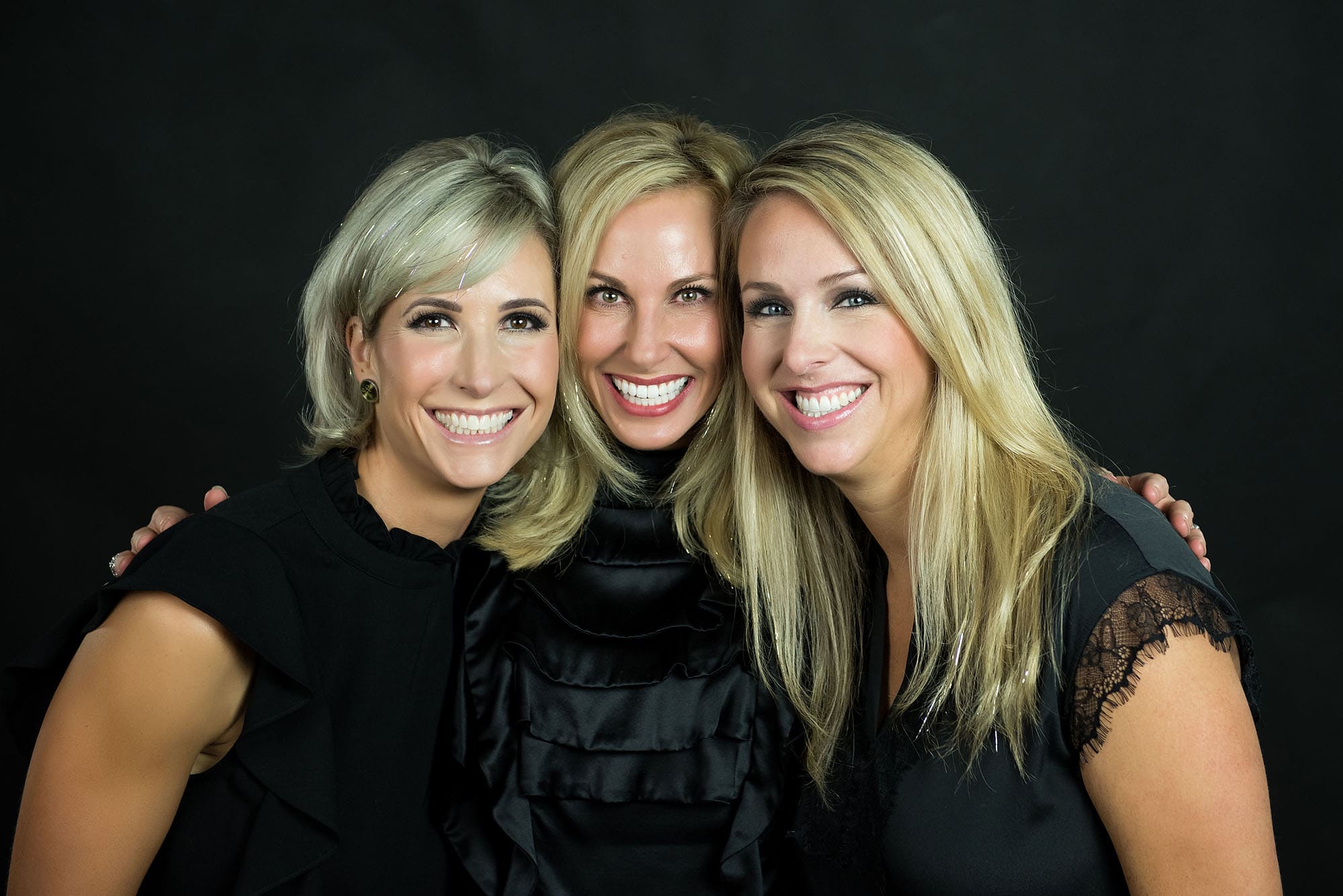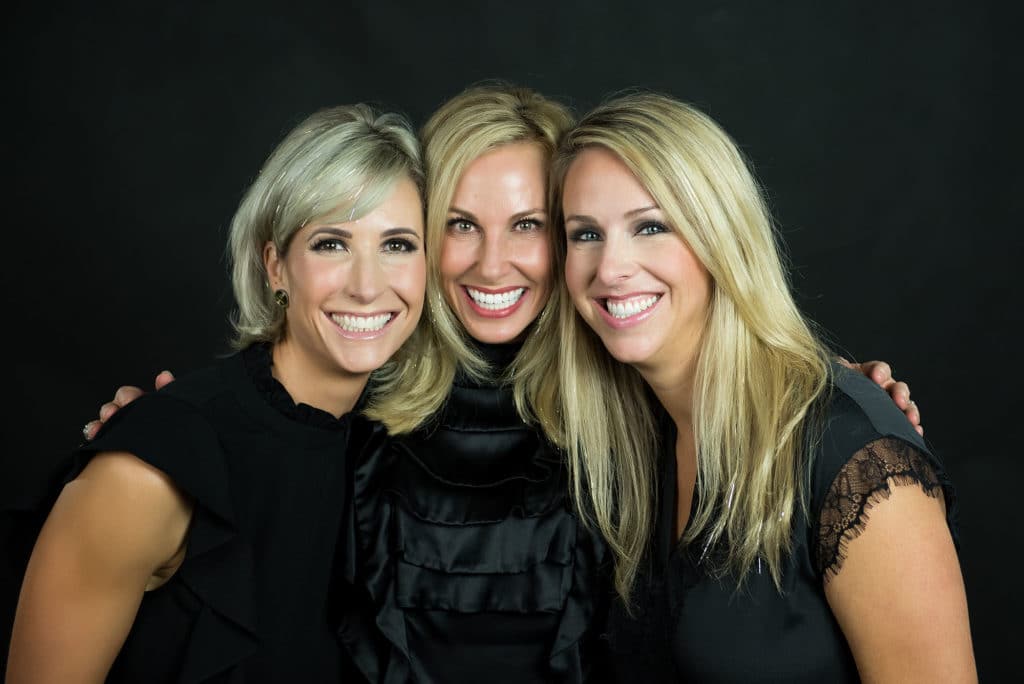 More Information on Sealants
Drs. Abernethy, Sonner & Wells share a joined passion for only the highest quality of dentistry on your journey towards optimal oral health.
Dental sealants are liquid resin coatings that are placed on the surface of the teeth to prevent decay. When applied they harden on the teeth to protect them. Sealants have been shown to significantly reduce the risk of cavities.
Dental sealants can last several years and protect the teeth. They are usually white, or clear, and are very hard to see once teeth are treated. This means that there are no unsightly finishes!
CALL US AT (919) 786-6766 TO GET STARTED TODAY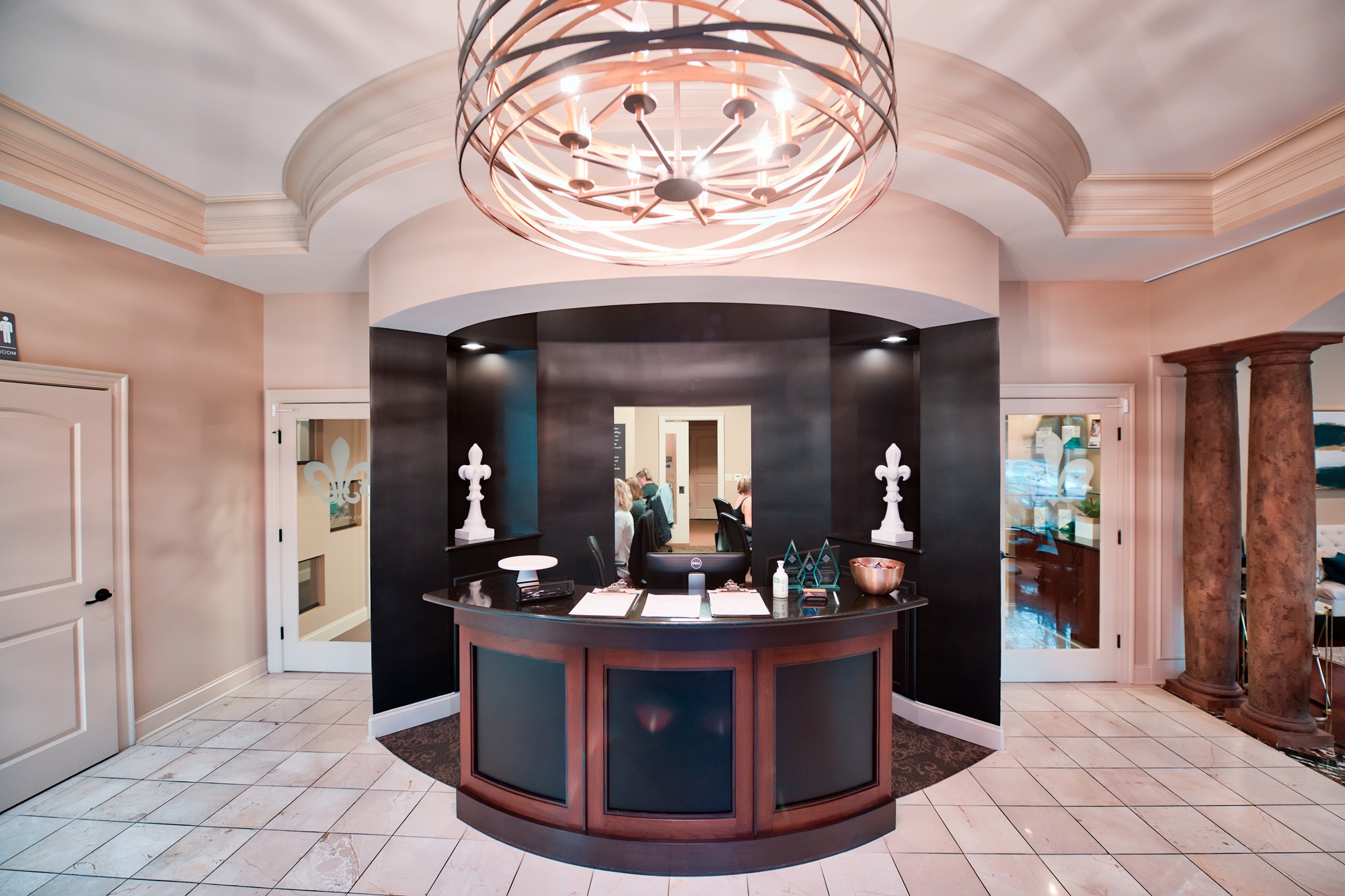 The sealants protect the enamel of the teeth. The coating is applied on the surface of the tooth, and it hardens very quickly. Sometimes, our dentist will use a light that will make the sealant harden faster than waiting for it to try, making the sealant ready almost instantly. This process involves no pain, no discomfort, and smaller children don't even realize they are having the procedure done because it's so fast and easy.
MEET YOUR RENAISSANCE ARTISTS
Dr. Abernethy grew up in Concord, North Carolina, however, she has called Raleigh "home" for the past 20 years. She came to Raleigh to attend college and graduated from Meredith College Magna Cum Laude in 2001 with a BS in biology and a minor in chemical physics.
Dr. Sonner was born and raised in Raleigh NC, and she attended both UNC Wilmington and North Carolina State University. She received her undergraduate degree from NCSU in 1999 with high honors, obtaining a BS in Biological Sciences. During college she supported research staff at NIEHS and performed an independent study focusing on Diabetes.
Dr. Wells is a North Carolina native who grew up in the Pinehurst area and has spent the past 10 years studying and practicing dentistry in Chapel Hill. She is a graduate of the University of North Carolina at Chapel Hill where she completed both her Bachelor of Science in Biology and her Doctor of Dental Surgery, graduating with honors.
SOME OF OUR SERVICES OFFERED