CEREC (Same Day Crowns) Raleigh
Every year, hundreds of thousands of dental patients forgo restoration treatment of their teeth in order to remove tooth decay. Some of the procedures typically performed include fillings, crowns, replacement implants, and veneers. Most of these procedures require multiple visits to your dentist to diagnose and treat tooth decay, with additional appointments to fabricate and place new restorations.
These tedious visits cost insurance companies, dentists, and patients more money and time than anyone would like to spend. Luckily, advancements in technology have resulted in a new approach to addressing tooth decay requiring less time, less maintenance, and resulting in a solution unlike current conventional practices: the CEREC procedure.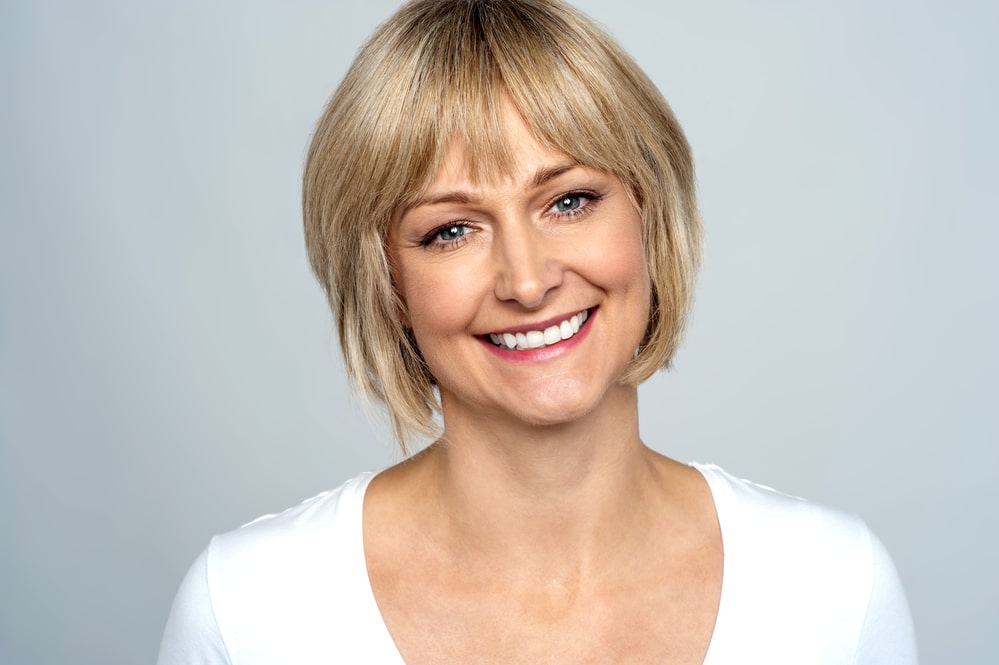 CALL US AT (919) 786-6766 TO GET STARTED TODAY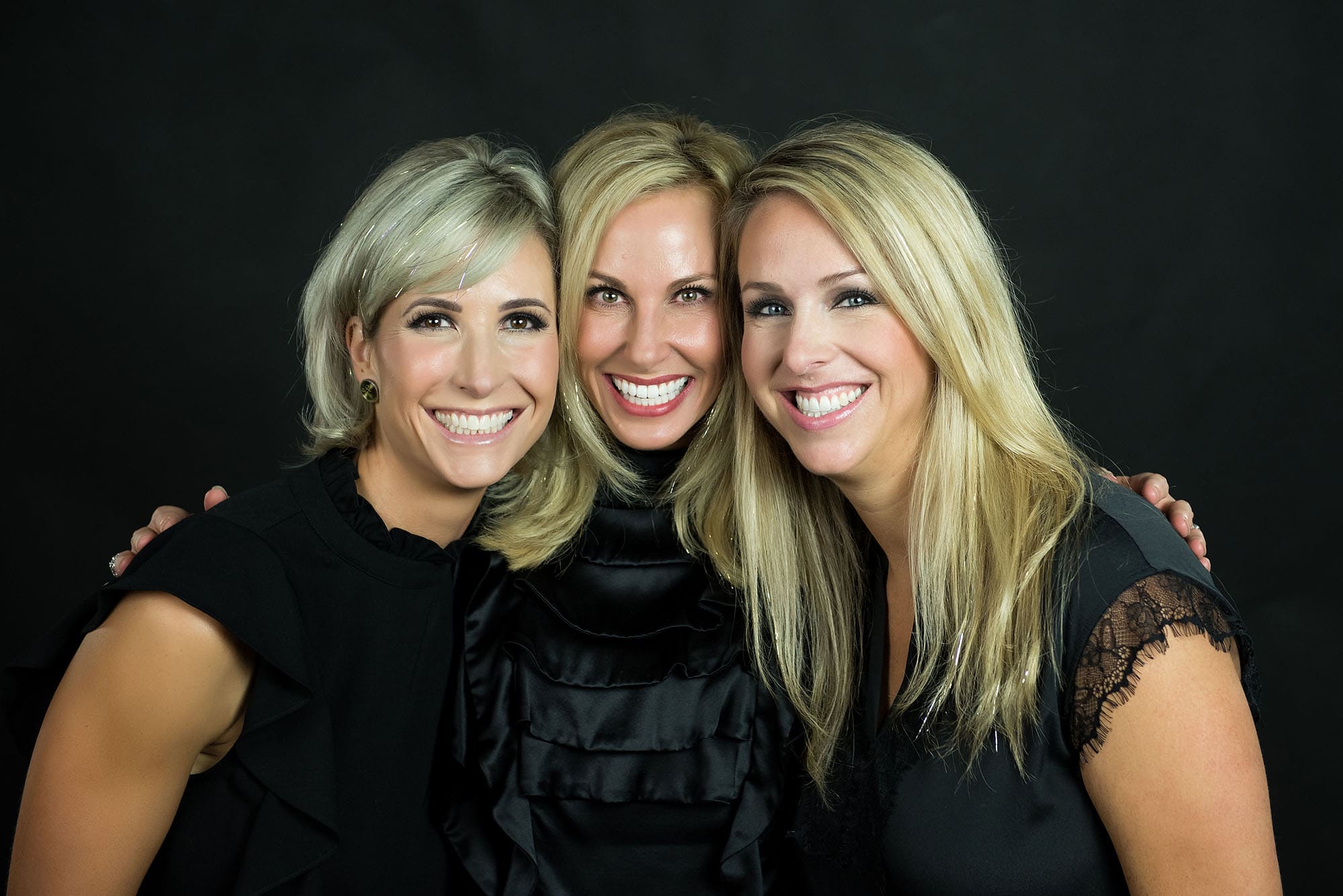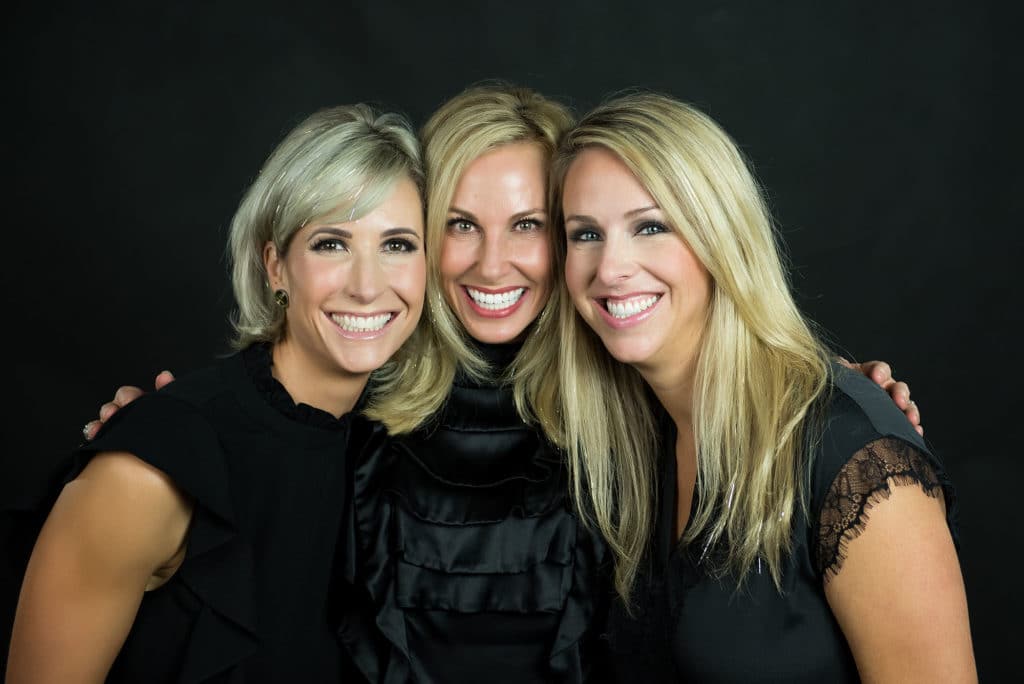 What is the CEREC Procedure?
Drs. Abernethy, Sonner & Wells share a joined passion for only the highest quality of dentistry on your journey towards optimal oral health.
The CEREC procedure is a method used by dentists to digitally construct replacement tooth options, eliminating the need for some traditional fillings and crowns. Used by dentists since 1987, the CEREC method is a minimally invasive system that uses optical impression technology to accurately scan the teeth in need of replacement.
After thorough measurements are taken, data is used to construct a ceramic filling or crown matching the exact shape and shade of the tooth with decay. Once placed by our dentist, the ceramic replacement bonds to the tooth without leaving gaps for decay to build behind or around it. The patient leaves with little to no discomfort and without the worry of the ceramic replacement wearing down or failing.
Renaissance Dental Center is located in Raleigh, NC but graciously provide comprehensive Dental Services to all surrounding areas including Cary, Apex, Wake Forest, and Garner.
MEET YOUR RENAISSANCE ARTISTS
Dr. Abernethy grew up in Concord, North Carolina, however, she has called Raleigh "home" for the past 20 years. She came to Raleigh to attend college and graduated from Meredith College Magna Cum Laude in 2001 with a BS in biology and a minor in chemical physics.
Dr. Sonner was born and raised in Raleigh NC, and she attended both UNC Wilmington and North Carolina State University. She received her undergraduate degree from NCSU in 1999 with high honors, obtaining a BS in Biological Sciences. During college she supported research staff at NIEHS and performed an independent study focusing on Diabetes.
Dr. Wells is a North Carolina native who grew up in the Pinehurst area and has spent the past 10 years studying and practicing dentistry in Chapel Hill. She is a graduate of the University of North Carolina at Chapel Hill where she completed both her Bachelor of Science in Biology and her Doctor of Dental Surgery, graduating with honors.
SOME OF OUR SERVICES OFFERED