Dental Bonding in Raleigh, NC
Dental bonding is a common and popular treatment option for patients who have gaps between their teeth, cracked teeth, chips in their teeth, decaying teeth or even patients who have exposed roots caused by other dental conditions. The bonding is made from a composite resin material that is strong and can be molded to look and feel like your real teeth. It is not an appliance like a bridge or dental implant, but it is a substance that can be shaped to restore the look and function of your teeth with ease.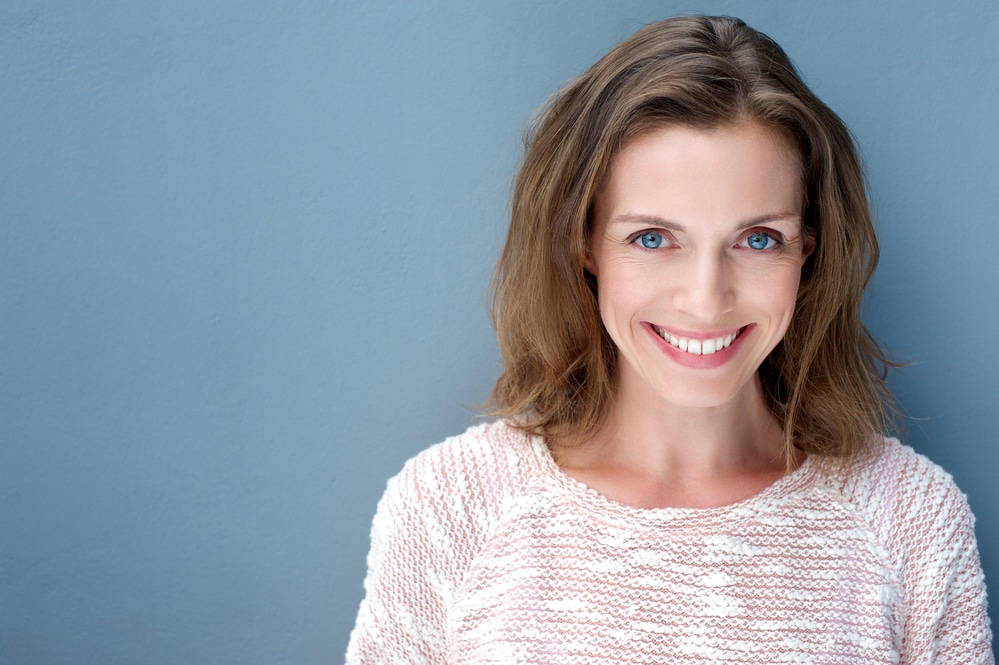 CALL US AT (919) 786-6766 TO GET STARTED TODAY
Drs. Abernethy, Sonner & Wells share a joined passion for only the highest quality of dentistry on your journey towards optimal oral health.
There are many benefits to having bonding applied to your teeth. One benefit is that it will instantly improve the look of your teeth and smile. This will come as a great relief to many patients who struggle with cracked or chipped teeth and can't wait to get their teeth fixed. Another benefit is that the bonding can also strengthen the tooth overall; when teeth are cracked, they are more susceptible to bacteria, infection, and further damage.
Restoring the shape of a cracked or chipped tooth means that some of the strength can be restored as well. Another benefit of bonding is that it is instant. Most dental bonding treatments can be completed in one visit with our dentists, meaning you don't need to walk around with chipped or cracked teeth any longer. You can have your dental bonding touched up at future dental visits if you notice the bonding is wearing away, or if it needs to be replaced.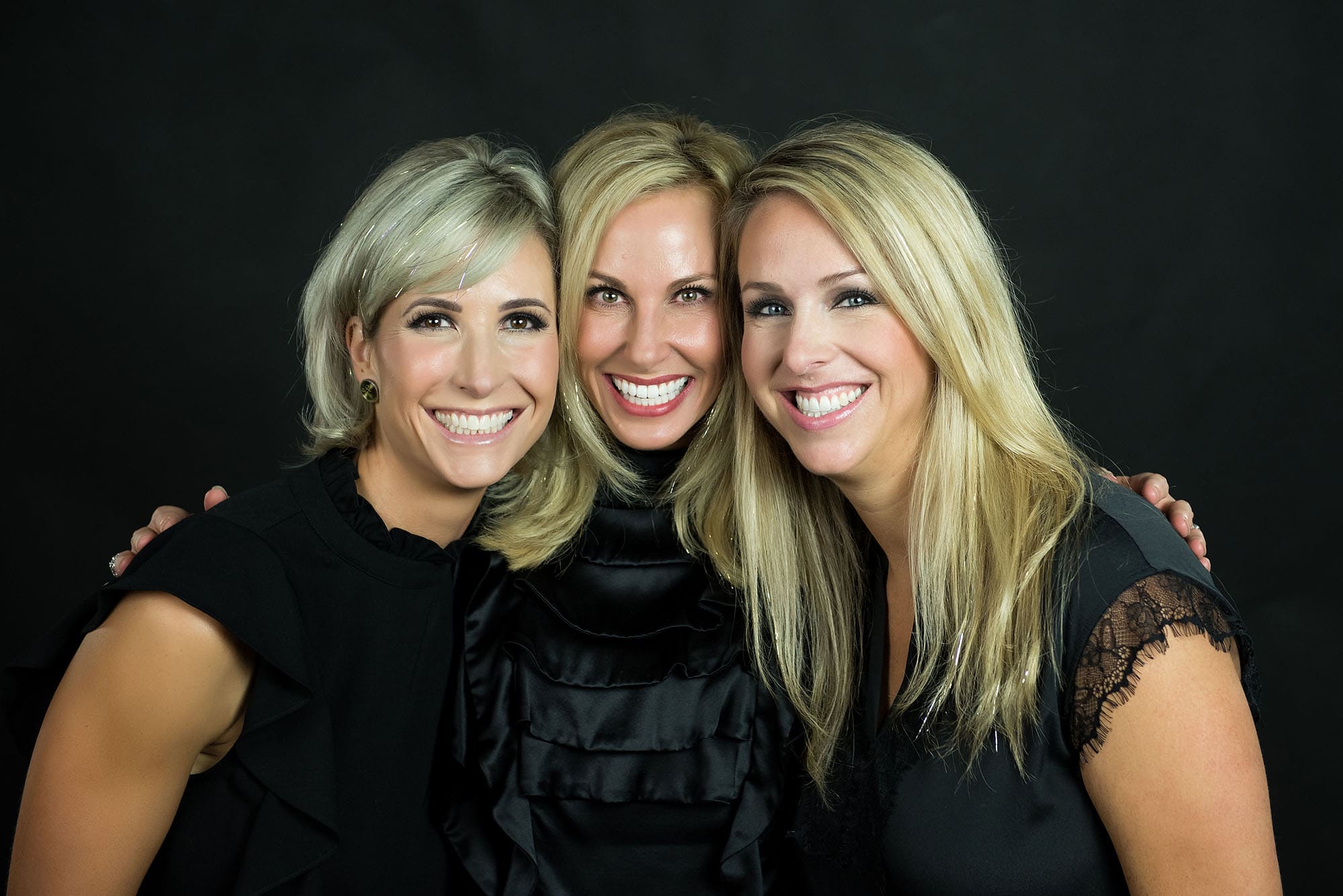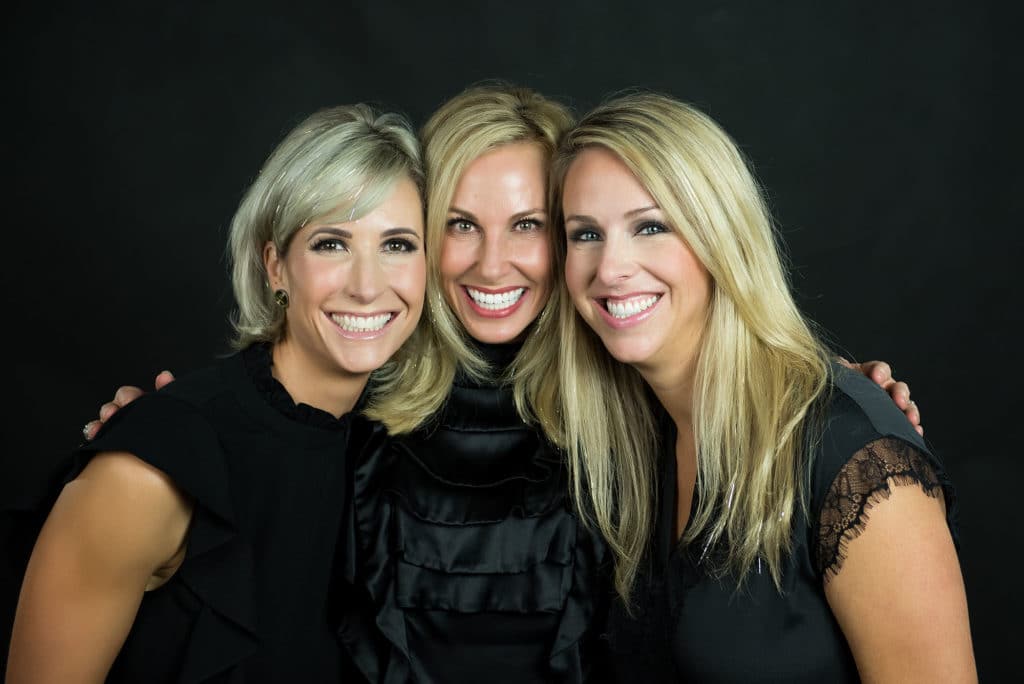 CALL US AT (919) 786-6766 TO GET STARTED TODAY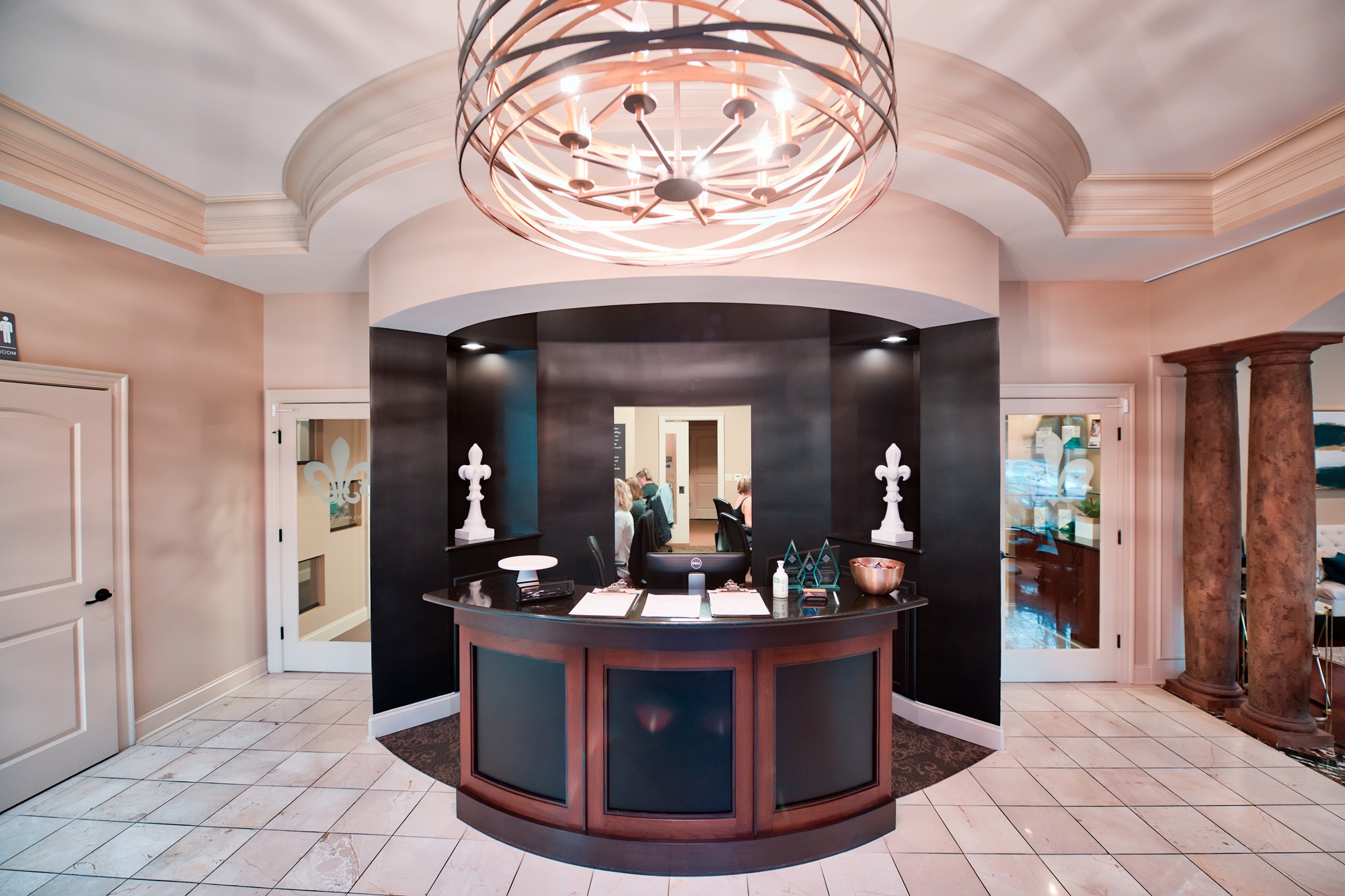 If you are tired of looking at that gap between your teeth, or if you are feeling self-conscious about the crack in your tooth, dental bonding can improve the look of your teeth quickly and easily. The longer you put off having cracks or chips treated, the more risk you pose to your teeth. Cracks can spread, and chips can lead to decay.
When decay or further damage occurs, more invasive procedures might be necessary. It is wise to seek treatment for your cracked or chipped teeth as soon as possible. Dental bonding is suitable for children, teenagers, and adults of all ages.
MEET YOUR RENAISSANCE ARTISTS
Dr. Abernethy grew up in Concord, North Carolina, however, she has called Raleigh "home" for the past 20 years. She came to Raleigh to attend college and graduated from Meredith College Magna Cum Laude in 2001 with a BS in biology and a minor in chemical physics.
Dr. Sonner was born and raised in Raleigh NC, and she attended both UNC Wilmington and North Carolina State University. She received her undergraduate degree from NCSU in 1999 with high honors, obtaining a BS in Biological Sciences. During college she supported research staff at NIEHS and performed an independent study focusing on Diabetes.
Dr. Wells is a North Carolina native who grew up in the Pinehurst area and has spent the past 10 years studying and practicing dentistry in Chapel Hill. She is a graduate of the University of North Carolina at Chapel Hill where she completed both her Bachelor of Science in Biology and her Doctor of Dental Surgery, graduating with honors.
SOME OF OUR SERVICES OFFERED
Renaissance Dental Center is located in Raleigh, NC but graciously provide comprehensive Dental Services to all surrounding areas including Cary, Apex, Wake Forest, and Garner.