Composite Dental Fillings in Raleigh
There are many dental procedures that are used to treat tooth decay. One of the oldest and most popular forms of treatment is a dental filling. Fillings seem like a rite of passage for many people because they are so common. It's hard to find someone who doesn't have at least one filling in their mouth. Over the years, however, the types of fillings have evolved, and it is now faster and easier to have a cavity treated at your dentist's office than ever before.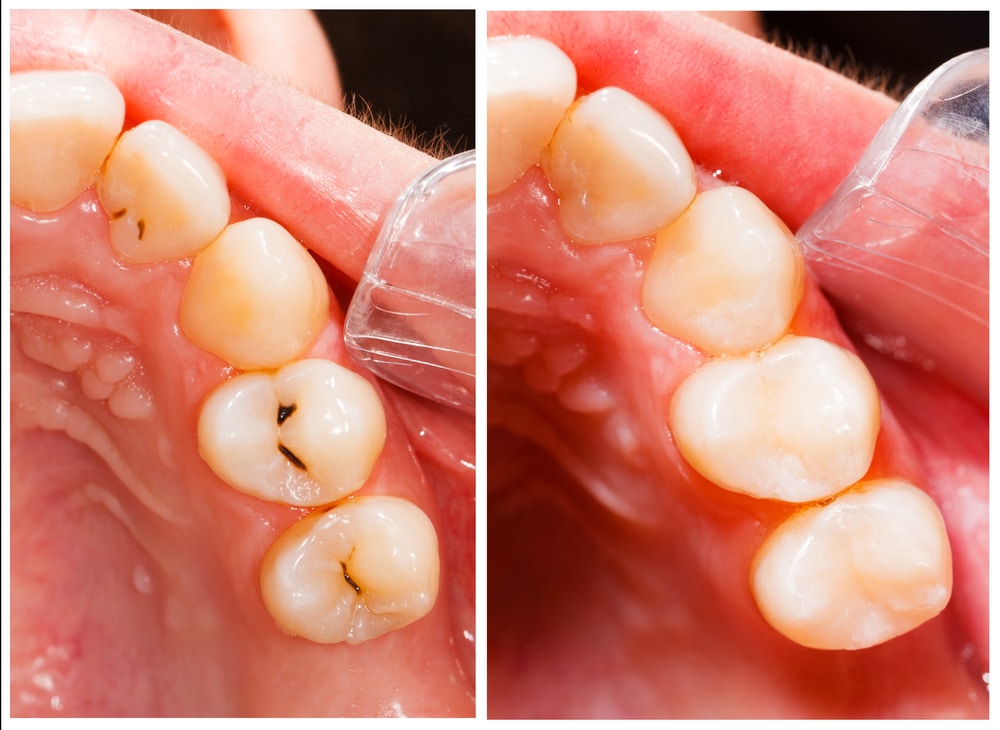 CALL US AT (919) 786-6766 TO GET STARTED TODAY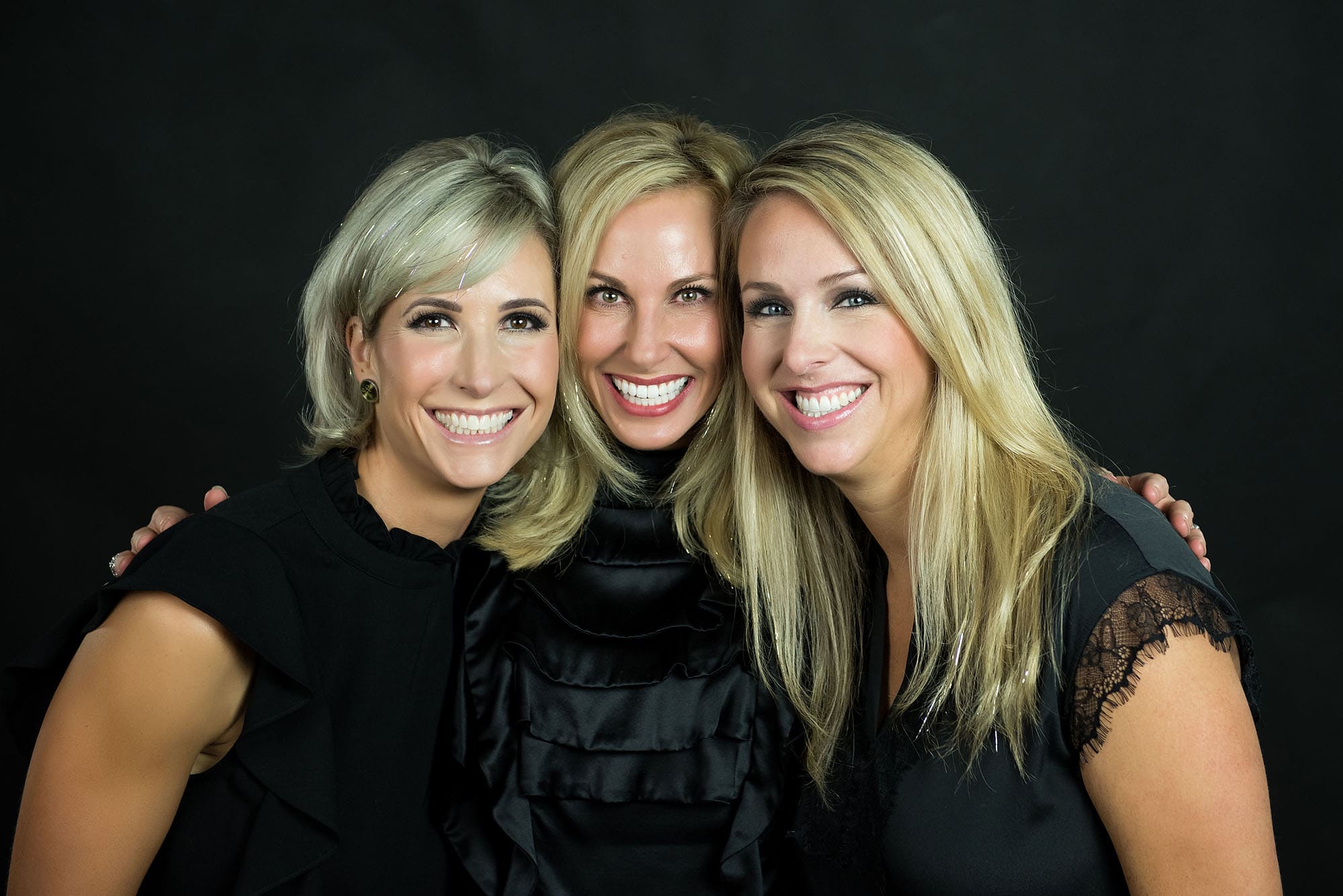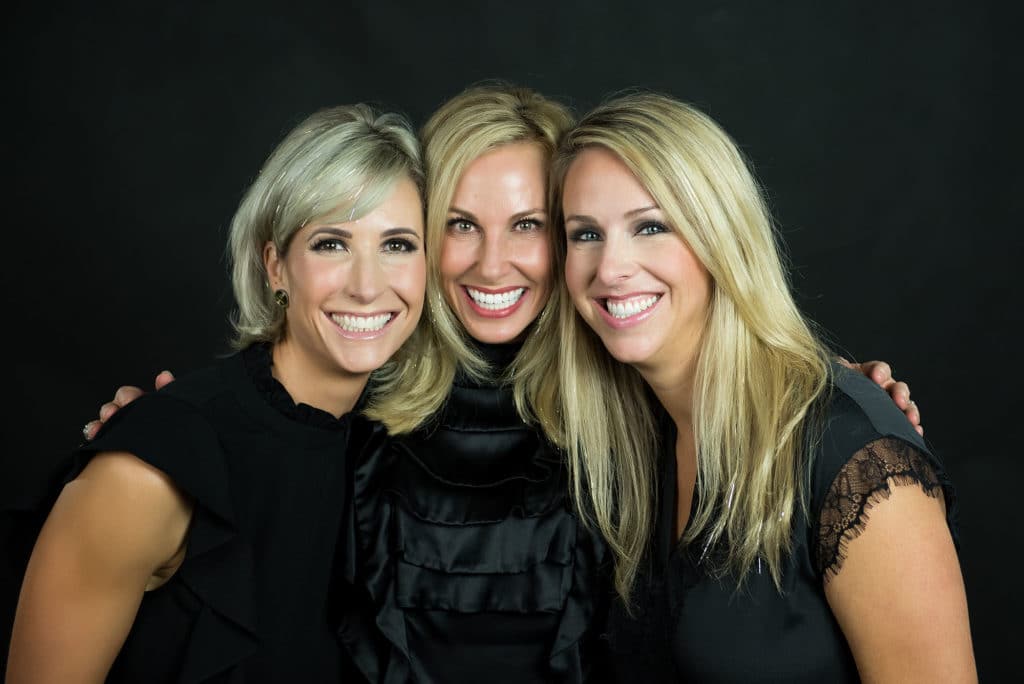 Drs. Abernethy, Sonner & Wells share a joined passion for only the highest quality of dentistry on your journey towards optimal oral health.
Fillings are used to fill small holes in teeth that have been brought about either by fractures and/or decay. Decay is brought on by bacterial infections. Bacteria are found on teeth when they are not brushed or flossed correctly, but also poor diet, lifestyle habits, drug use, medication, medical conditions and more can cause tooth decay. Fillings cover holes in your teeth to protect the sensitive pulp and prevent further damage from occurring.
DIFFERENT TYPES OF DENTAL FILLINGS
There are several types of tooth fillings used in the dental industry today. These include traditional metal fillings, as well as composite fillings, which are newer and growing in popularity.
CALL US AT (919) 786-6766 TO GET STARTED TODAY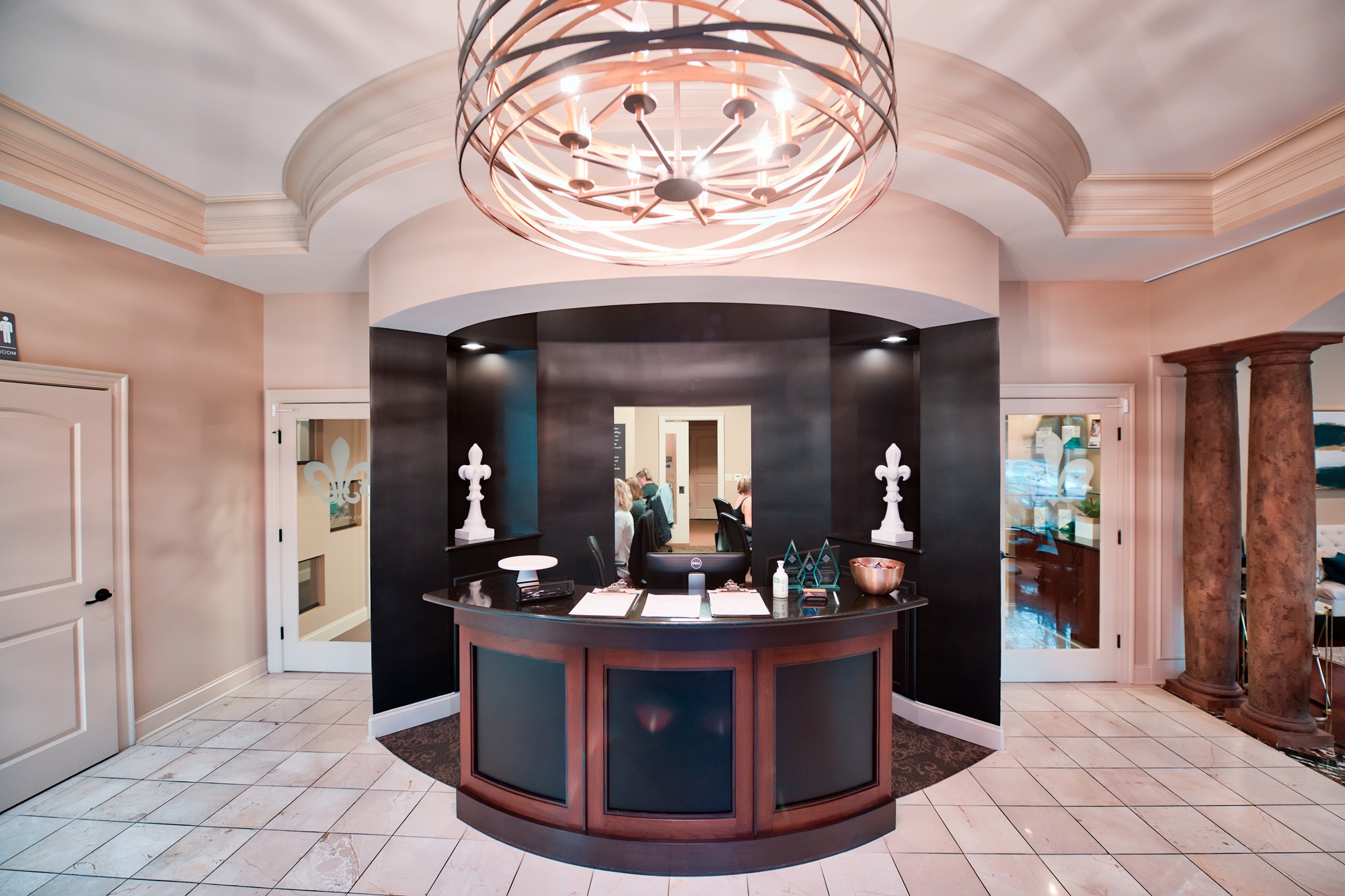 Composite Vs. Metal Fillings
The major difference between composite and amalgam fillings is the material used. Dental amalgam is a blend of several metals, including mercury and silver.
It has been used reliably to fill teeth in the US since the nineteenth century. Records of a similar amalgam of mercury, silver, and tin are even mentioned in Chinese medical texts as far back as the first century.
Starting in the 1990s, advances in dentistry produced new options for filling teeth. One of the most popular of these is composite fillings. The material used for composite fillings is also a mixture of polymers that can adhere to the tooth surface and are hardened with a blue light.
Many people prefer this type of filling because it does not contain mercury. Also, because it is tooth-colored, it is not easily discernible. Composite resins are strong enough to withstand pressures from the back teeth, and generally last ten years or more, making them a practical, comfortable, and attractive alternative to metal amalgam.
Renaissance Dental Center is located in Raleigh, NC but graciously provide comprehensive Dental Services to all surrounding areas including Cary, Apex, Wake Forest, and Garner.
MEET YOUR RENAISSANCE ARTISTS
Dr. Abernethy grew up in Concord, North Carolina, however, she has called Raleigh "home" for the past 20 years. She came to Raleigh to attend college and graduated from Meredith College Magna Cum Laude in 2001 with a BS in biology and a minor in chemical physics.
Dr. Sonner was born and raised in Raleigh NC, and she attended both UNC Wilmington and North Carolina State University. She received her undergraduate degree from NCSU in 1999 with high honors, obtaining a BS in Biological Sciences. During college she supported research staff at NIEHS and performed an independent study focusing on Diabetes.
Dr. Wells is a North Carolina native who grew up in the Pinehurst area and has spent the past 10 years studying and practicing dentistry in Chapel Hill. She is a graduate of the University of North Carolina at Chapel Hill where she completed both her Bachelor of Science in Biology and her Doctor of Dental Surgery, graduating with honors.
SOME OF OUR SERVICES OFFERED