Invislaign® Clear Braces Raleigh, NC
Invisalign has quickly become one of the most popular dental procedures in the world. Invisalign is a proven product that can straighten your teeth faster, more comfortably, and without the look of unsightly metal braces in your mouth. There's never been a better time to get the smile you've always wanted. Great for teenagers and adults alike, Invisalign is a world-class braces system that can change your smile, and life, for the better.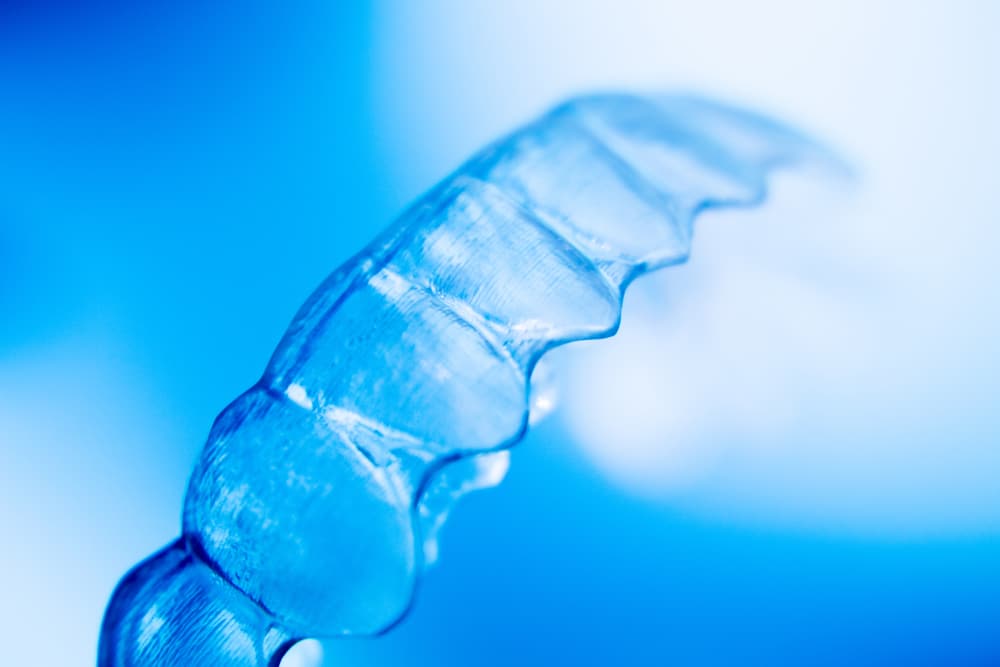 CALL US AT (919) 786-6766 TO GET STARTED TODAY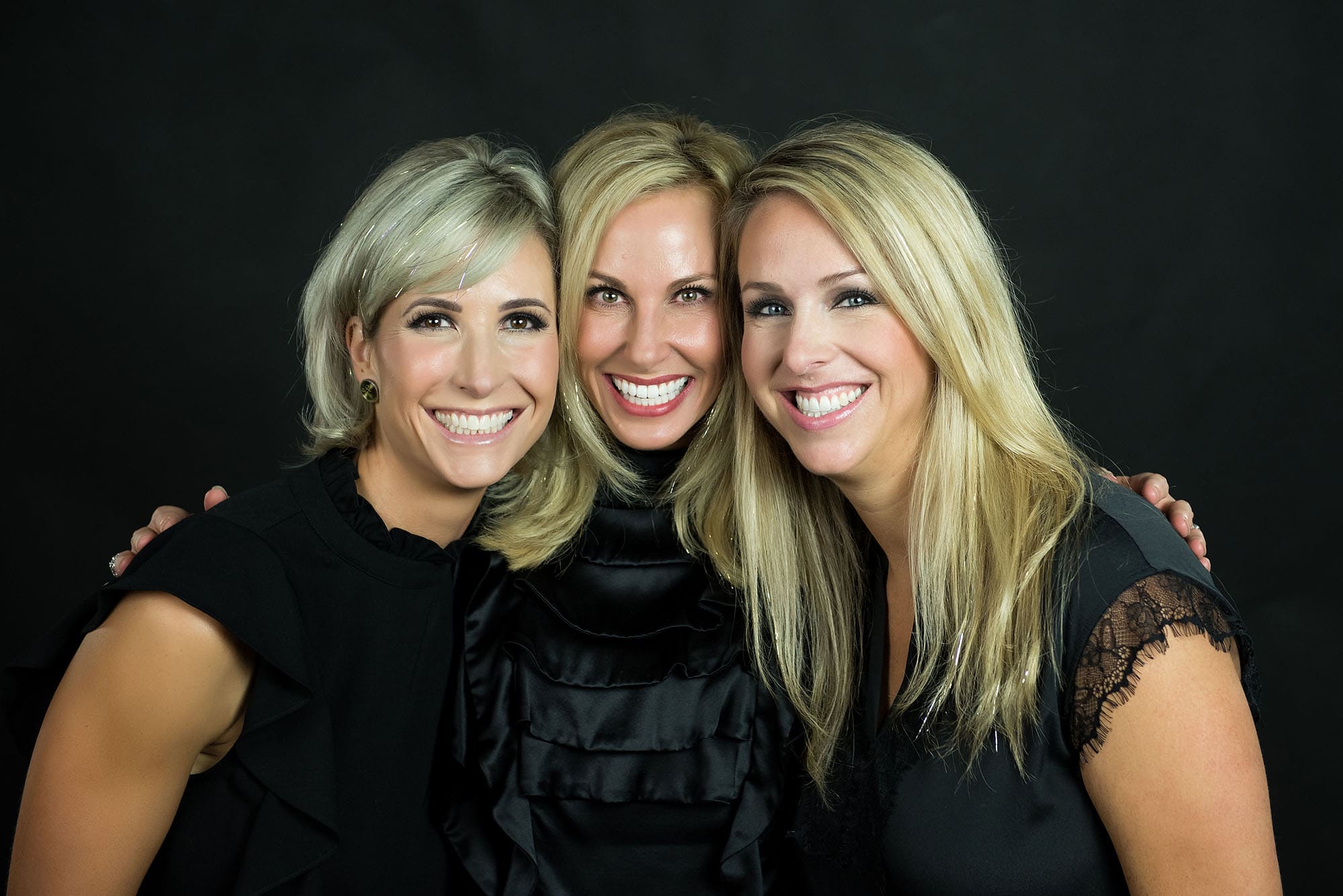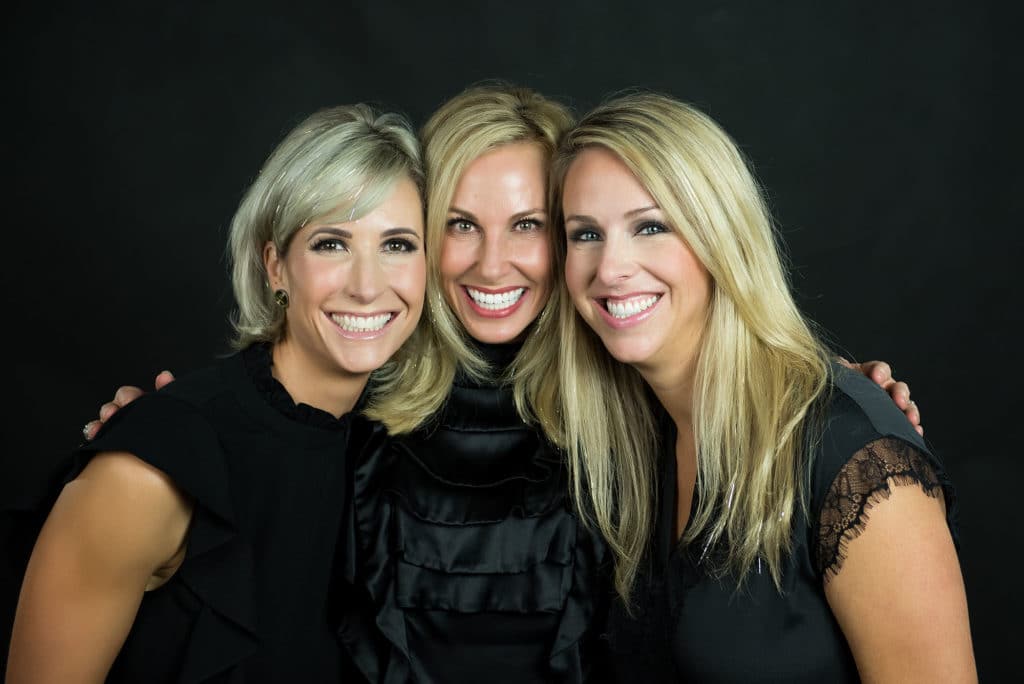 Drs. Abernethy, Sonner & Wells share a joined passion for only the highest quality of dentistry on your journey towards optimal oral health.
Invisalign braces are made from clear, plastic aligner trays that are worn on the teeth over time to correct crooked teeth, crowded teeth, and even some bite issues. The plastic trays are worn on a consistent basis are switched out every 1-2 weeks to continue treatment.
Invisalign braces are soft, comfortable, durable, and you can even take them out to enjoy your meals. Invisalign has been successfully used by over 4 million people around the world.
The science behind Invisalign has produced 700 patents worldwide and has been researched and studied for nearly 20 years. It might seem like a new technology, but it's been tried, test, and proven successful. While there are other clear braces systems available on the market, Invisalign is the premier choice of dentists around the world.
Renaissance Dental Center is located in Raleigh, NC but graciously provide comprehensive Dental Services to all surrounding areas including Cary, Apex, Wake Forest, and Garner.
CALL US AT (919) 786-6766 TO GET STARTED TODAY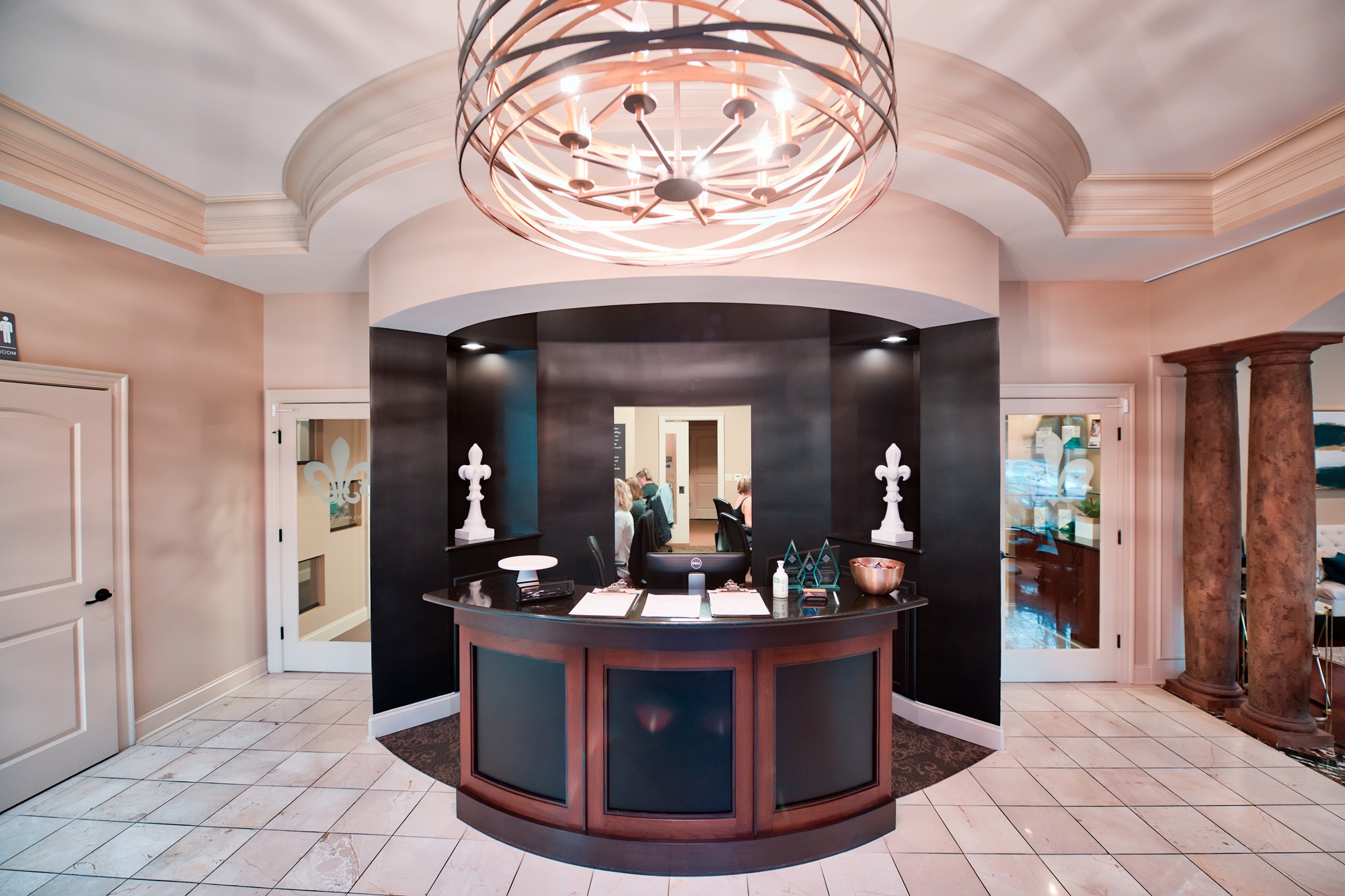 One of the best features of Invisalign is that they are much more comfortable than traditional braces. There's no "tightening" required because the system works using clear plastic trays that are specifically designed to fit a patient's teeth. As time passes, more trays are used to maintain constant pressure on the teeth.
Not only is Invisalign more comfortable than traditional braces, but they are also far less noticeable. Invisalign braces are clear, and people hardly notice them if they do not know they are in your mouth.
The aligner trays, which are made of a special plastic, mold to your teeth and are designed to give you the results you want, without the discomfort and look of traditional braces. Patients appreciate that the trays are hardly noticeable, especially adults who might have put off having treatment with traditional metal braces.
MEET YOUR RENAISSANCE ARTISTS
Dr. Abernethy grew up in Concord, North Carolina, however, she has called Raleigh "home" for the past 20 years. She came to Raleigh to attend college and graduated from Meredith College Magna Cum Laude in 2001 with a BS in biology and a minor in chemical physics.
Dr. Sonner was born and raised in Raleigh NC, and she attended both UNC Wilmington and North Carolina State University. She received her undergraduate degree from NCSU in 1999 with high honors, obtaining a BS in Biological Sciences. During college she supported research staff at NIEHS and performed an independent study focusing on Diabetes.
Dr. Wells is a North Carolina native who grew up in the Pinehurst area and has spent the past 10 years studying and practicing dentistry in Chapel Hill. She is a graduate of the University of North Carolina at Chapel Hill where she completed both her Bachelor of Science in Biology and her Doctor of Dental Surgery, graduating with honors.
SOME OF OUR SERVICES OFFERED