Full Mouth Reconstruction in Raleigh
Having a smile that you're unhappy about can drain your self-confidence. If you find yourself hiding away your smile during social gatherings then perhaps it may be time to look into cosmetic dentistry. We live in a society in which the dental industry grows every year with new advances and new procedures that can correct anything in the mouth. There are multiple treatment options available to give you the same result, depending on your preferences. A full mouth reconstruction involves combining a multitude of different treatments that focus on different issues in your smile. 
Using the technological advances available in the dental industry, your dental professional can recommend the best treatment options for you. With a full mouth reconstruction, your dental professional will firstly plan out your smile transformation journey during a consultation. This is the appointment in which all details about your procedures will be discussed.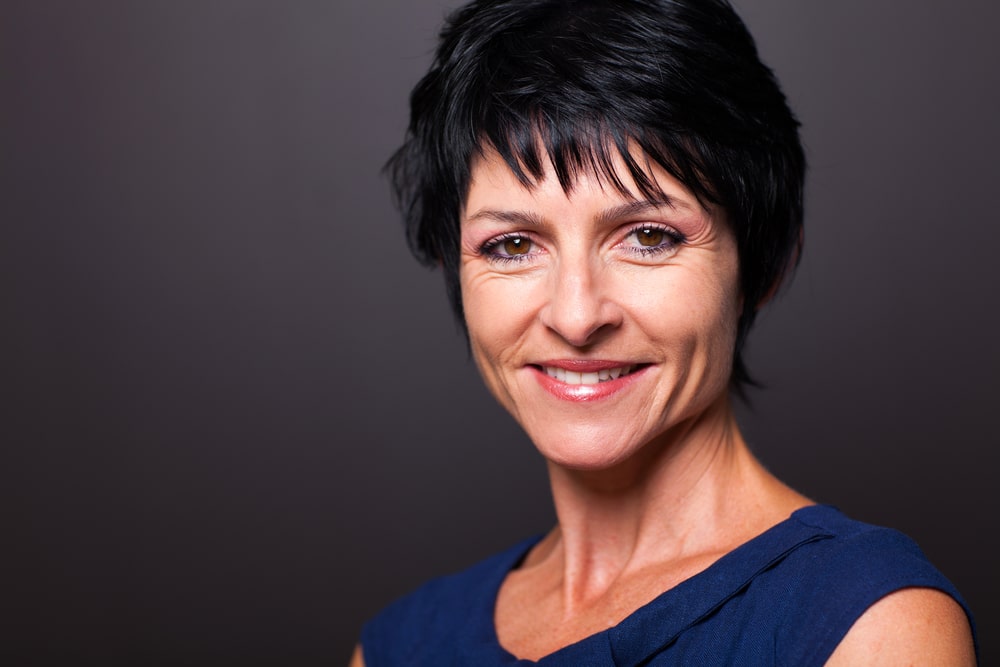 CALL US AT (919) 786-6766 TO GET STARTED TODAY
Renaissance Dental Center is located in Raleigh, NC but graciously provide comprehensive Dental Services to all surrounding areas including Cary, Apex, Wake Forest, and Garner.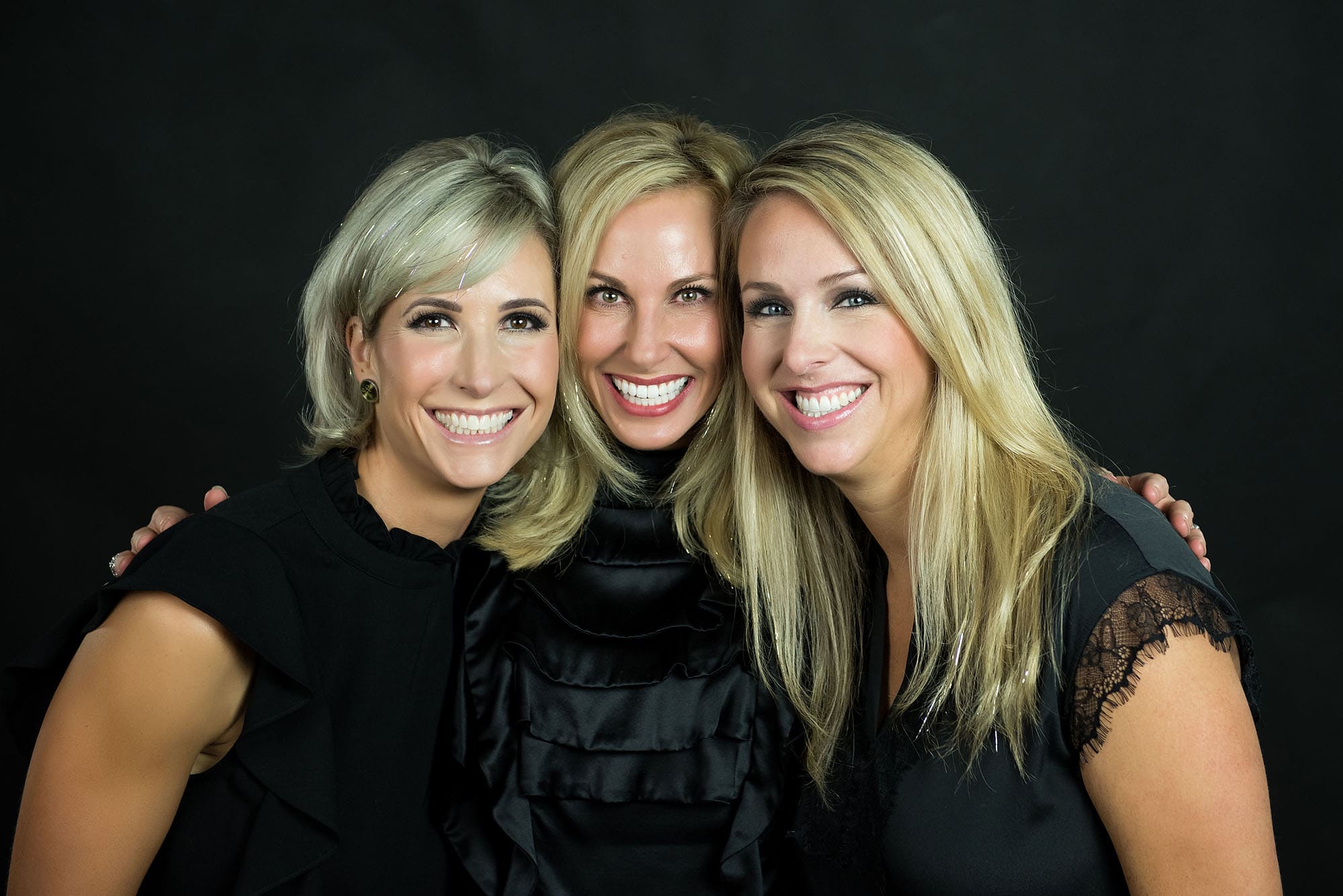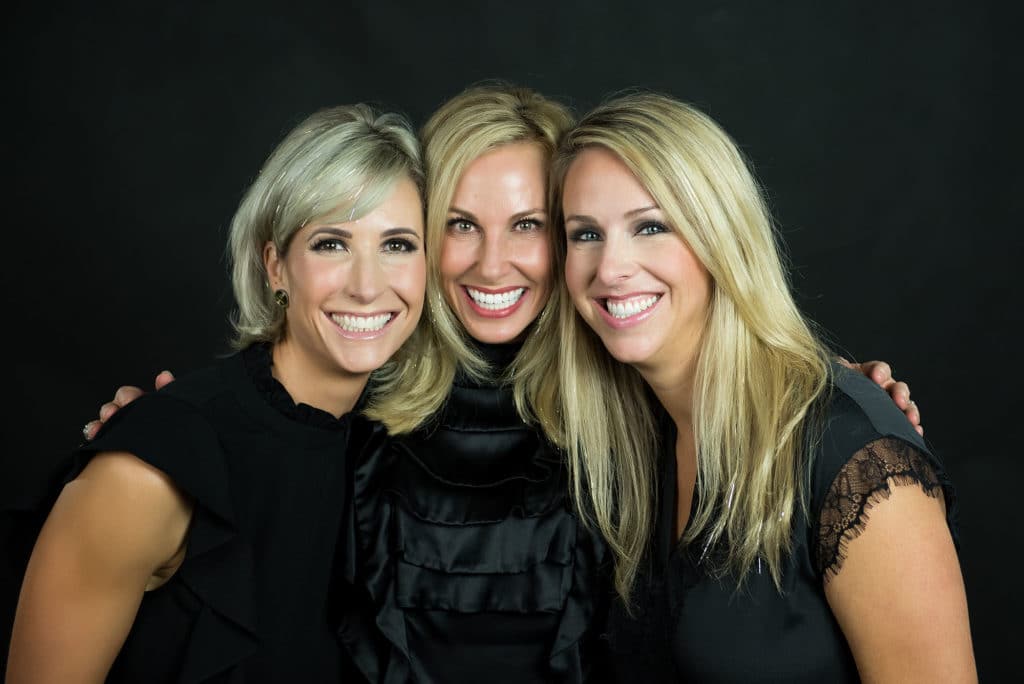 Drs. Abernethy, Sonner & Wells share a joined passion for only the highest quality of dentistry on your journey towards optimal oral health.
Initially your cosmetic dentist will perform a detailed exam to see exactly what needs to be done to adjust your smile for full optimal health, function, and aesthetics. An x-ray exam will also take place to ensure the dentist is aware of the bone structure and tooth placement of every tooth in your smile. The x-ray will also determine if more complicated procedures will be needed to adjust or realign bone structure. 
Finances, procedures, and healing times will also be discussed during this consultation. If you have any questions regarding any aspect of your procedures, be sure to clarify these with your dental professional. In most cases, financing for an aesthetic reconstruction will result in the patient paying for most costs out of pocket. Dental insurance may cover a small percentage of the procedures if it is required for your dental health and functionality. 
FULL MOUTH RECONSTRUCTION PROCEDURES
There are many treatment options available for a full mouth reconstruction. Your dental professional will go over all options that will benefit your smile transformation. It is important to remember that your cosmetic dentist has your oral health in mind as his or her top priority. Aesthetic treatments will be put on hold if your teeth, gums, or bone tissue are unhealthy to start with. These issues will be addressed prior to any aesthetic treatments.
CALL US AT (919) 786-6766 TO GET STARTED TODAY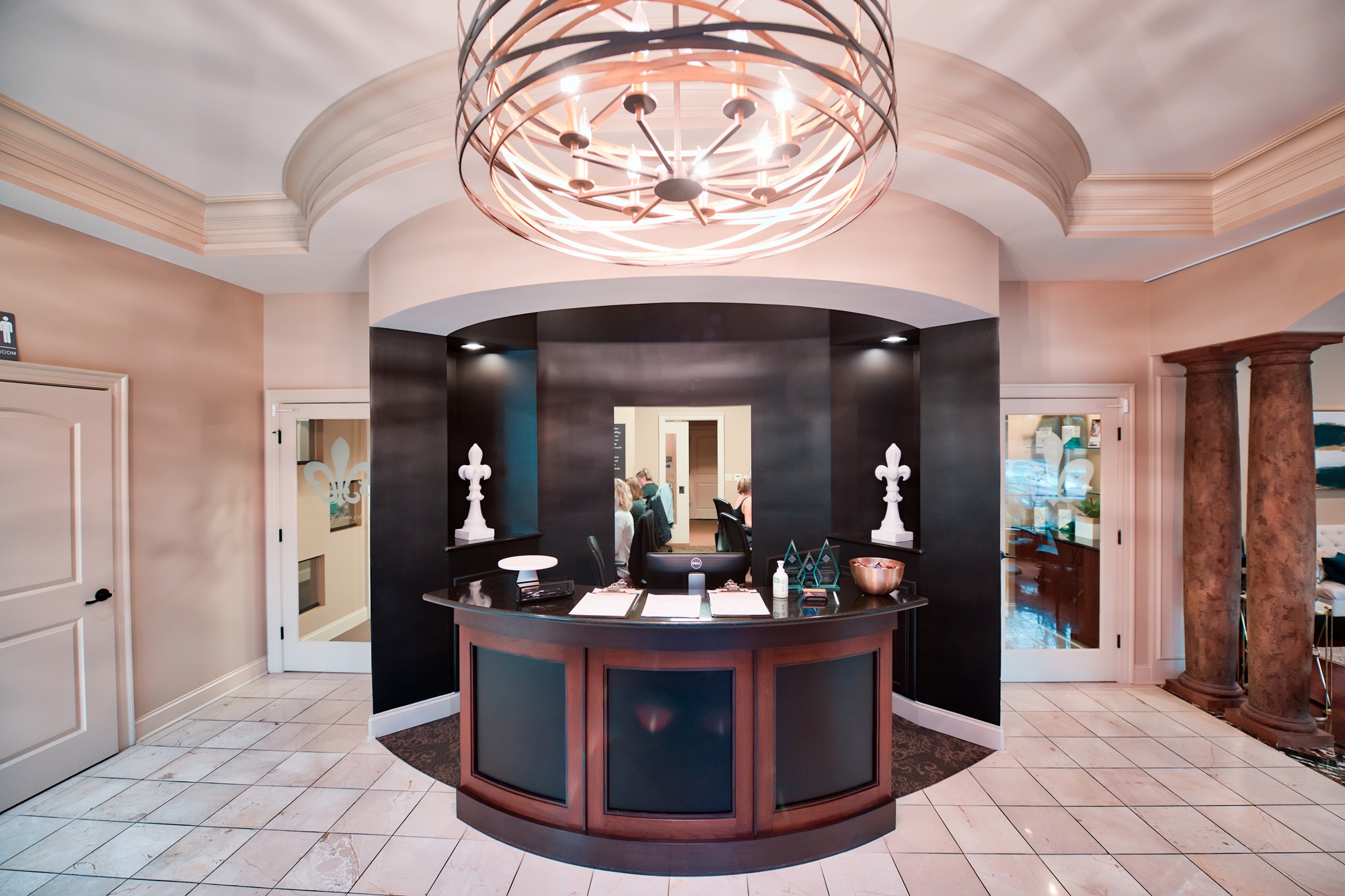 If you are interested in learning more about a full mouth reconstruction, talk to your dental professional. Don't let another day pass you by with the kind of smile that you may want to hide. Boost your confidence with a smile makeover and start living your life with a smile you want to share with the world.
MEET YOUR RENAISSANCE ARTISTS
Dr. Abernethy grew up in Concord, North Carolina, however, she has called Raleigh "home" for the past 20 years. She came to Raleigh to attend college and graduated from Meredith College Magna Cum Laude in 2001 with a BS in biology and a minor in chemical physics.
Dr. Sonner was born and raised in Raleigh NC, and she attended both UNC Wilmington and North Carolina State University. She received her undergraduate degree from NCSU in 1999 with high honors, obtaining a BS in Biological Sciences. During college she supported research staff at NIEHS and performed an independent study focusing on Diabetes.
Dr. Wells is a North Carolina native who grew up in the Pinehurst area and has spent the past 10 years studying and practicing dentistry in Chapel Hill. She is a graduate of the University of North Carolina at Chapel Hill where she completed both her Bachelor of Science in Biology and her Doctor of Dental Surgery, graduating with honors.
SOME OF OUR SERVICES OFFERED