Extraction of Problem, Diseased, or Decayed Teeth in Raleigh
While the priority of dental professionals is to save your teeth, in some cases, a tooth, doctors at Renaissance Dental Center may need to be removed to prevent further damage from occurring. Removing a tooth can be a relatively easy procedure for most patients, but for those with anxiety or stress related to visiting the dentist can pose additional problems for patients. Most dental professionals would agree that the more information a patient has about a dental procedure, the more comfortable they are with treatments and procedures.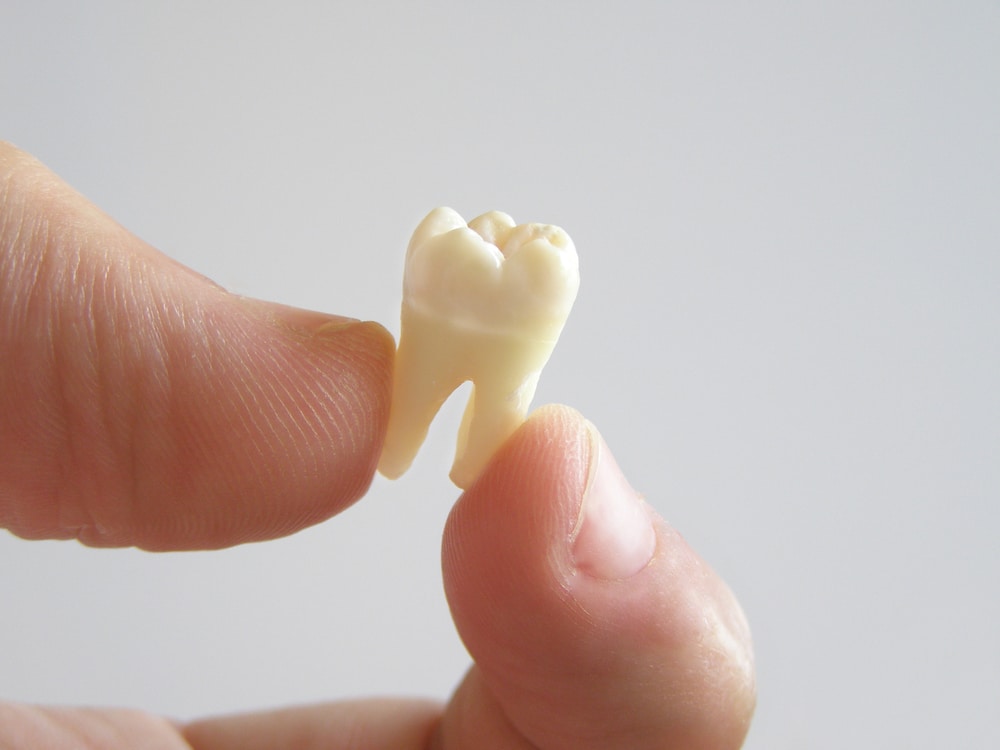 CALL US AT (919) 786-6766 TO GET STARTED TODAY
Renaissance Dental Center is located in Raleigh, NC but graciously provide comprehensive Dental Services to all surrounding areas including Cary, Apex, Wake Forest, and Garner.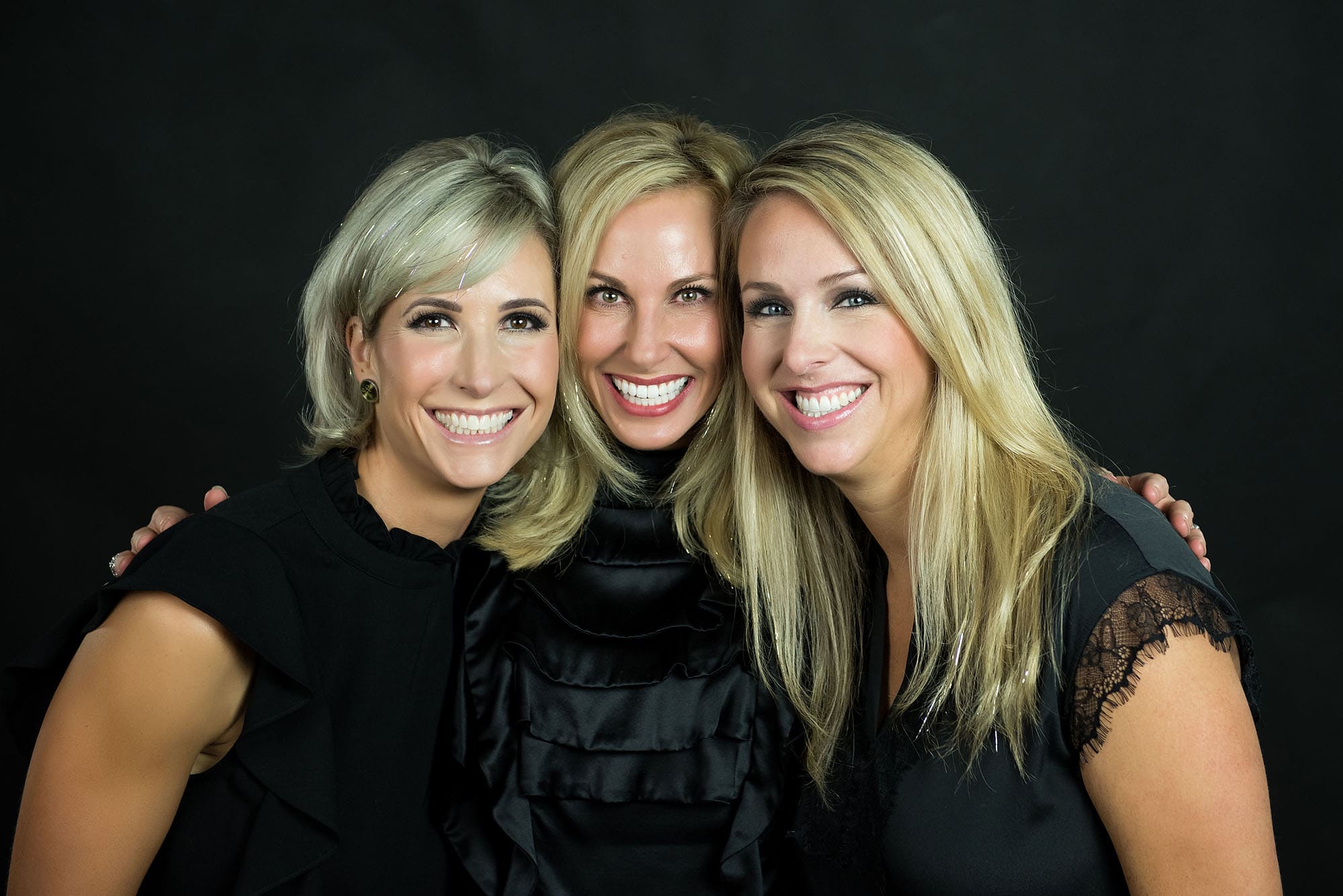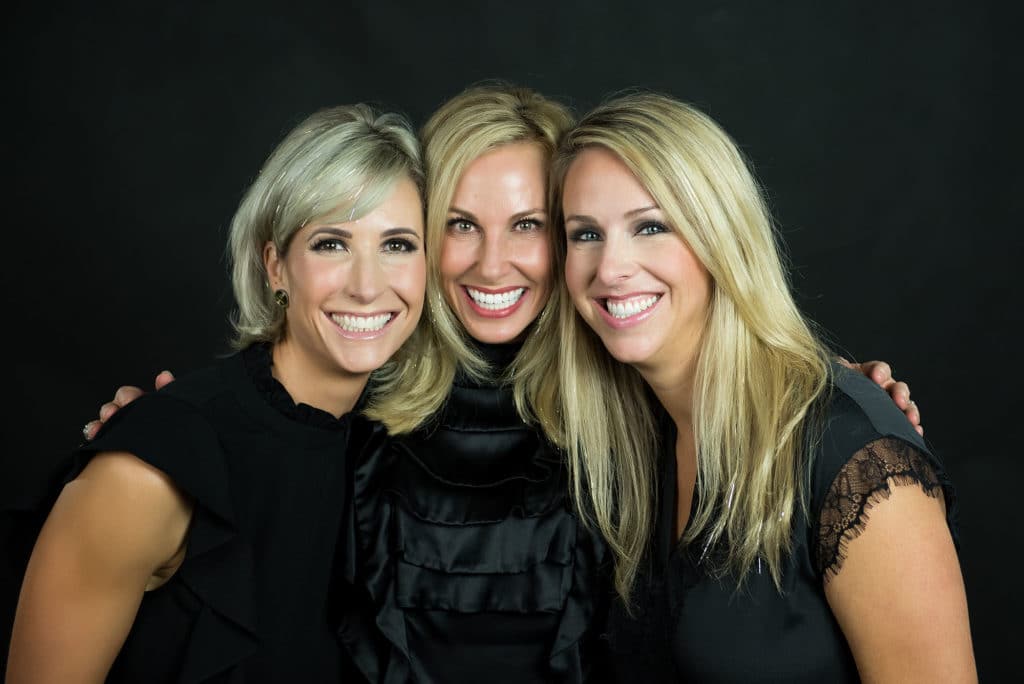 Drs. Abernethy, Sonner & Wells share a joined passion for only the highest quality of dentistry on your journey towards optimal oral health.
Teeth may need to be removed for many reasons. One reason might be that a tooth, or several teeth, have fallen victim to gum disease. Gum disease (periodontal disease)occurs when bacteria has become lodged between teeth and beneath the gums. When left untreated, the bacteria can turn to tartar, which can only be removed by a dental professional.
If tartar is not removed, it can lead to gum disease, significant bone and gum loss and eventually tooth loss. Another reason why a patient might need to have teeth removed is that the tooth has become broken due to accident or injury, and it cannot be repaired.
If teeth are not growing properly or if they are impeding the progress of other teeth, it might be advisable to remove the tooth or teeth to make room for the incoming teeth. Other reasons to remove a tooth include tooth decay beyond repair, failing root canal, fracture, or there isn't enough room for the teeth, as is usually the case when dealing with wisdom teeth extractions.
HOME CARE AFTER AN EXTRACTION
MEET YOUR RENAISSANCE ARTISTS
Dr. Abernethy grew up in Concord, North Carolina, however, she has called Raleigh "home" for the past 20 years. She came to Raleigh to attend college and graduated from Meredith College Magna Cum Laude in 2001 with a BS in biology and a minor in chemical physics.
Dr. Sonner was born and raised in Raleigh NC, and she attended both UNC Wilmington and North Carolina State University. She received her undergraduate degree from NCSU in 1999 with high honors, obtaining a BS in Biological Sciences. During college she supported research staff at NIEHS and performed an independent study focusing on Diabetes.
Dr. Wells is a North Carolina native who grew up in the Pinehurst area and has spent the past 10 years studying and practicing dentistry in Chapel Hill. She is a graduate of the University of North Carolina at Chapel Hill where she completed both her Bachelor of Science in Biology and her Doctor of Dental Surgery, graduating with honors.
SOME OF OUR SERVICES OFFERED