Cosmetic Dentistry in Raleigh, NC
Our teeth are one of the most noticeable features on our bodies. They are vital when it comes to eating, but they are just as important in helping us to communicate with others. Our smile can be an appealing attribute when it comes to finding romantic partners or establishing close relationships with peers- but what if you lack confidence in showing your smile?
Many individuals who suffer from damaged, discolored or missing teeth feel embarrassed by their appearance, often becoming less social to avoid judgment or steer clear of questions about their oral health. In these cases, consulting with one of the RDC cosmetic dentist can be one of the most life-changing procedures for patients in returning the beauty to their teeth and the confidence in their smiles.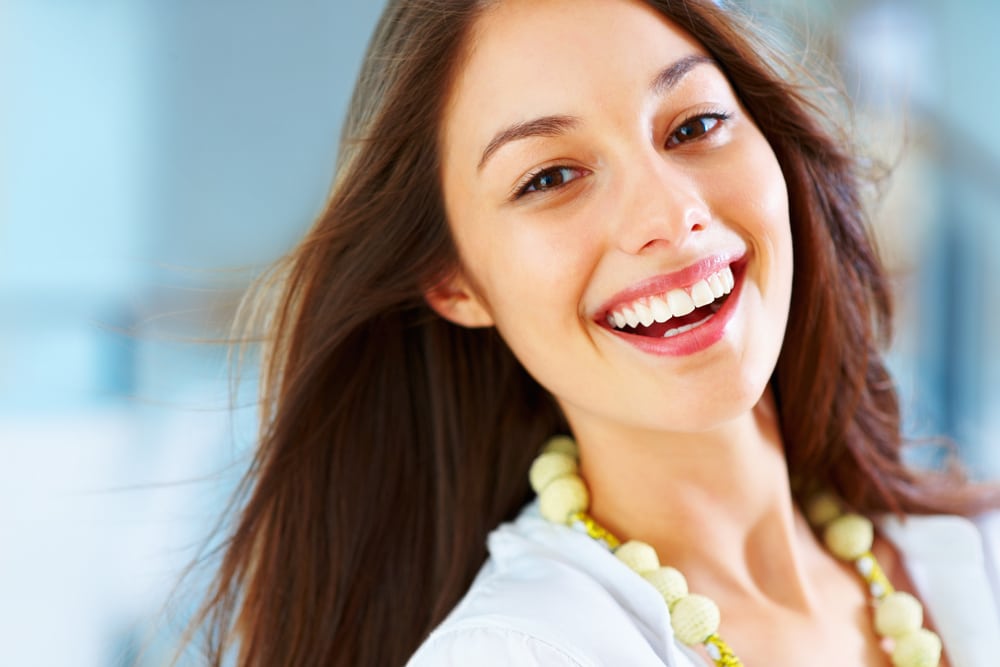 CALL US AT (919) 786-6766 TO GET STARTED TODAY
Renaissance Dental Center is located in Raleigh, NC but graciously provide comprehensive Dental Services to all surrounding areas including Cary, Apex, Wake Forest, and Garner.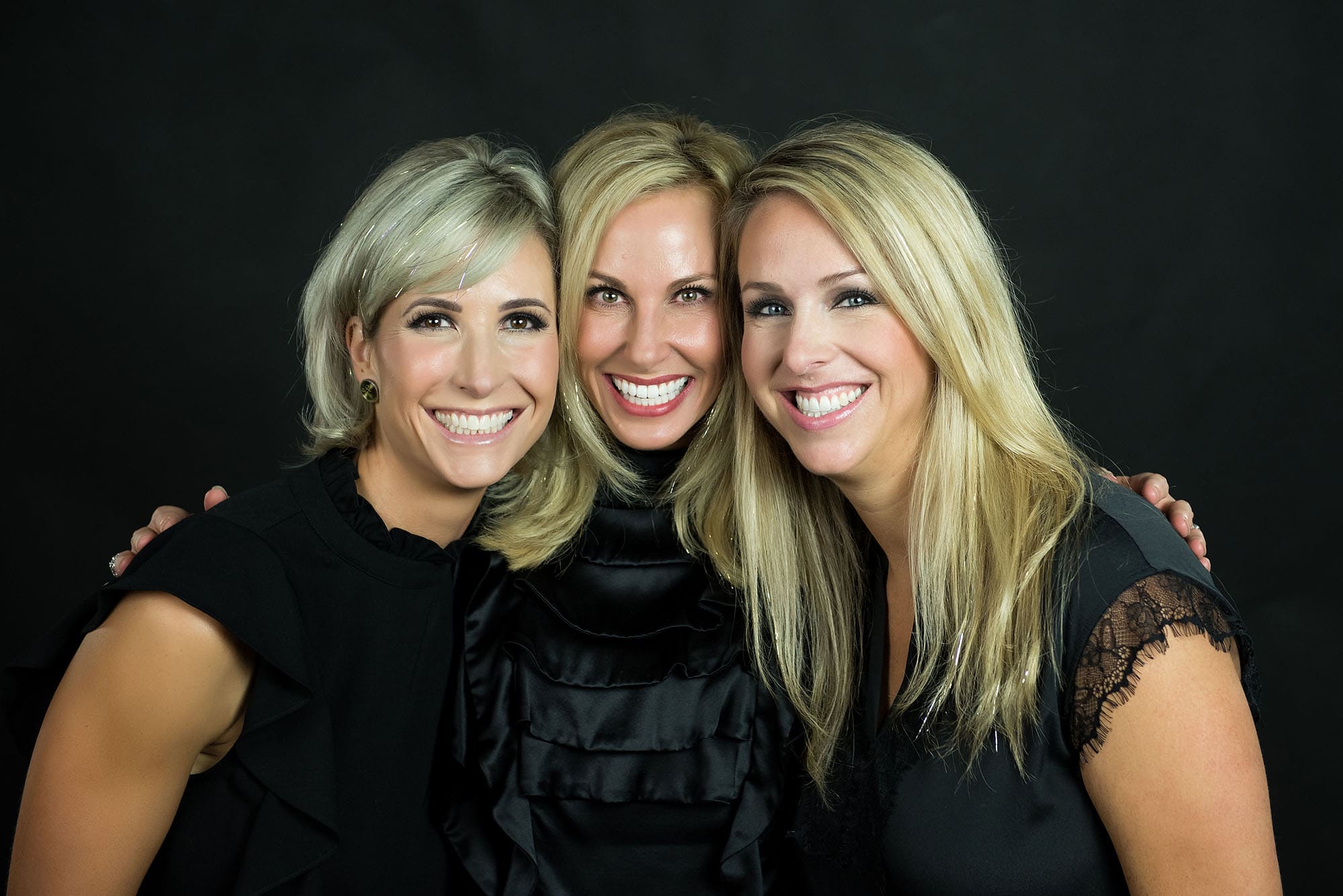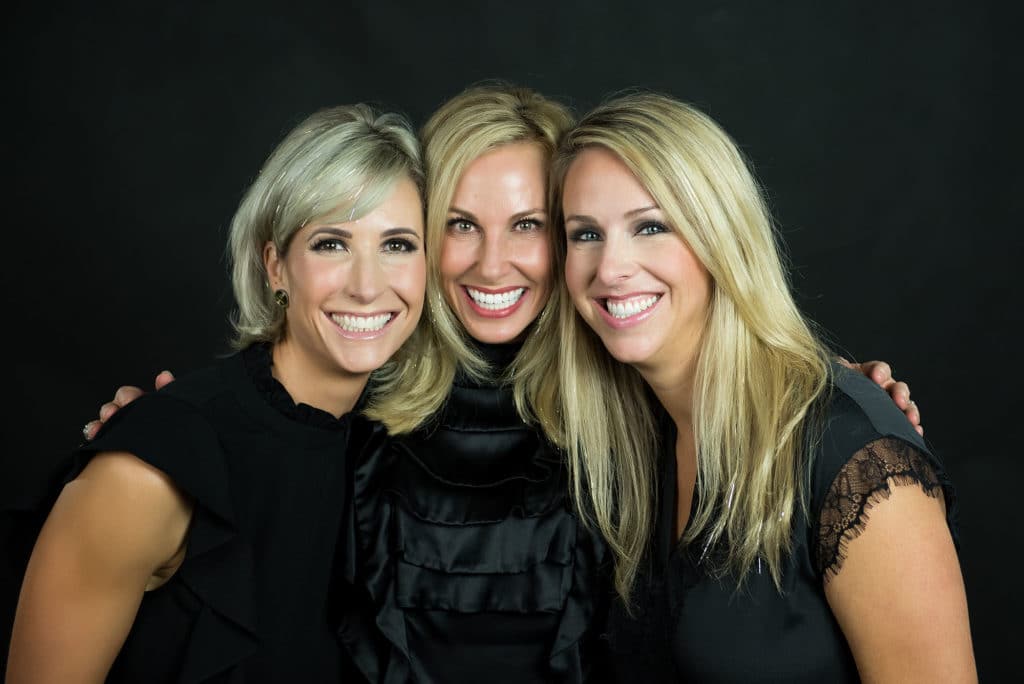 What is Cosmetic Dentistry?
Drs. Abernethy, Sonner & Wells share a joined passion for only the highest quality of dentistry on your journey towards optimal oral health.
It is a specialized field of dentistry focused on restoring unsightly or missing teeth back to a natural looking, aesthetically pleasing state. Cosmetic dentists can achieve this goal using several different procedures, all tailored to each patient's unique treatment plan. Cosmetic dentists (like most dental professionals) focus on preserving as much of your natural teeth as possible, to achieve an authentic looking repair, while maintaining and/or improving your surrounding bone and gum tissue.
CALL US AT (919) 786-6766 TO GET STARTED TODAY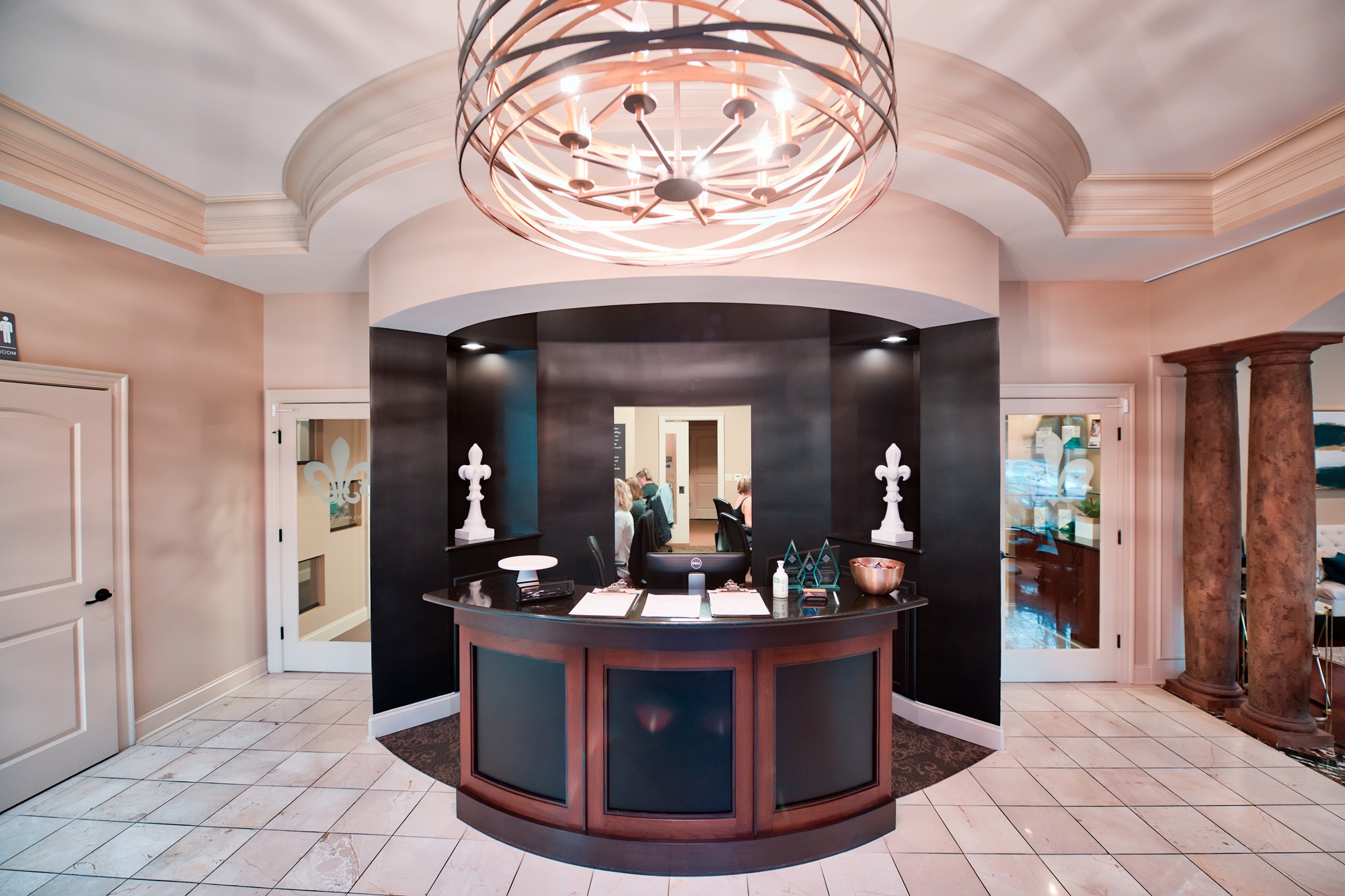 What Benefits Can I Expect?
Cosmetic dentists and patients who have undergone cosmetic dental procedures will agree- there are valuable benefits to achieving an aesthetically pleasing smile. Some of the most popular advantages of cosmetic dentistry include:
Natural looking teeth
Increased function of teeth
Decreased risk of decay and infection
Increased strength of the teeth and bones
Correction and balance of bite
Decreased wear and tear on teeth
Protection of existing teeth
Alongside these benefits, your confidence increases immensely when you realize you don't have to hide your smile any longer! You never have to explain why your teeth are missing, broken, or not as white as you would like them to be. Your smile becomes an asset to show off at social gatherings rather than something to be ashamed of and hide.
MEET YOUR RENAISSANCE ARTISTS
Dr. Abernethy grew up in Concord, North Carolina, however, she has called Raleigh "home" for the past 20 years. She came to Raleigh to attend college and graduated from Meredith College Magna Cum Laude in 2001 with a BS in biology and a minor in chemical physics.
Dr. Sonner was born and raised in Raleigh NC, and she attended both UNC Wilmington and North Carolina State University. She received her undergraduate degree from NCSU in 1999 with high honors, obtaining a BS in Biological Sciences. During college she supported research staff at NIEHS and performed an independent study focusing on Diabetes.
Dr. Wells is a North Carolina native who grew up in the Pinehurst area and has spent the past 10 years studying and practicing dentistry in Chapel Hill. She is a graduate of the University of North Carolina at Chapel Hill where she completed both her Bachelor of Science in Biology and her Doctor of Dental Surgery, graduating with honors.
SOME OF OUR SERVICES OFFERED