We work hard to ensure that your family enjoys good dental health. That's why we provide both preventative care for you and your family, and the education you need to continue that care long after your office visit.
From routine check ups and cleaning to X-rays and other diagnostic measures, we will work with you to develop a personalized plan to prevent, discover and treat problems as early as possible.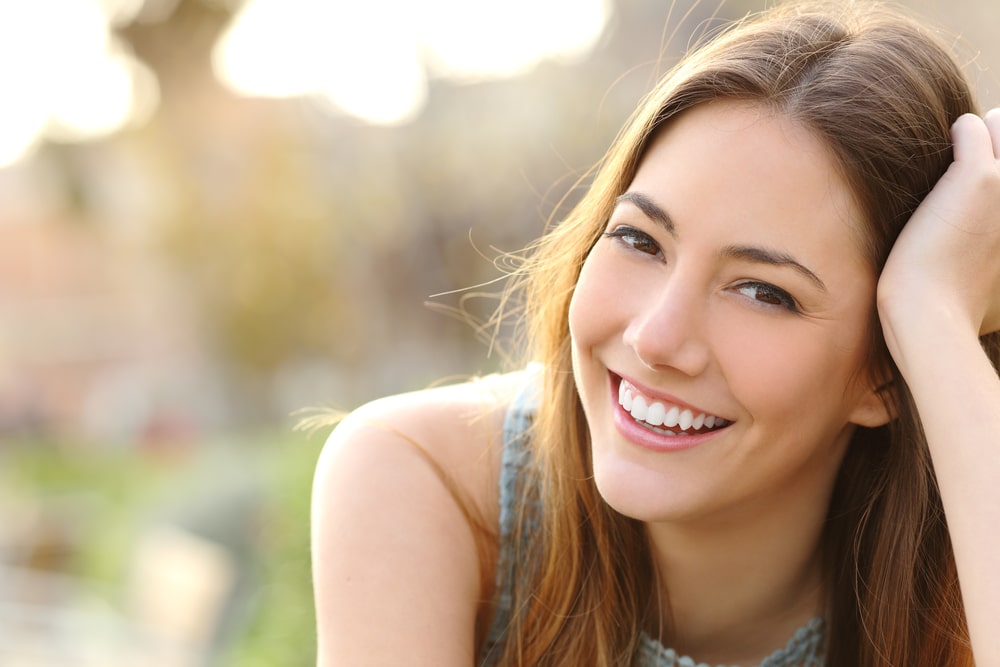 CALL US AT (919) 786-6766 TO GET STARTED TODAY
Drs. Abernethy, Sonner & Wells share a joined passion for only the highest quality of dentistry on your journey towards optimal oral health.
Are you proud of your smile? Sometimes minor imperfections in our teeth can make us less than eager to put our best face forward. From simple teeth whitening to more complex repairs of chips, cracks, a broken tooth and stains, our experts can give you the smile you've always dreamed of.
Talk with your dentist during your visit to learn which cosmetic procedures are best suited to make your dream smile a reality!
Has time taken its toll on your smile? You're not alone. Our natural teeth are vulnerable to damage and decay. We dedicate time and personal attention to you so that we can provide an ideal treatment plan to restore natural beauty to your teeth.
Our restorative procedures can return dental function and beauty—putting the life back in your smile!
General dentistry patients come to us from Apex, Cary, Clayton, Garner, Raleigh and surrounding areas.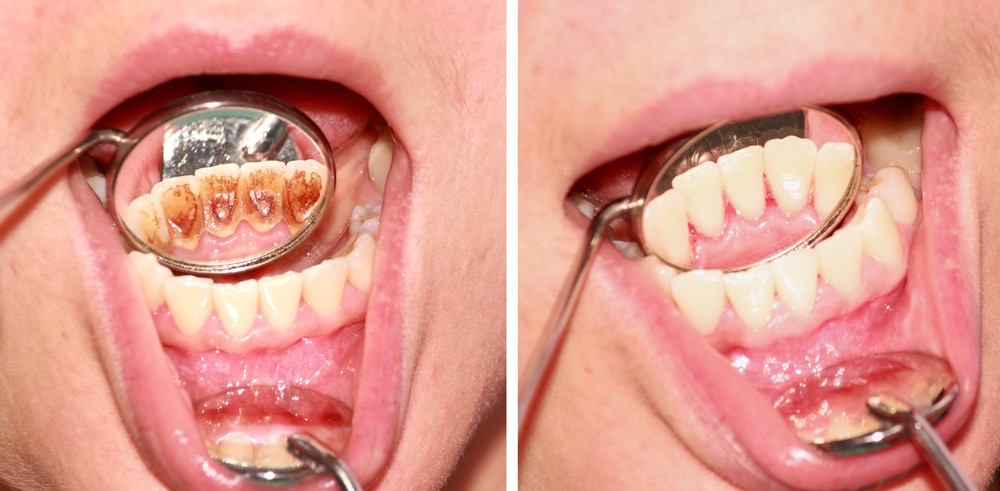 MEET YOUR RENAISSANCE ARTISTS
Dr. Abernethy grew up in Concord, North Carolina, however, she has called Raleigh "home" for the past 20 years. She came to Raleigh to attend college and graduated from Meredith College Magna Cum Laude in 2001 with a BS in biology and a minor in chemical physics.
Dr. Sonner was born and raised in Raleigh NC, and she attended both UNC Wilmington and North Carolina State University. She received her undergraduate degree from NCSU in 1999 with high honors, obtaining a BS in Biological Sciences. During college she supported research staff at NIEHS and performed an independent study focusing on Diabetes.
Dr. Wells is a North Carolina native who grew up in the Pinehurst area and has spent the past 10 years studying and practicing dentistry in Chapel Hill. She is a graduate of the University of North Carolina at Chapel Hill where she completed both her Bachelor of Science in Biology and her Doctor of Dental Surgery, graduating with honors.
SOME OF OUR SERVICES OFFERED