All on Four Dental Implants in Raleigh
A new breakthrough in dental implant treatments has revolutionized smile transformations. If the majority of your natural teeth are missing, cracked, chipped, decayed, or damaged then perhaps you may want to look into All-on-Four. This procedure allows patients to have a completely revamped smile incredibly quickly, also known as, "teeth in a day." This is a much less invasive, much less costly, and a much quicker procedure in comparison to full mouth dental implants. This is a highly recommended treatment option for those patients who are already wearing dentures and are looking for a more permanent solution. 
Nearly 50 million Americans suffer from tooth-loss, and for many years the only option for these patients were dentures. Now, a revolutionary surgical procedure has advanced and allows patients to have a more permanent solution for replacing missing teeth. 
Dental implants have been around for many years, but many patients shy away from this procedure as it is lengthy, and sometimes tedious for the patient and the dentist. Now, All-on-Four is challenging this procedure by executing the dental implant treatment in a more modern and advanced fashion.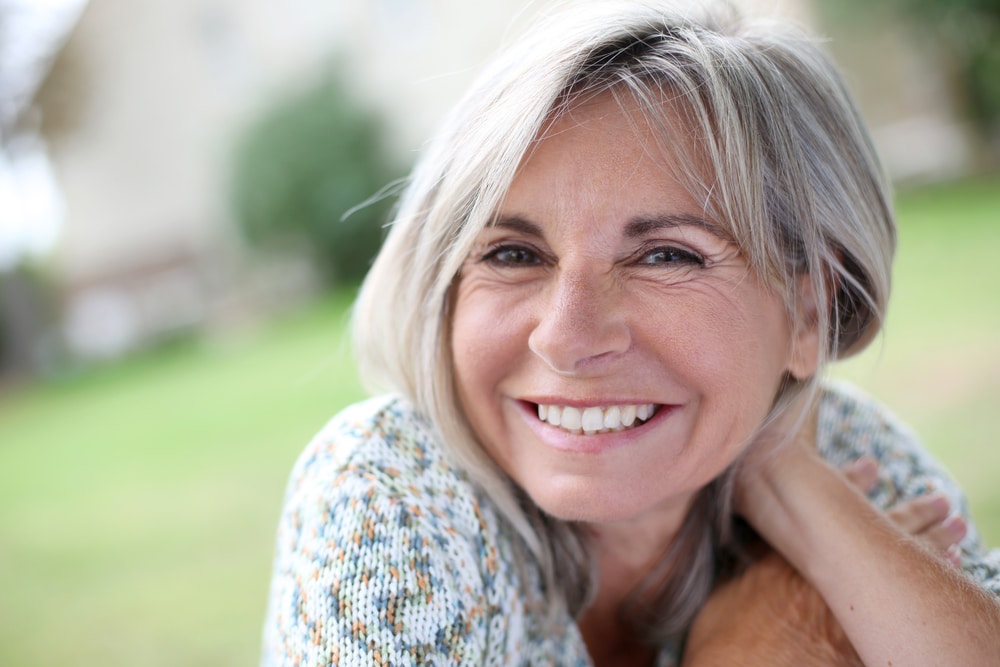 CALL US AT (919) 786-6766 TO GET STARTED TODAY
Renaissance Dental Center is located in Raleigh, NC but graciously provide comprehensive Dental Services to all surrounding areas including Cary, Apex, Wake Forest, and Garner.
Drs. Abernethy, Sonner & Wells share a joined passion for only the highest quality of dentistry on your journey towards optimal oral health.
A dental implant is the only tooth replacement option on the market that is permanent. This restoration is a three-piece combo that starts off with a titanium post that is inserted into the patient's jaw bone. This post is used to mimic the strength of a tooth root. Titanium is the best material to use as it is the only one that fuses together with human bone. Therefore, the jaw bone will regain its strength when this piece is surgically placed. Next, an abutment and a dental crown are placed on top of the post as the final steps of the treatment. This is the most aesthetically pleasing and permanent way to replace a missing or newly extracted tooth.
CALL US AT (919) 786-6766 TO GET STARTED TODAY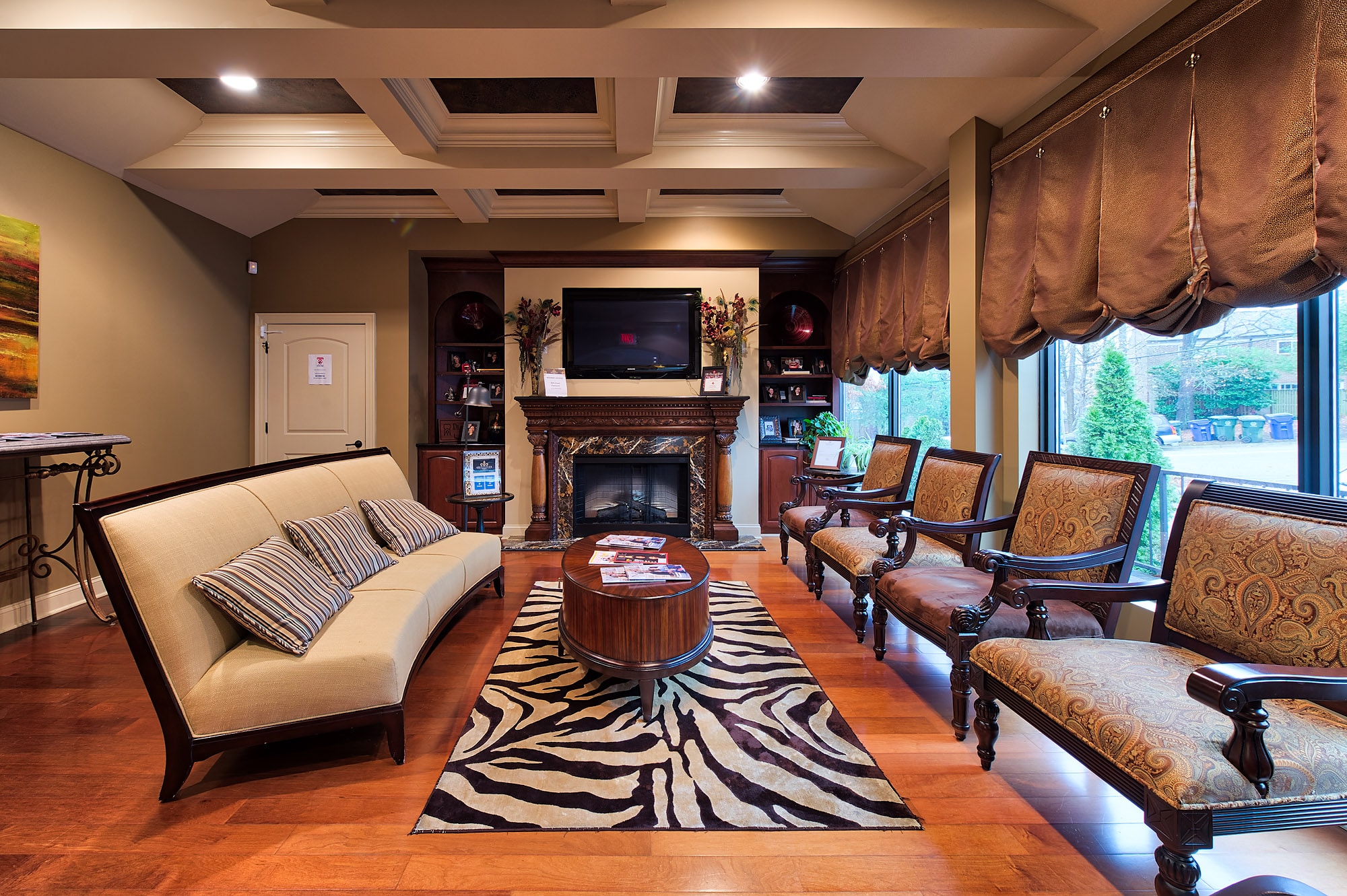 If you are still on the fence about getting the All-on-Four dental implant procedure, talk to your dental professional about your options. A full consultation is needed to ensure you are a candidate for this procedure. It is not recommended for patients who only have a few missing teeth as it would require the removal of all teeth on the necessary arch. 
If you are a denture user and you are tired of the upkeep needed to ensure your teeth are well-maintained, All-on-Four may be the perfect upgrade for you. Be sure to speak with your dental professional about how this treatment option could benefit your smile. If your jaw bone is strong enough to withstand four dental implants, take the leap into this revolutionary procedure. 
It's time to boost your self-confidence and overall quality of life by leaving the traditional denture life behind. Renew your smile with the benefits of All-on-Four dental implants.  
MEET YOUR RENAISSANCE ARTISTS
Dr. Abernethy grew up in Concord, North Carolina, however, she has called Raleigh "home" for the past 20 years. She came to Raleigh to attend college and graduated from Meredith College Magna Cum Laude in 2001 with a BS in biology and a minor in chemical physics.
Dr. Sonner was born and raised in Raleigh NC, and she attended both UNC Wilmington and North Carolina State University. She received her undergraduate degree from NCSU in 1999 with high honors, obtaining a BS in Biological Sciences. During college she supported research staff at NIEHS and performed an independent study focusing on Diabetes.
Dr. Wells is a North Carolina native who grew up in the Pinehurst area and has spent the past 10 years studying and practicing dentistry in Chapel Hill. She is a graduate of the University of North Carolina at Chapel Hill where she completed both her Bachelor of Science in Biology and her Doctor of Dental Surgery, graduating with honors.
SOME OF OUR SERVICES OFFERED